FA & Equipment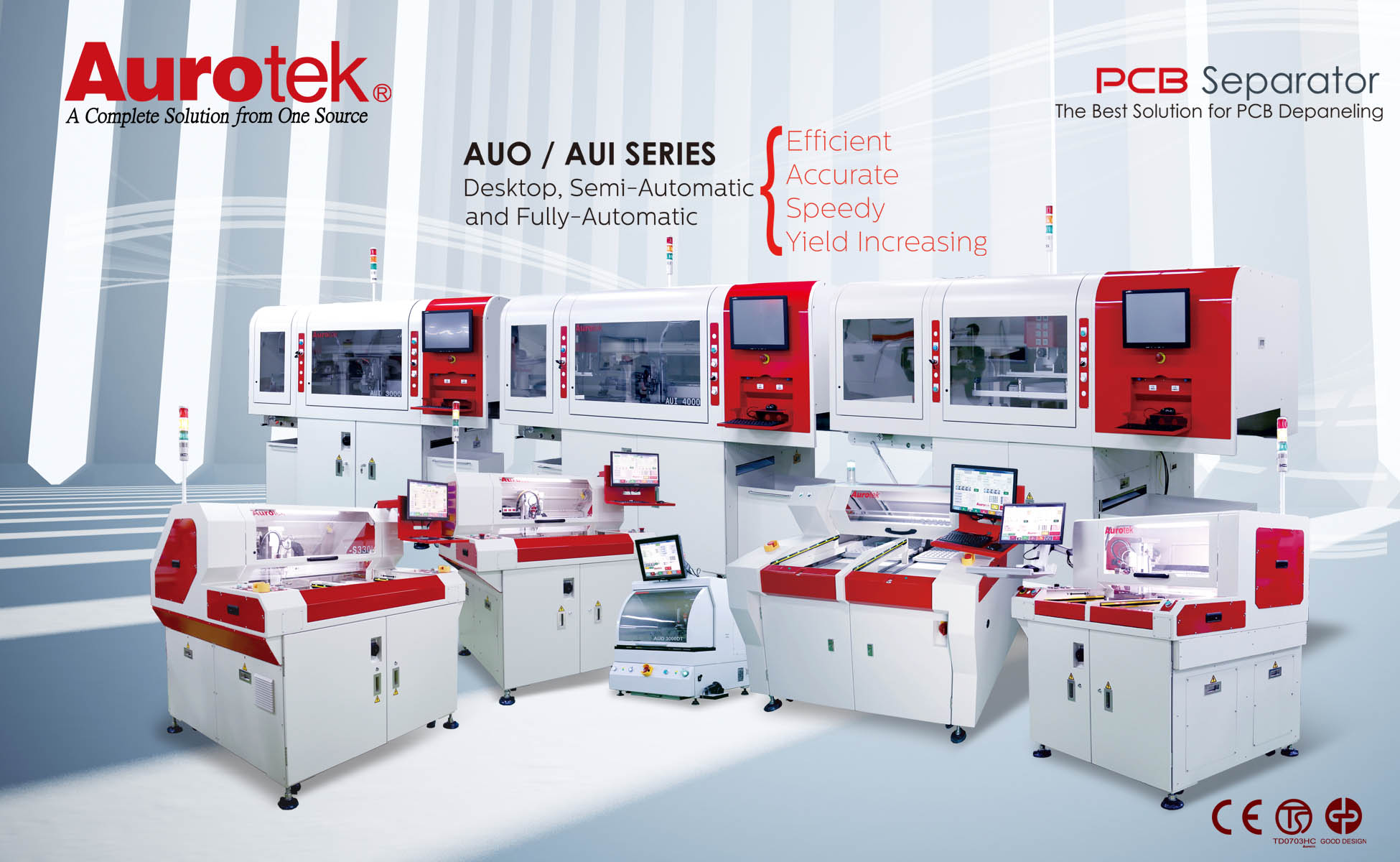 The FA & Equipment BU provides SMT processing equipment, semiconductor processing equipment, optical communication products, UV plastic packaging, welding process equipment, and a complete set of customized services, from development, to design, to manufacturing, in response to customer demand.

In the field of automation, Aurotek has complete and precise technologies, applications in automation equipment, and high performance equipment, which are developed for high reliability. And has received the "Taiwan Symbol of Excellence", "National Quality Award", "National Award of Excellence" and a number of other awards.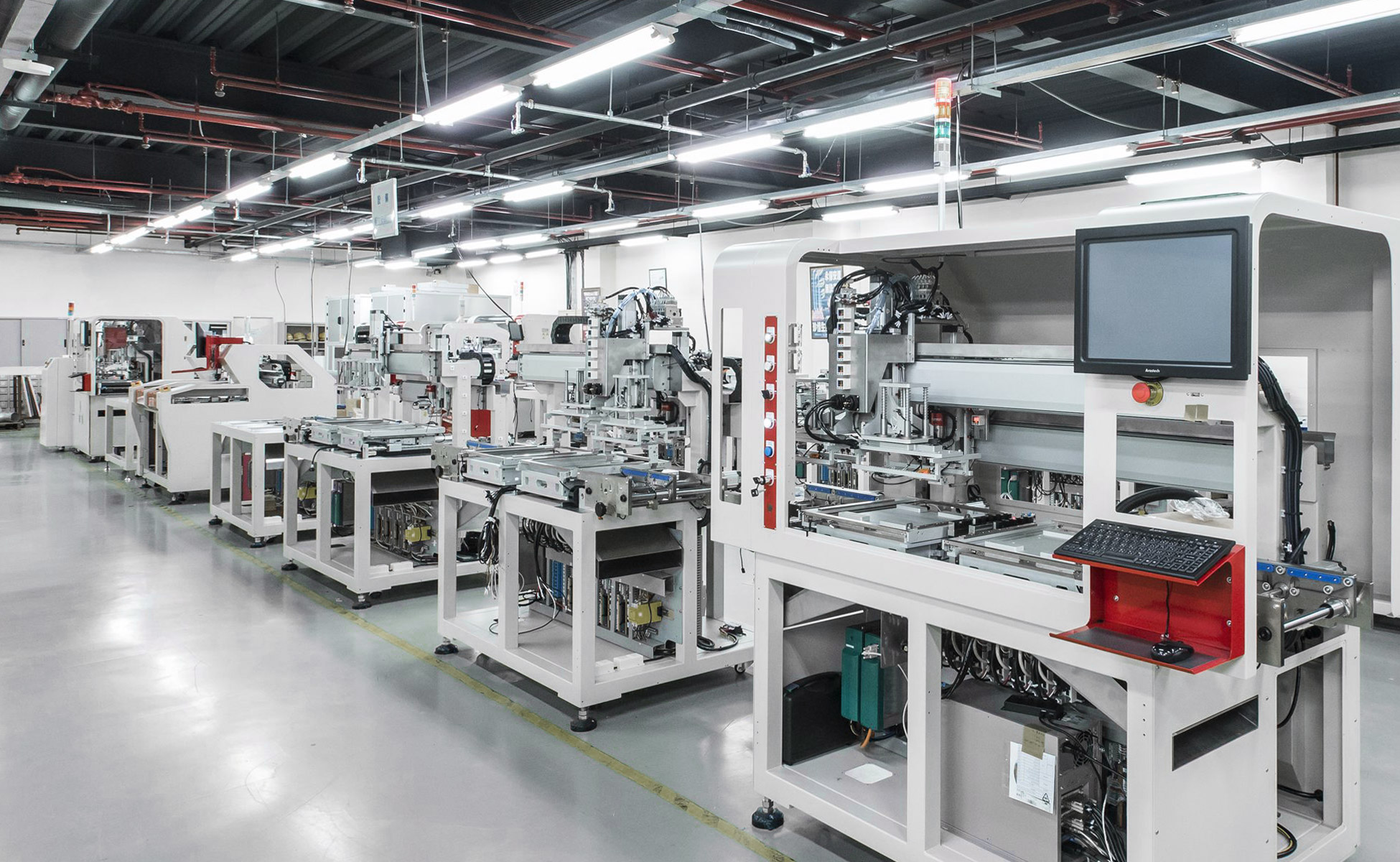 Introduction to Optical Communication
Optical communication transceiver modules are used in most front-end core process equipment. Optical communication components will affect the accuracy of the communication distance and quality within an accuracy level of up to 0.5um.

Capping machines adjust the light emitting chip's focus to find the best position for a TO-CAN. Laser welding machine can help TO-CAN finds the best position for fiber optical alignment and laser welding for TOSA / ROSA / BOSA. Finally, these products are for the downstream processes of optical communication modules, such as corporate communications switches.
Customized production line equipment
Customized DRAM special equipment (burning, detecting, closing)