Inquiry
TEL +886-2-6600-7574 +886-2-6600-7513
Email info_Auto@robot.com.tw
Automation & Robotics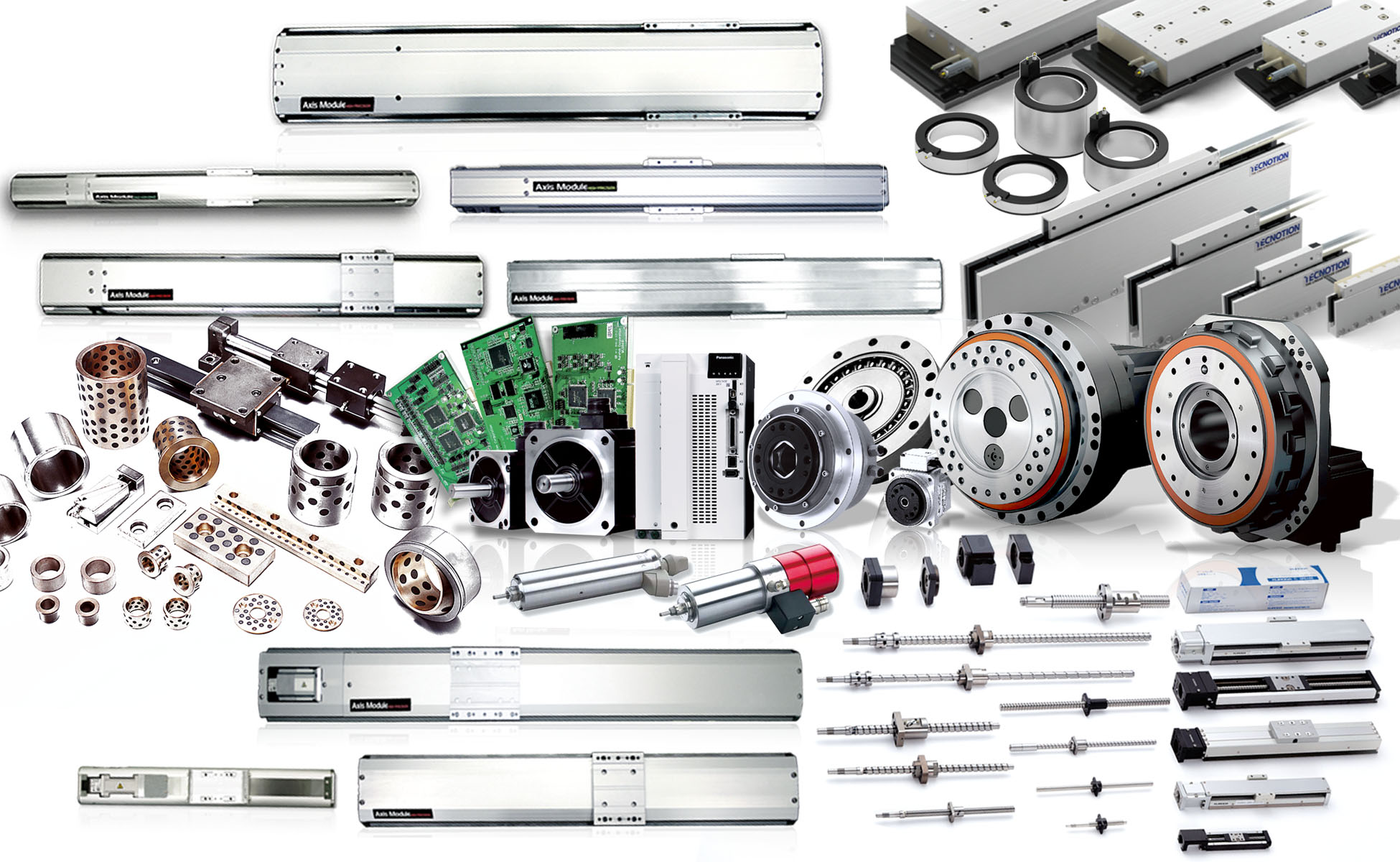 Aurotek started from "key components of automation", and it is the fundamental business of Aurotek…

Each key component plays a critical role during the automatic in-puts, processes and out-puts. By using the connections and combinations of each component to reach the requested speed, accuracy and functions of equipment and product line, which in turn outcomes a added-valued final result is the goal for Aurotek.

From transmission, power transmission, drive, control till turn-key, customers not only request the demand and supply of products themselves, but a complete solution. Automation & Robotics BU imports and provides high-quality key components of brands, also the new concepts of automation. Furthermore, the technicians and engineers in this BU support customers all their needs of product introduction, design, consultation, test and after-sales service. All the BU members plant the seed for automation design in different fields, and the added-valued outcome is the fruit.