SL80&nbspSemi-Automatic&nbspWindow&nbspOperator(Outer&nbspCable)
SL80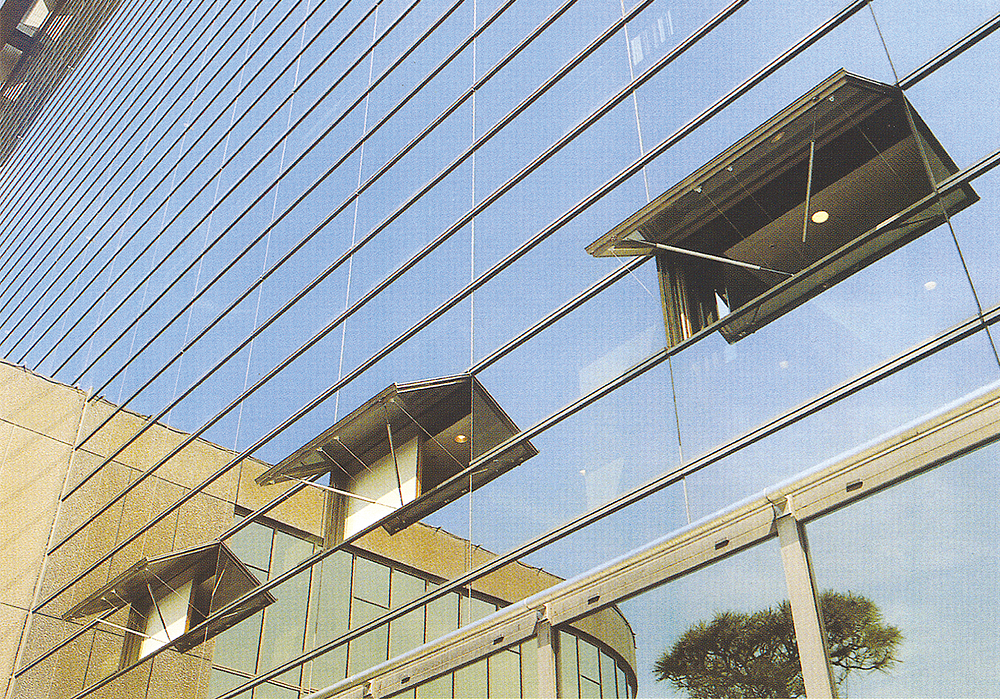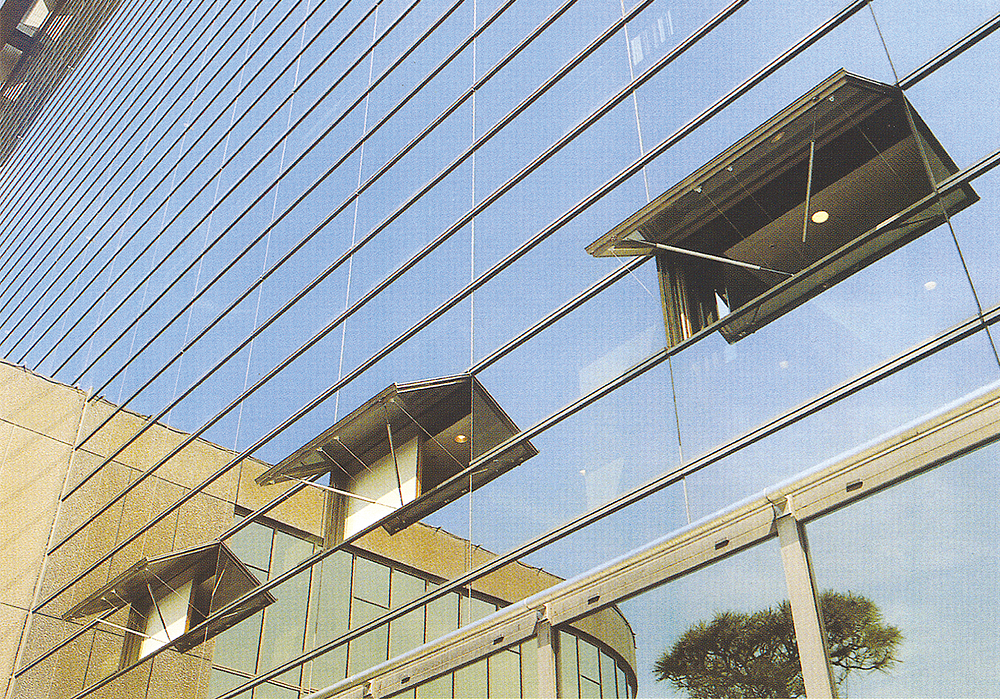 Product
Combination of slide, stainless steel cable and lifting mechanisms realizes high-intensity of wind-resistance capability and easy operation.
1. Lifting mechanism with oil spring design can stabilize the window and assure opening.
2. A wide range of standard products to suit a variety of applications.
3. Ball bearing slide mechanism ensures smooth window operation.
4. High tenacity and stainless steel cable ensures wheather resistance and anti-corrosion.
5. Can be synchronized with smoke detector which confoms Fire Services Act.
6. No interference with window itself's watertightness and airtightness. Weathertight test if needed.