SL88&nbspSemi-Automatic&nbspWindow&nbspOperator(Inner&nbspCable)
SL88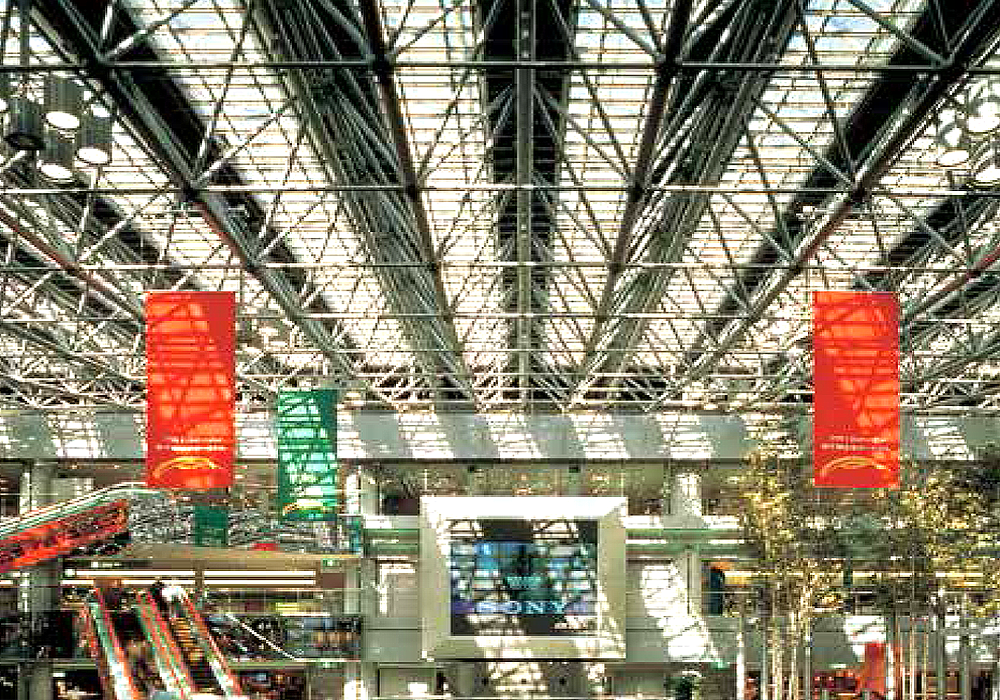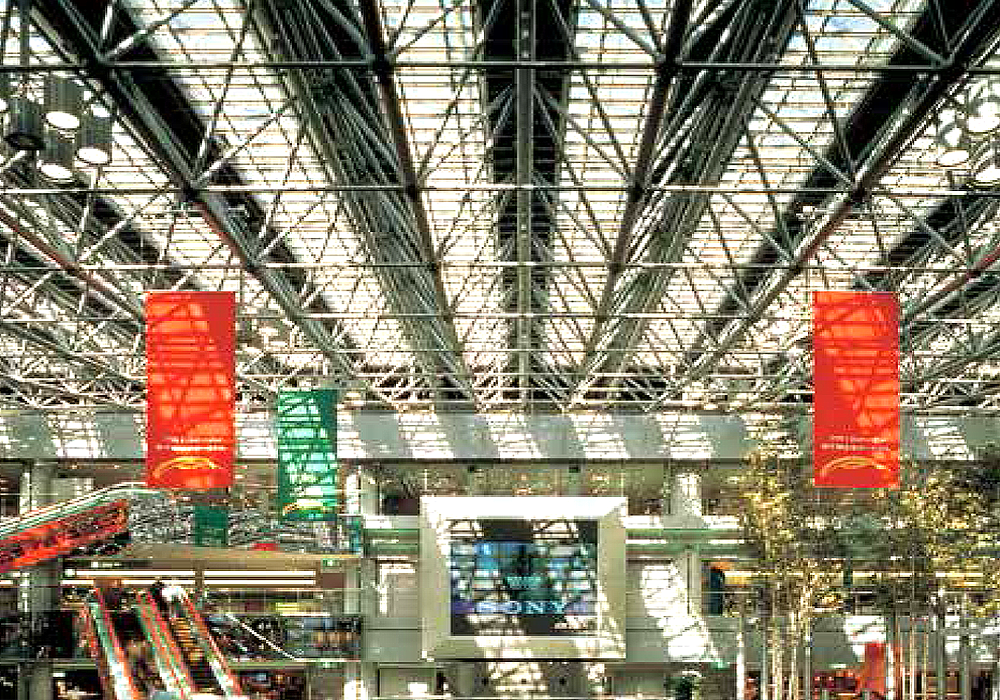 Product
Inner operation system design perfectly combines with architectures; suitable for all kinds of window applications.
1. Inner lifting mechanism allows windows to be operated by the lifting force transited through the connecting rod.
2. Lifting mechanism with oil spring design can ensure window operation.
3. Awide range of standard products to suit a variety of applications.
4. Ball bearing slide mechanism ensures smooth window operation.
5. Can be synchronized with smoke detector which confoms Fire Services Act.
6. No interference with window itself's watertightness and airtightness. Weathertight test if needed.