SLE250,&nbspSLE300&nbspAutomatic&nbspWindow&nbspOperation(Spiral&nbspCable)
SLE250、SLE300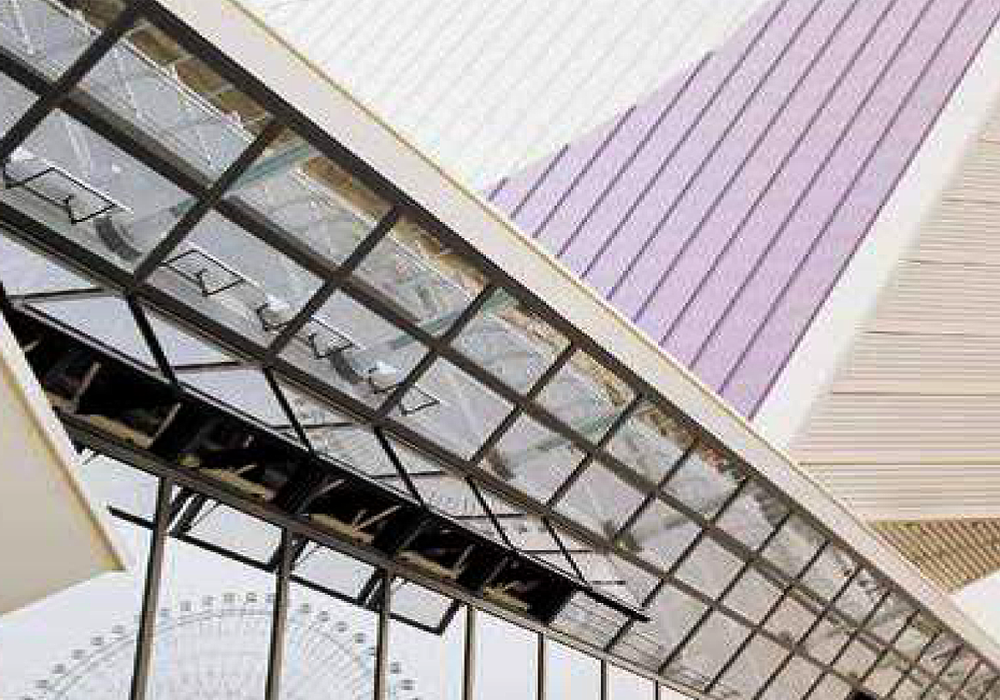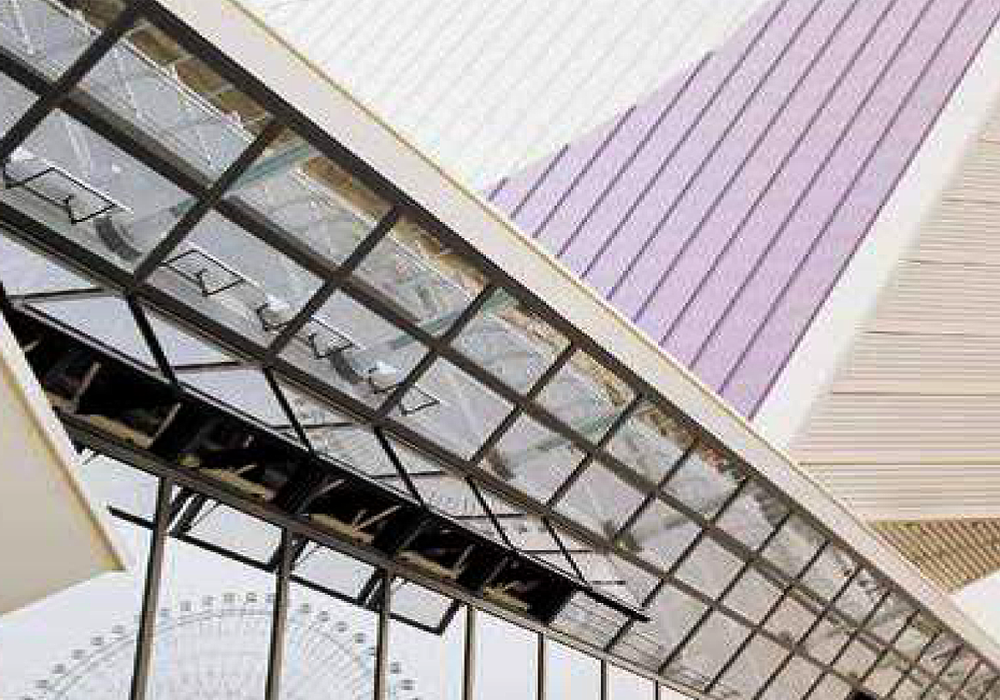 Product
Spiral cable design provides highly efficient pulling force which ensures window operation. Especially for large-scale plants.
1. Stainless steel chain design assures opening of large-scale window.
2. Automatic design for use of large-scale publuc building construction.
3. Awide range of standard products to suit a variety of applications.
4. Can be synchronized with smoke detector which confoms Fire Services Act.
5. No interference with window itself's watertightness and airtightness. Weathertight test if needed.