BMD&nbsp(Binghum&nbspMaterial&nbspDamper)
Binghum Material Damper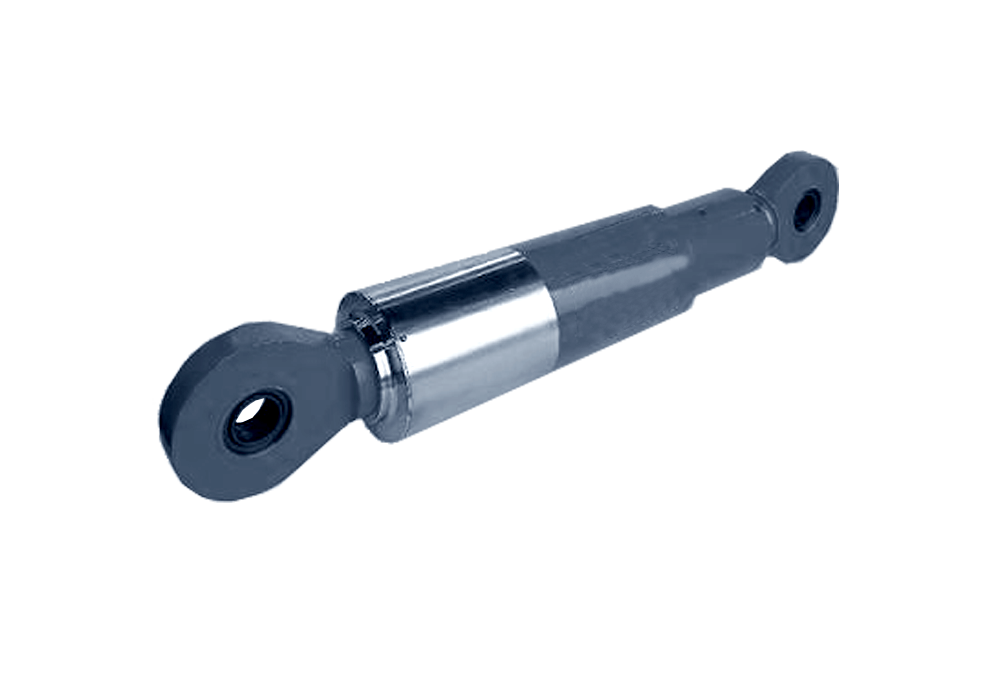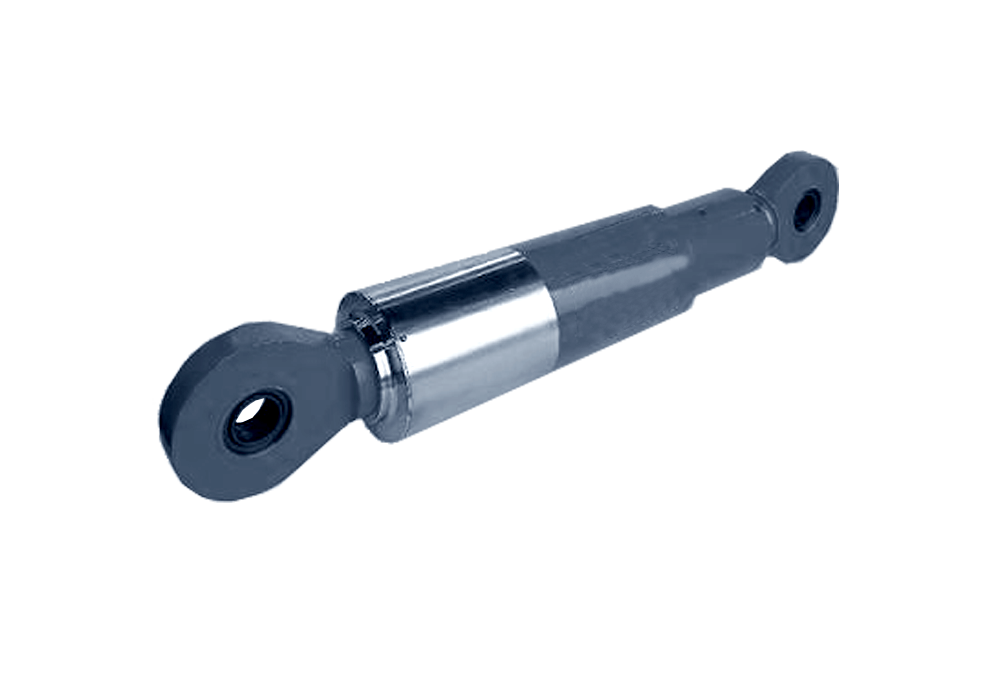 Product
Bingham damper, using viscous resistance of a special filler, consists of a fluid filled cylinder, a piston and a rod.
Mixture of Chrarcteristics
BMD is a velocity-dependent type device but also have the same path model as displacement-dependent type. Damping force increases velocity right after reaching a fixed point, and then stablizes gradually.
High Stability
The damper offers stable performance even in extreme environments, because of its extremely low temperature dependency.
High Durability and Security
No maintenance is required as the viscous material remains stable over many years, and there is absolutely no leakage of fluid. And because the special filler has fire-resistance ability, no ignition or explosion will occur during fire.
Wide-Range Application
It can be used in many types of buildings with various features due to its wide ranging damping capacity. Moreover, highly reliable vibration control design can be achieved because of high precision of damping capacity.