RESTON®STU&nbspShock&nbspTransmission&nbspUnit
mageba-RESTON®-STU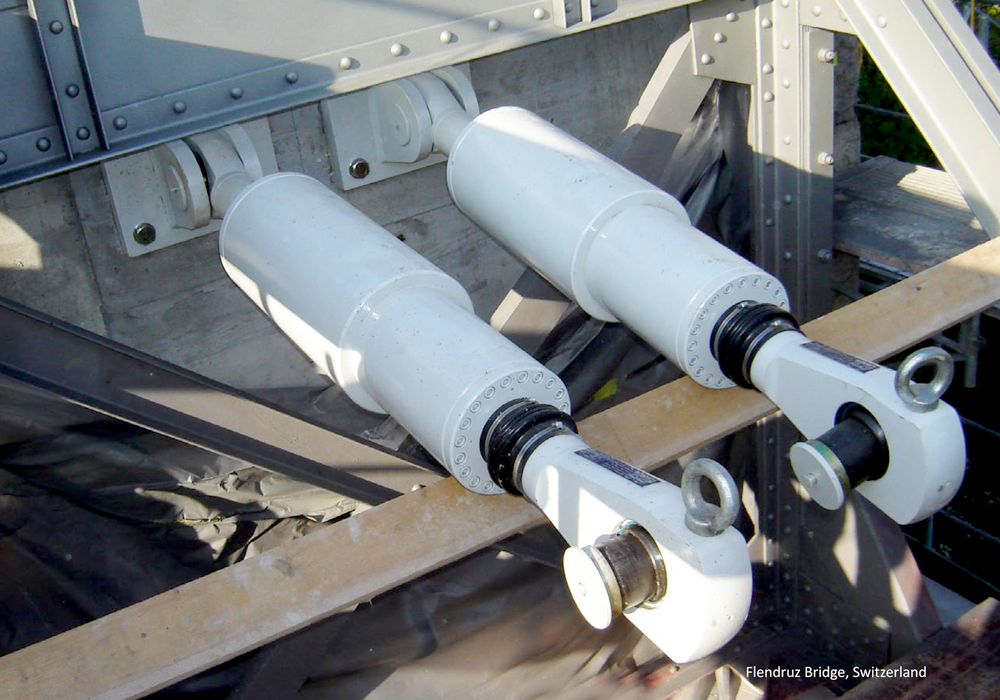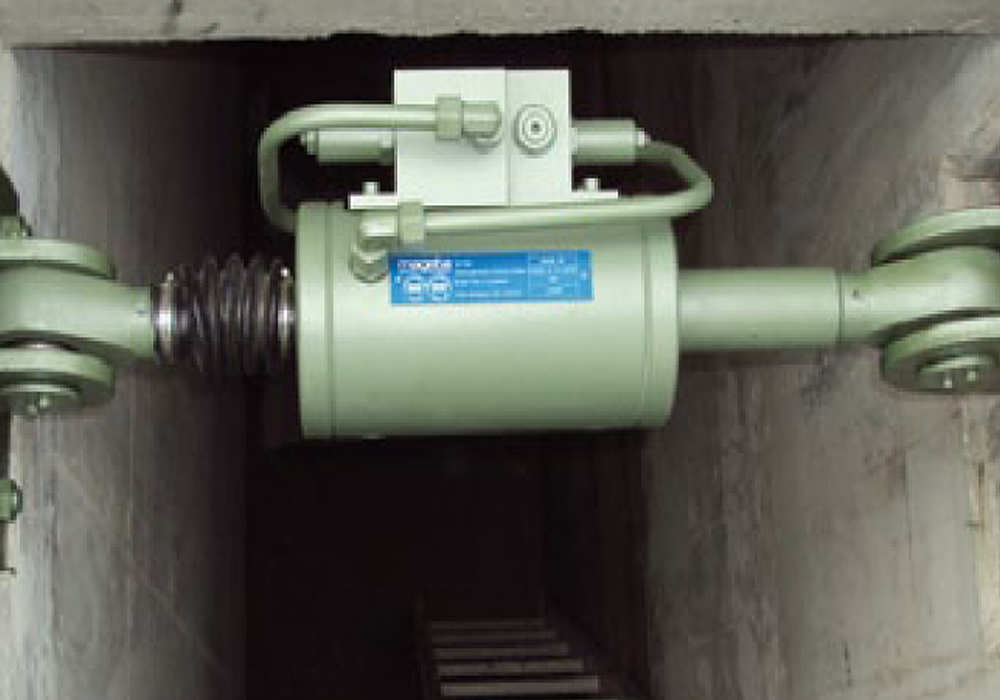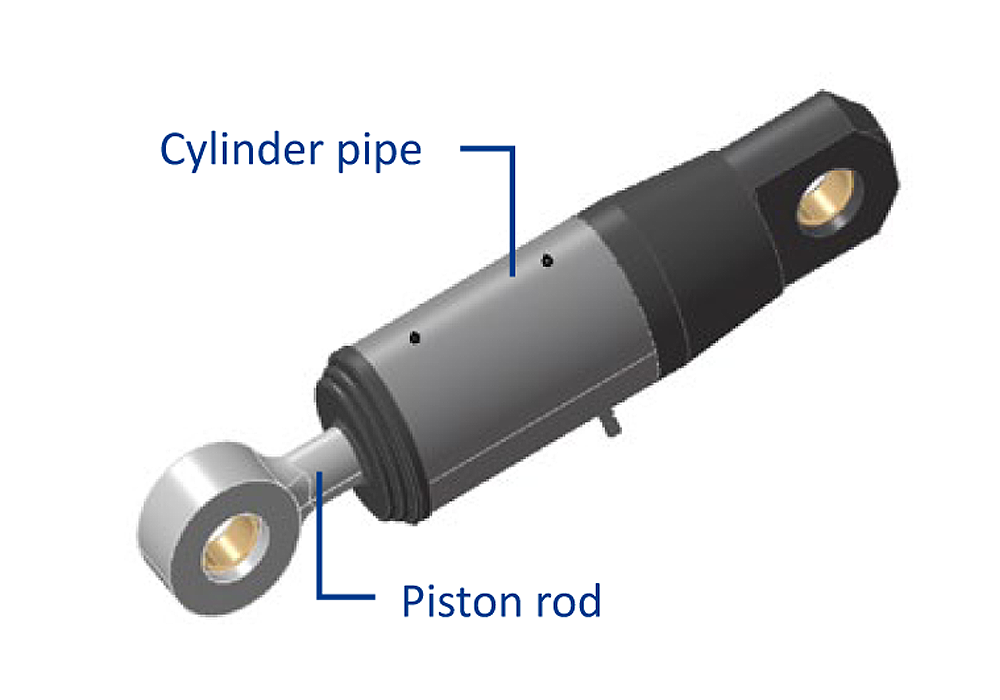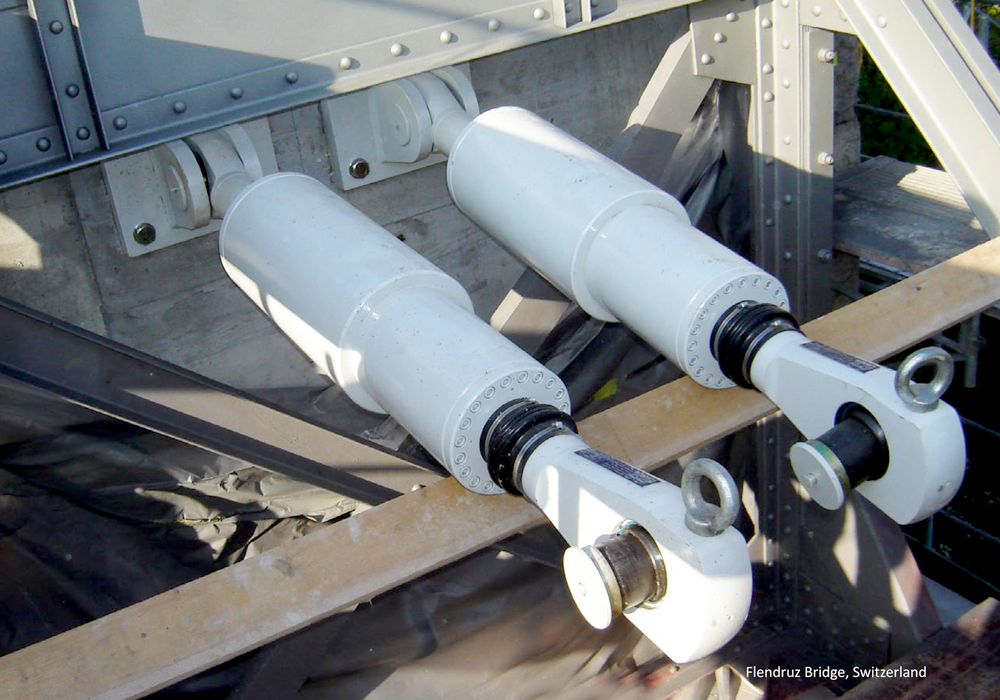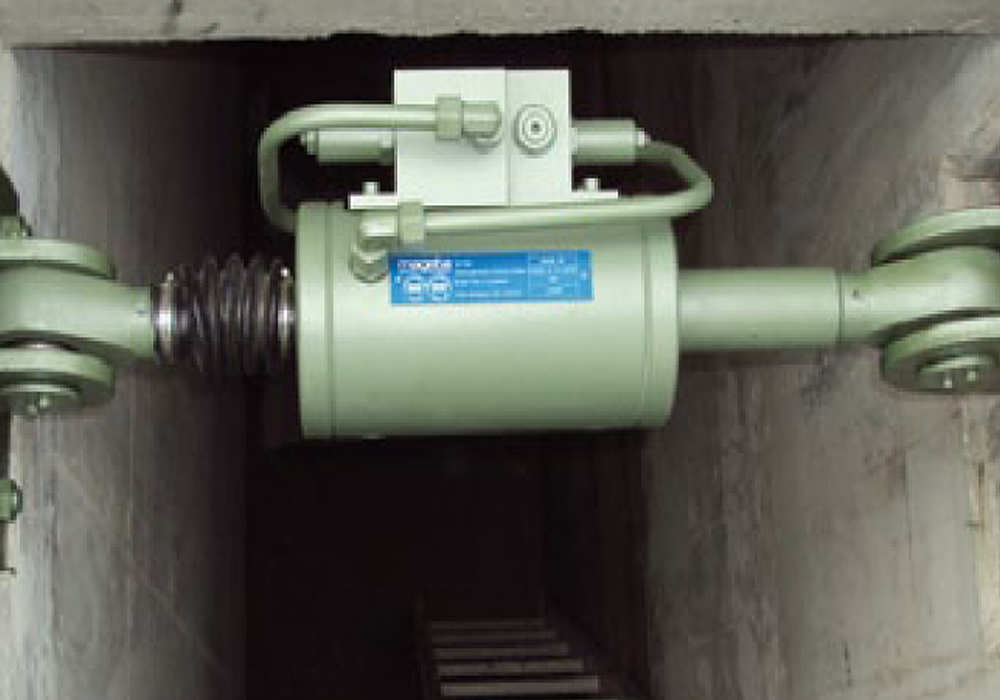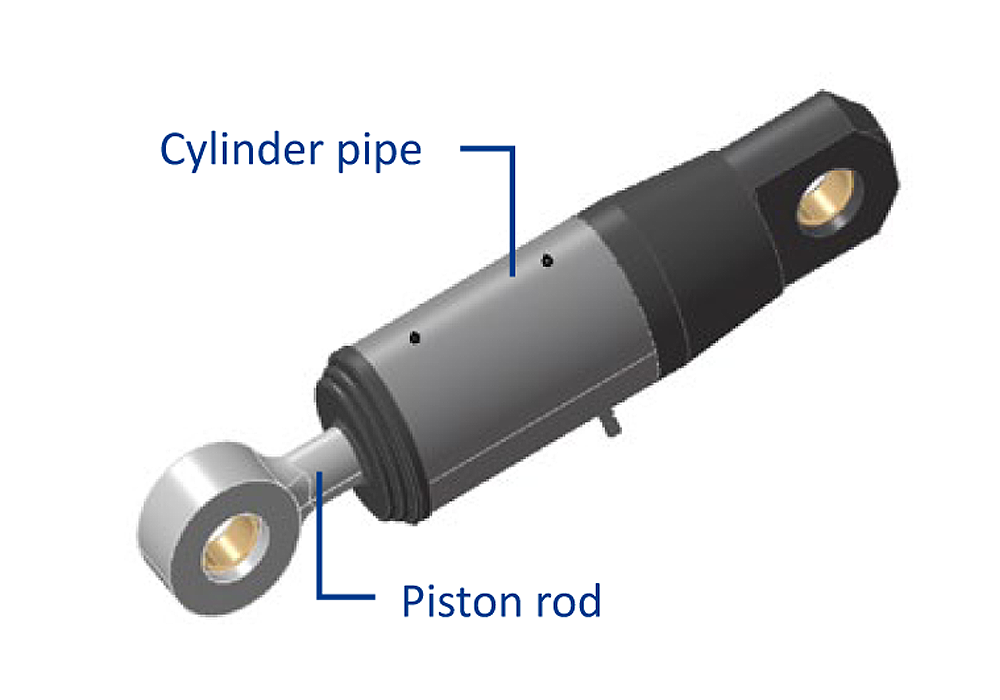 Product
RESTON®STU Shock Transmission Unit
prevention, protection, control
Characteristics & dimensions
Principle
mageba RESTON®STU shock transmission units consist of a piston, a piston rod and a cylinder pipe. They are temporary (dynamic) connecting devices allowing free movements during service conditions while locking up during a shock loading from an earthquake or due to traffic/train braking. In such case they transmit the forces to the connected elements. Shock transmission units – also known as lock-up devices – work on the principle that the rapid passage of a viscous fluid through a narrow gap, orifice or port generates high resistance, while slow passage at low velocity generates only minor resistance. Consequently, RESTON®STU devices lock-up during a quick motion, while delivering a very small reaction force caused by friction during slow displacements such as from thermal expansion or contraction.

Properties
RESTON®STU shock transmission units do not dissipate energy and consequently there is no reduction of the load impacts. However, by locking up in certain extraordinary events, the RESTON®STU devices temporarily change the static system of a structure, e.g. from simply supported to continuously supported elements. The main purpose is to control the load distribution and to share the forces with several structural elements. In addition, RESTON®STU devices avoid large movements of the structural elements such as bridge decks in case of sudden load impacts. RESTON®STU devices are frequently applied in combination with seismic isolators such as mageba LASTO®LRB lead rubber bearings, LASTO®HDRB high damping rubber bearings or RESTON®PENDULUM isolators in order to control the forces and to
minimize the movements of structures.
Main dimensions
The table below summarizes the main dimensions of the standard type devices. Values for other sets of input parameters can be provided upon request.