Inquiry
TEL: +886-3-3223788 #270
Email: info_photonic@robot.com.tw
iRX6&nbspRobot&nbspController
iRX-6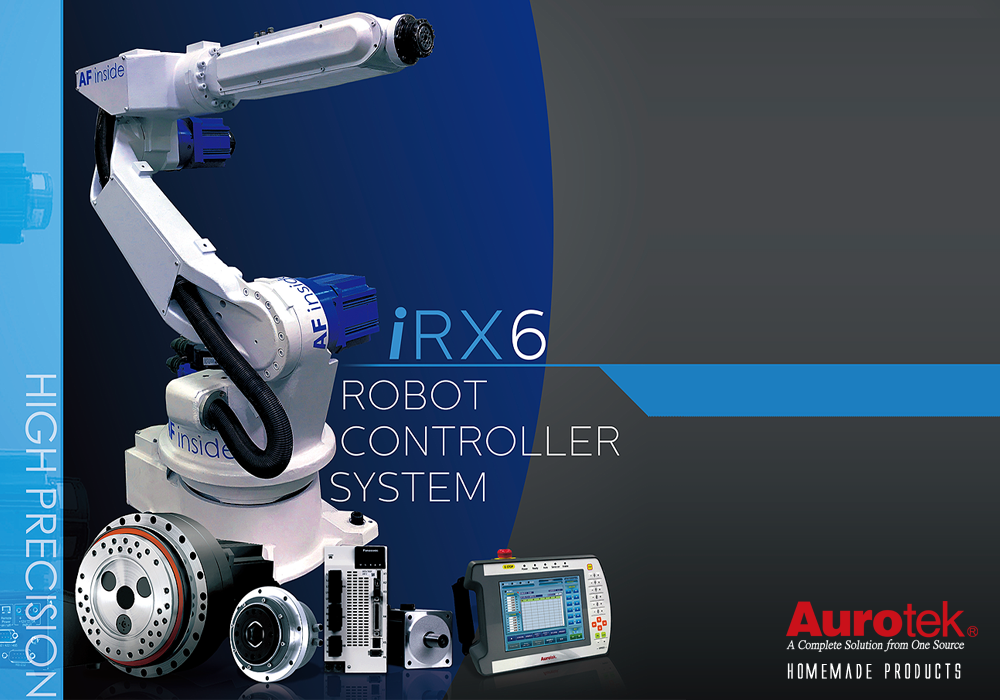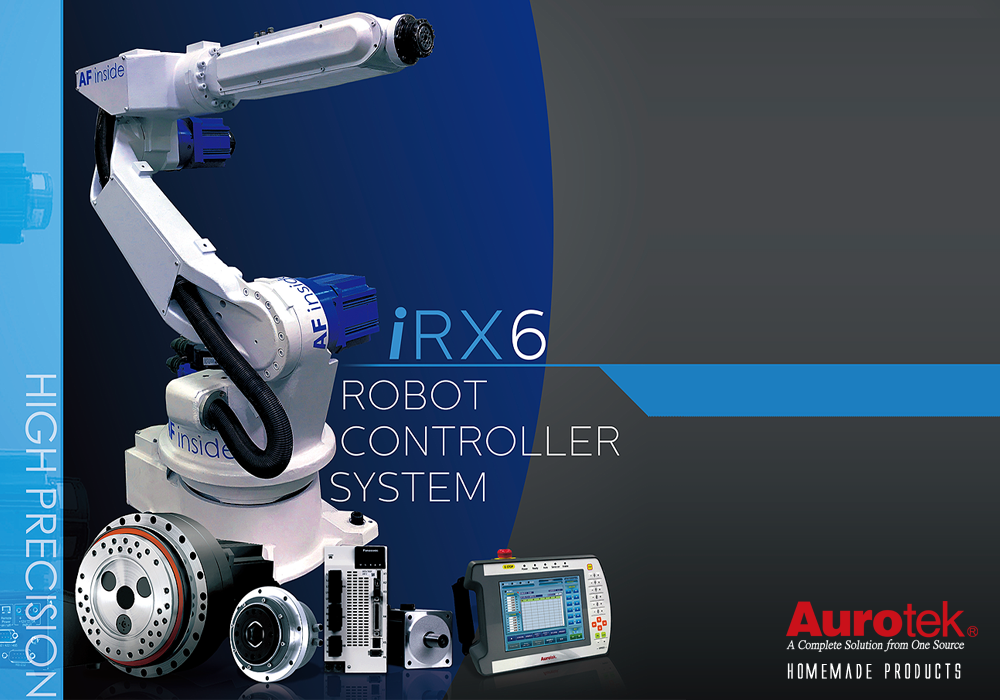 Product
Full digital servo control system: simple wiring maintenance, anti-noise interference and high safety and reliability.
Intuitive touch software operation interface.
Exclusive motion control computing core and human-machine interface computing core.
Support mechanical arm full-frame geometric parameter correction function.
And multi-tray operation control (plane, bevel, stereo stacking function).
Support AD/DA output (±10V) and logic judgment function.