LRB-S&nbsp(Lead&nbspRubber&nbspBearing&nbspSquare&nbsptype)
LRB-S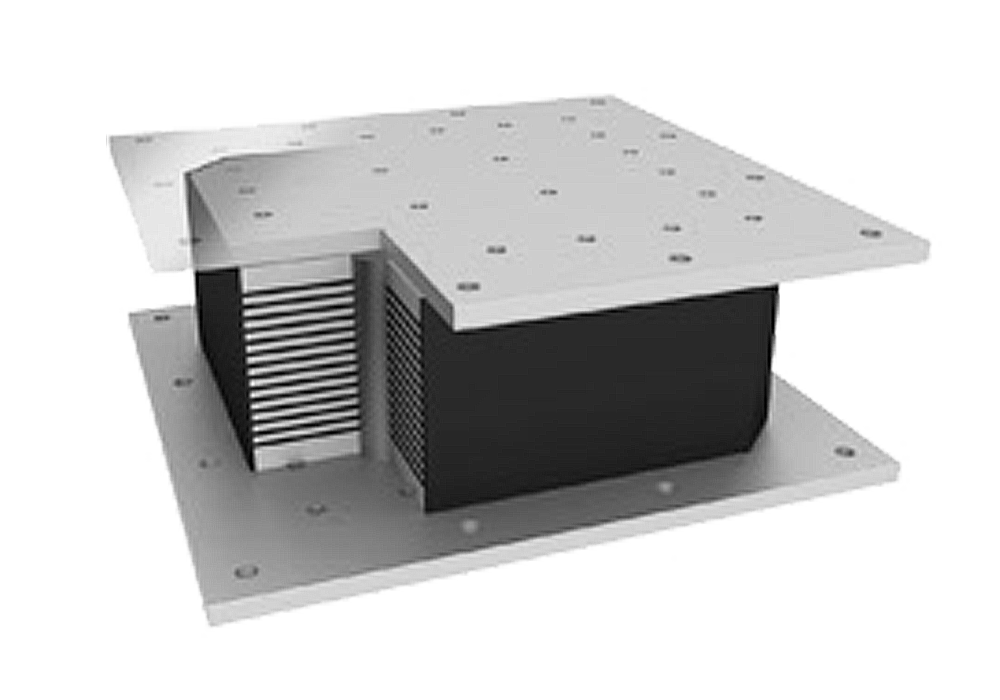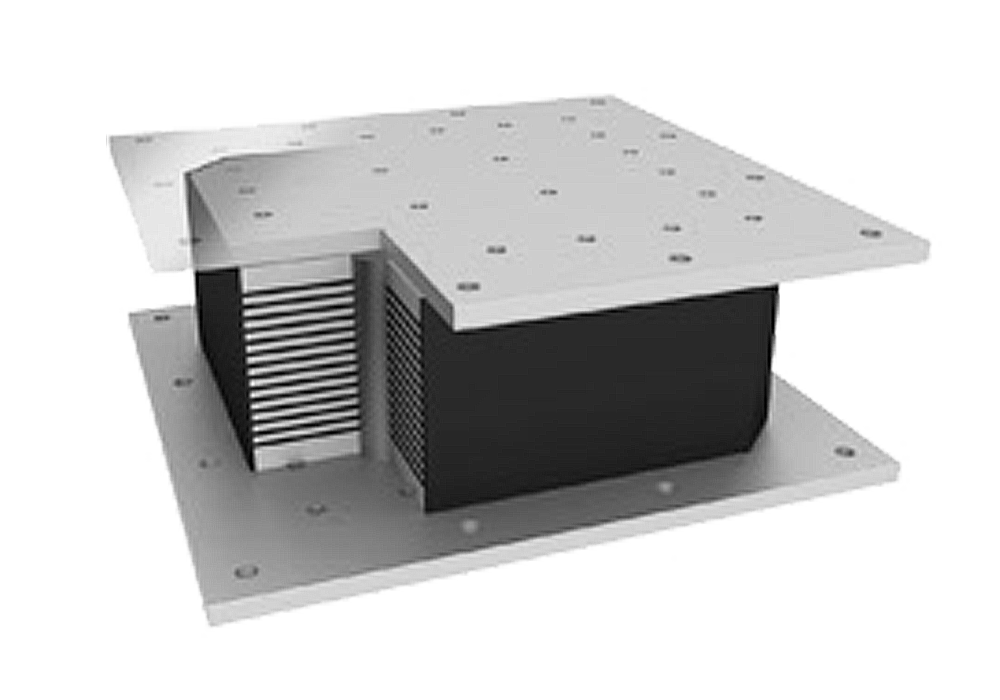 Product
LRB-S is an isolation system which combines laminated layers rubber bearing with lead plugs; the former bears the load and isolates vibration, and the latter absorbs energy as a damper. Low profile and versatile.
Economic Design
Support and isolation system can be provided economically, with the same performance as round LRB
All-Directions Capability
Stability is provided in all horizontal directions and capacity for large deformations is also provided.
Fire Protection with Low Cost
Due to the square geometry, fire protection can be provided at easy installation to lower the cost.
High Performance
A smaller bearing can be made with the same characteristics as a round LRB, saving space and reducing cost.
Technical Drawings