FPS&nbsp(Friction&nbspPendulum&nbspSystem)
FPS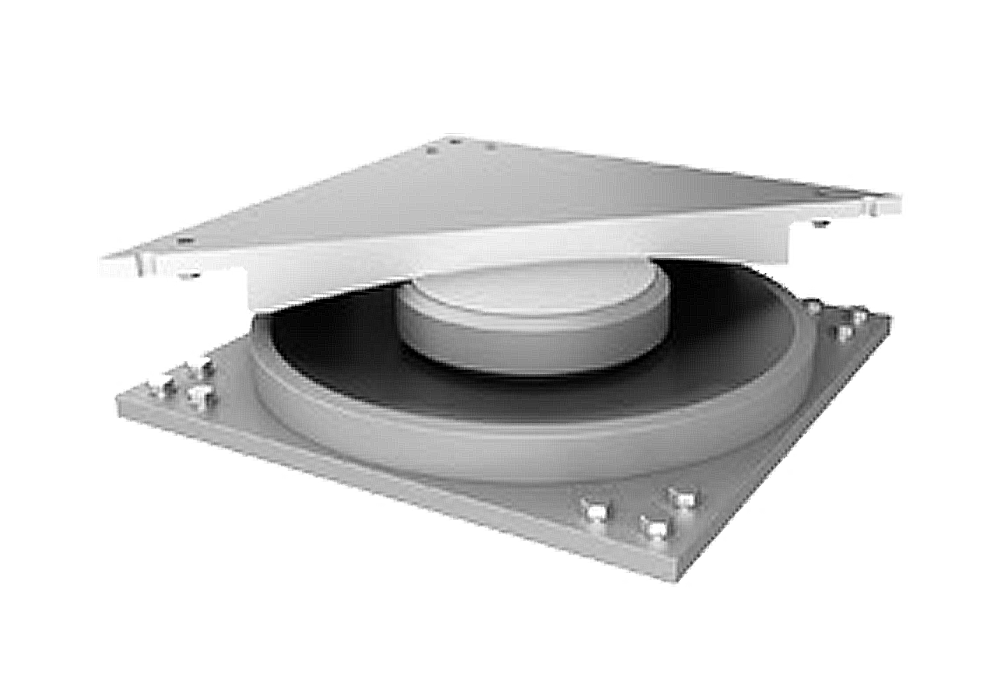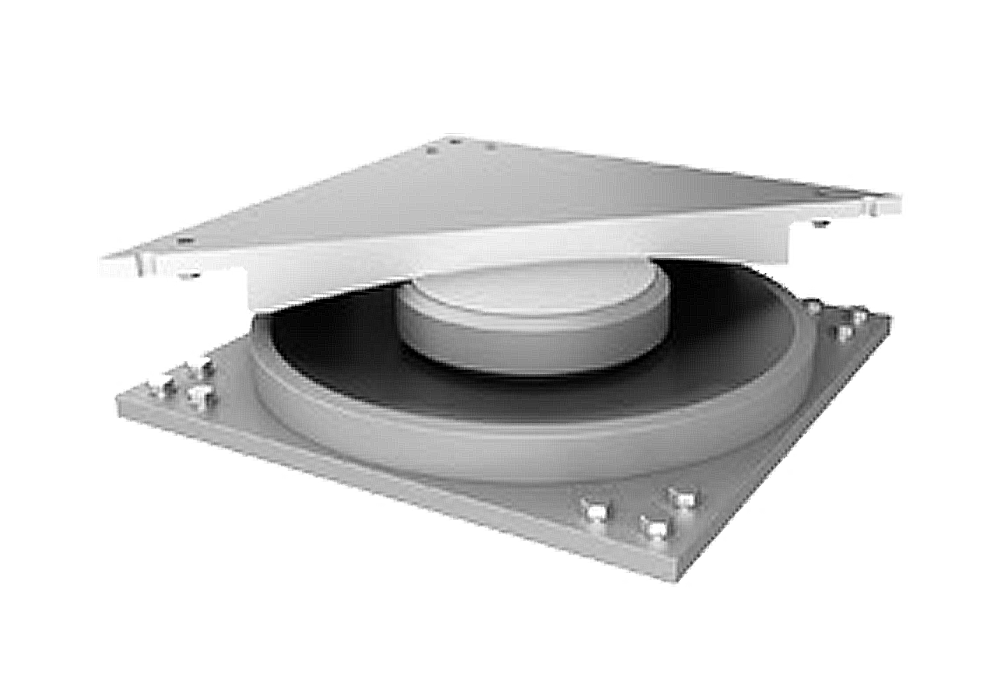 Product
FPS is an isolation system consisting of upper and lower spherical plates and sliding puck; the spherical plates have sliding surfaces coated with specific coating material, and the puck uses special skid to reduce friction.
Suitable for Small to Large Scale Buildings
It is possible to set the oscillation period of a building regardless of its weight. High performance seismic isolation can be achieved for light houses for which conventional methods have been considered impractical.
Low Cost
This system can reduce costs not only because of the low cost of the device, but also due to low installation cost.
High Durability
High durability and little chang in characteristics provide stable performance. Maintenance is easy and requires only a simple visual check.
High Performance
Simple device works well, is easy to install, saves space and is practical for aseismic reinforcement (retrofit).
Technical Drawings