Bridgestone-Seismic&nbspIsolation
Seismic Isolation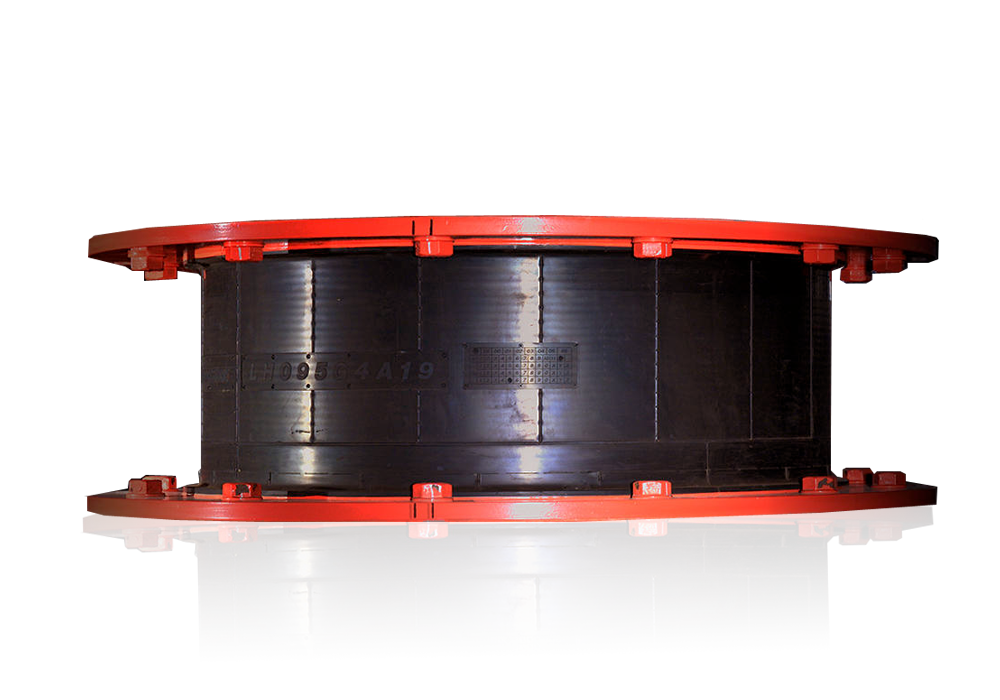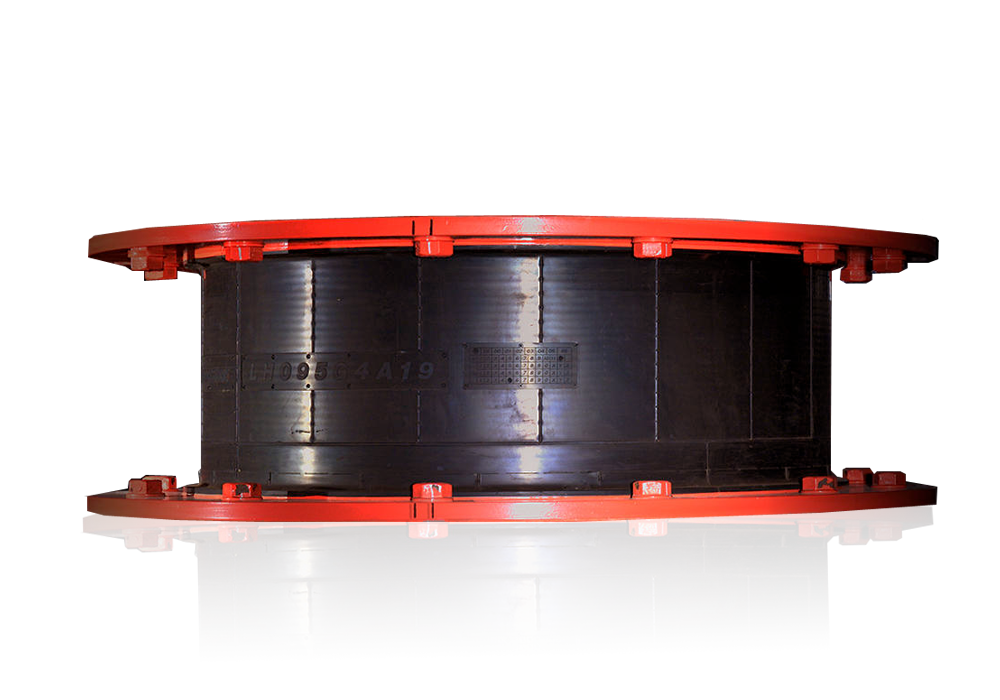 Product
Seismic Isolation Product Line-up
High Damping Rubber Bearing Lead Rubber Bearing Natural Rubber Bearing Elastic Sliding Bearing
Seismic Isolation Product Line-up High Damping Rubber Bearing Lead Rubber Bearing Natural Rubber Bearing Elastic Sliding Bearing Bridgestone Corporation Vibration Control Products Business Department Yaesu Center Bldg.
High Damping Rubber Bearing X Series
Features of High Damping Rubber Bearing X Series
​​​​​​​High damping rubber bearing is a laminated rubber structure that includes a special filler compound in the rubber itself to provide energy absorption performance. It combines damping and spring charateristics and is widely adopted as a seismic isolator. However, the conventional high damping rubber shows loading hysteresis dependency, where its rate of change of stiffness has become reduced and restoration becomes progressively worse after repeated loading under increasing deformation. With Bridgestone's next-generation of high damping rubber X series, the effect of loading hysteresis dependency is greatly reduced and the properties become much simpler to manage. Furthermore, it is also more accommodating to the reduction in ultimate properties caused by bi-directional loading.