Inquiry
TEL +886-2-6600-7574 +886-2-6600-7513
Email info_Auto@robot.com.tw
BoWex®&nbspTorsionally&nbspRigid&nbspFlange&nbspCoupling
KTR-BoWex FLE-PA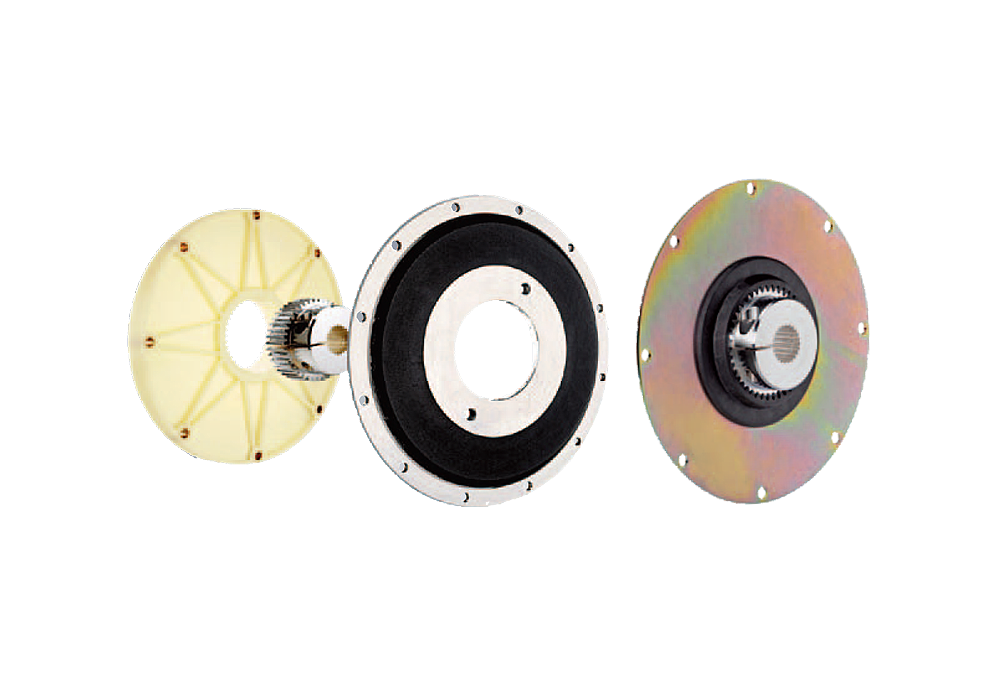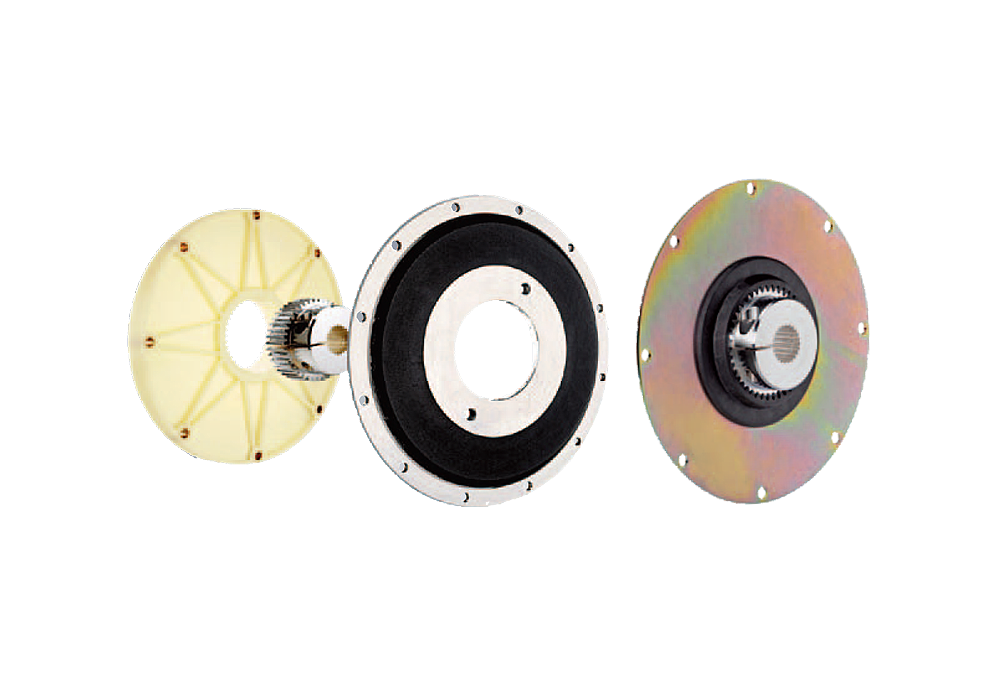 Product
BoWex® FLE-PA couplings are torsionally rigid curved-tooth flange couplings, made of a combination of nylon and steel, for diesel engine drives in combination with hydraulic pumps.
The FLE-PA mounting flange is made of glass fibre reinforced polyamide with high mechanical stability and thermal strength.The coupling hub with external curved teeth is made of steel.
The BoWex® FLE-PA allows for an extremely short installation space. Apart from that it is easyto assemble without any additional tools for alignment.
Flange coupling for connection to I. C.-engines and hydraulic pumps
Applicable to all hydrostatic drives of construction machines, harvesting machines, etc.
High torsional stiffness - operation free from resonance
Maintenance-free due to the material combination nylon/steel
Nylon flange with high mechanical resistance and thermal strength (+ 130 °C)
Extremely short assembly
Easy assembly by axial mounting
Special mounting flanges available