Inquiry
TEL +886-2-6600-7574 +886-2-6600-7513
Email info_Auto@robot.com.tw
GEARex®&nbspAll-steel&nbspGear&nbspCoupling
KTR-GEARex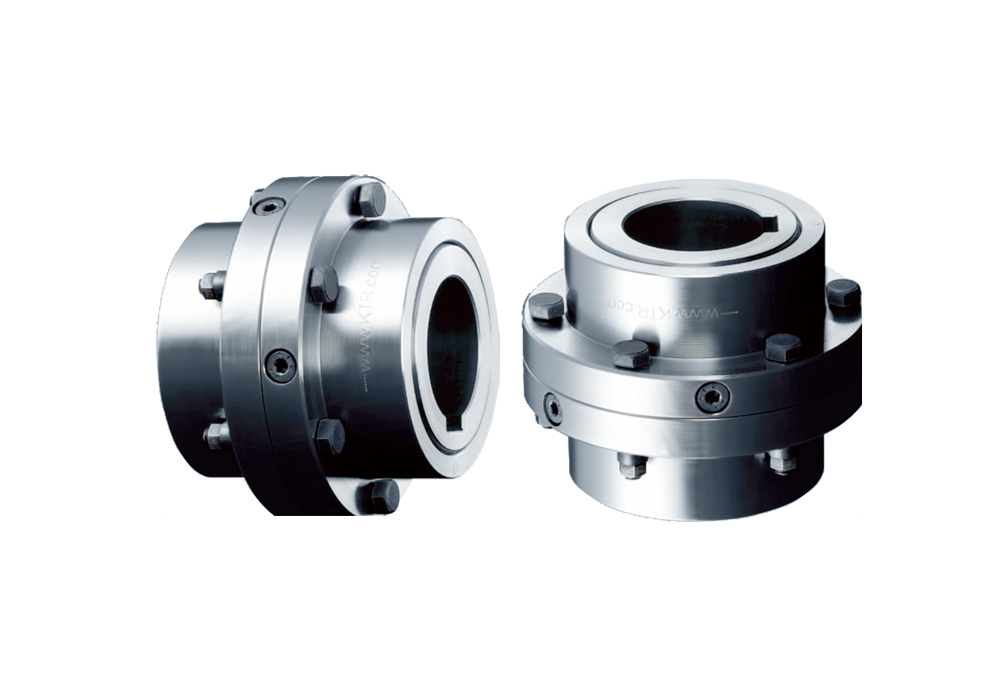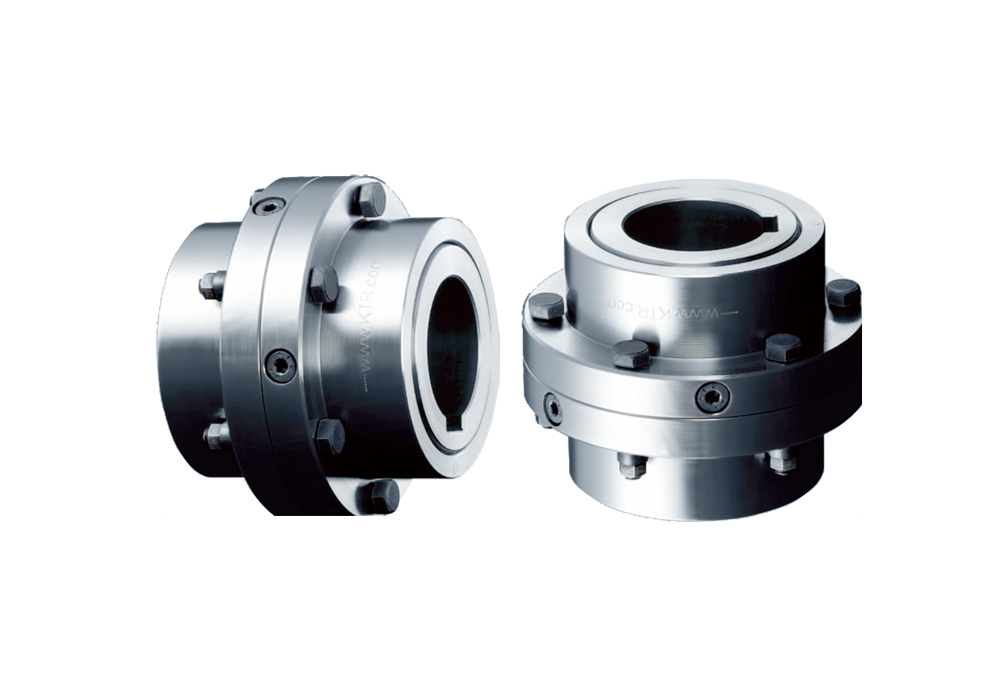 Product
GEARex® couplings made of steel with grease lubrication and toroidal sealing ring correspond to the international standard. Being flexible shaft connections they are suitable for a positive torque transmission. In addition, they ensure to compensate for axial, radial and angular shaft displacements.
GEARex® couplings are used in every range of general engineering requesting for high operating safety and a long service life resulting from the reliable grease lubrication of the crowned spline. The couplings are suitable for horizontal assembly. As special solutions they are suitable for vertical assembly, too. Numerous coupling sizes for a torque transmission from 930Nm to 1.050.000Nm with shaft dimensions up to a maximum of Ø450mm are available. The coupling torques may be increased by using special materials.
GEARex® couplings are in correspondence with the AGMA standard (American Gear Manufacturer Association). Small dimensions and a low weight along with a small mass moment of inertia result in a wide range of applications of GEARex® couplings.
Coupling in accordance with AGMA 9008-B00
Double-cardanic crowned gear coupling
To be used on all applications in general engineering
Compensating for shaft misalignment axial – radial – angular
Available with finish bore to ISO fit H7, feather key according to DIN 6885 sheet 1, taper and inch bores
For horizontal assembly
Higher torques to be realized by special materials
Approved and confirmed according to EC Standard 94/9/EC (Explosion Certificate ATEX 95)