Inquiry
TEL +886-2-6600-7574 +886-2-6600-7513
Email info_Auto@robot.com.tw
RIGIFLEX®&nbspSteel&nbspLamina&nbspCoupling
KTR-RIGIFLEX-N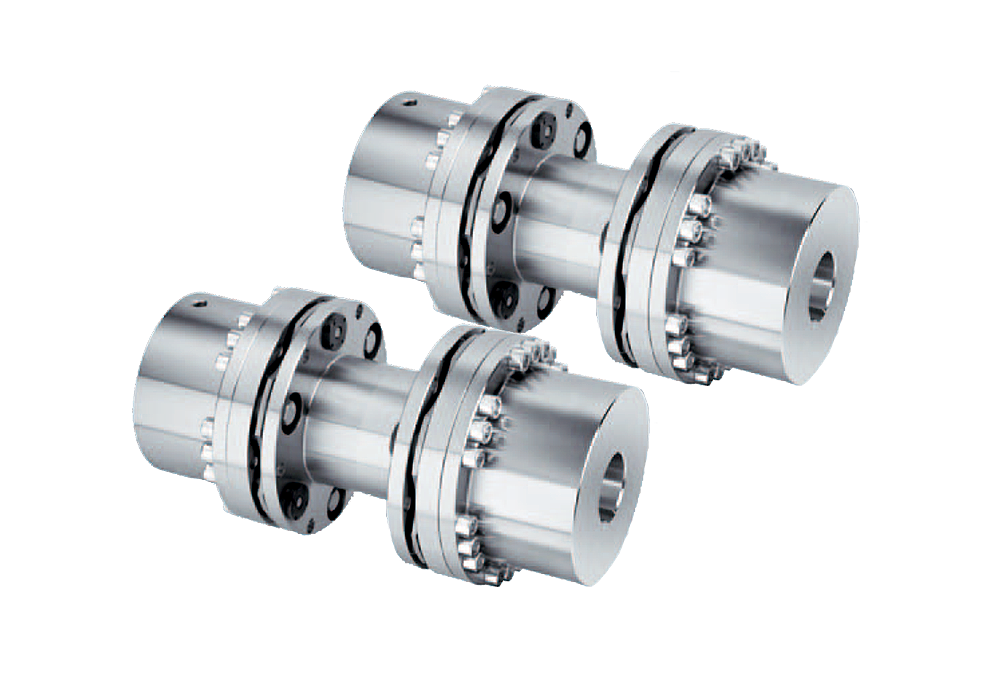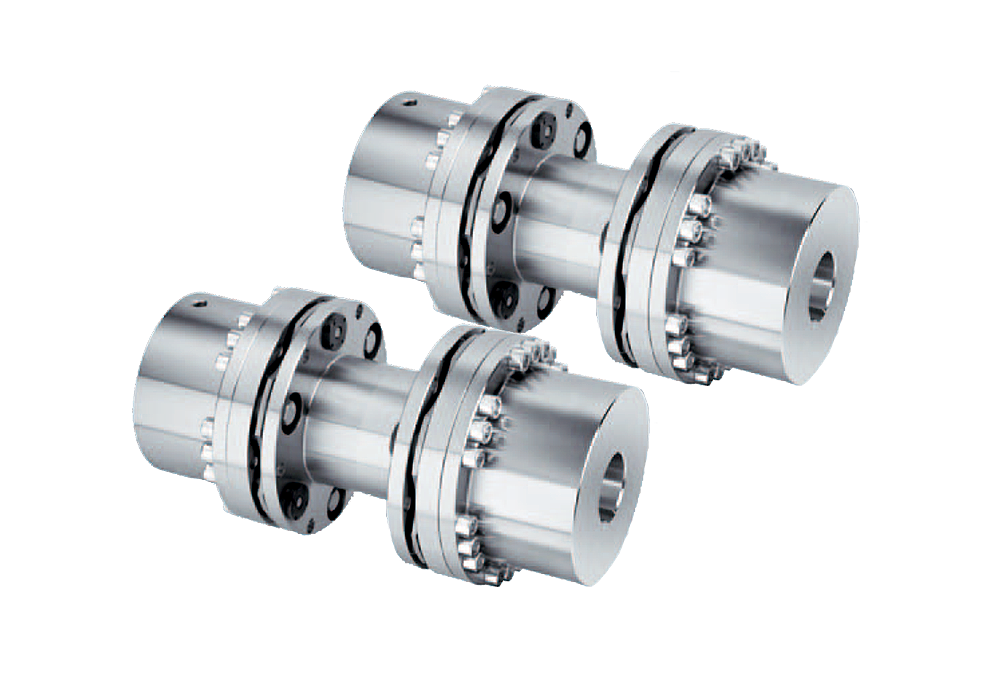 Product
RIGIFLEX®-N couplings are used on such applications which require a reliable and maintenance-free torque transmission with shaft displacement at the same time.
RIGIFLEX®-N was developed specifically for pump drives. This coupling system corresponds to the regulations of API 610 and may be supplied in accordance with API 671 optionally. (API = American Petroleum Institute)
Torques from 60Nm to 280.000Nm are available in 23 sizes for an optimum adjustment to the different applications.
Series for pump drives
Coupling in accordance with API 610, API 671 optionally.
Available with large hub for bigger bore diameters
Spacers are supplied assembled by the manufacturer
Finish bore according to ISO fit H7, feather key according to DIN 6885 sheet 1 - JS9
High balancing quality due to accurate machining (AGMA Class 9)
Approved and certified according to EC Standard 94/9/EC