Inquiry
TEL +886-2-6600-7574 +886-2-6600-7513
Email info_Auto@robot.com.tw
HarmonicDrive&nbspControl&nbspSpeed&nbspReducers
HarmonicDrive CSF SHG \ HF Series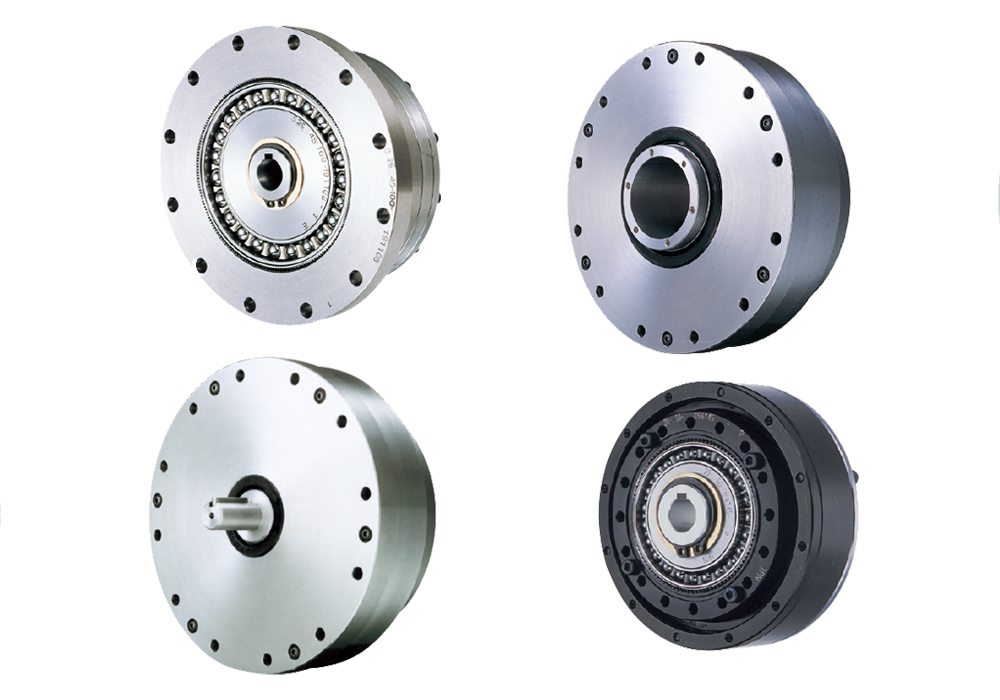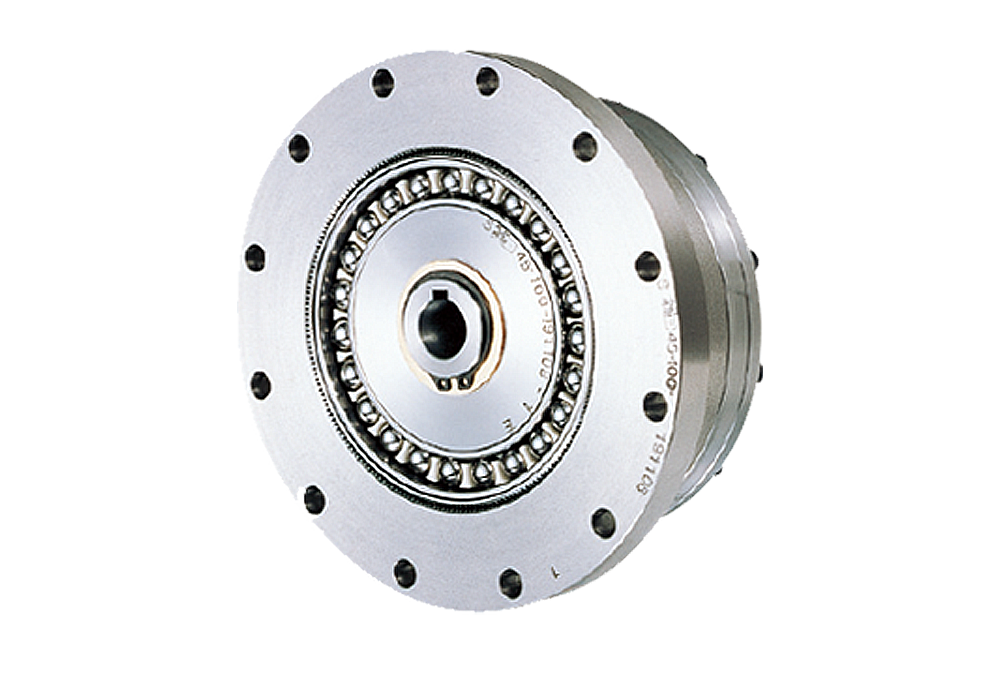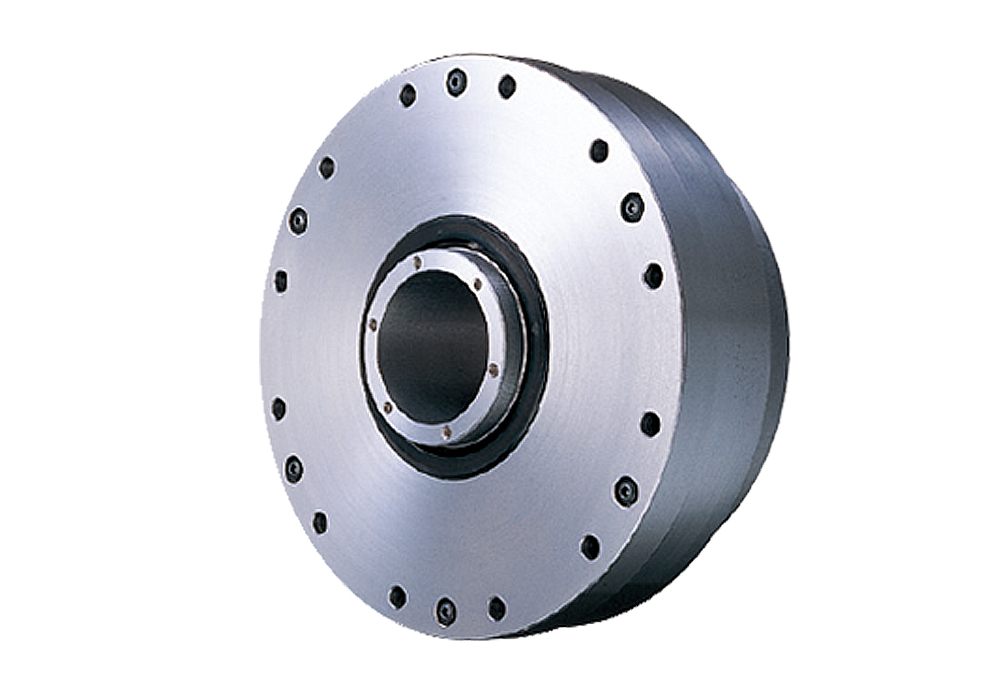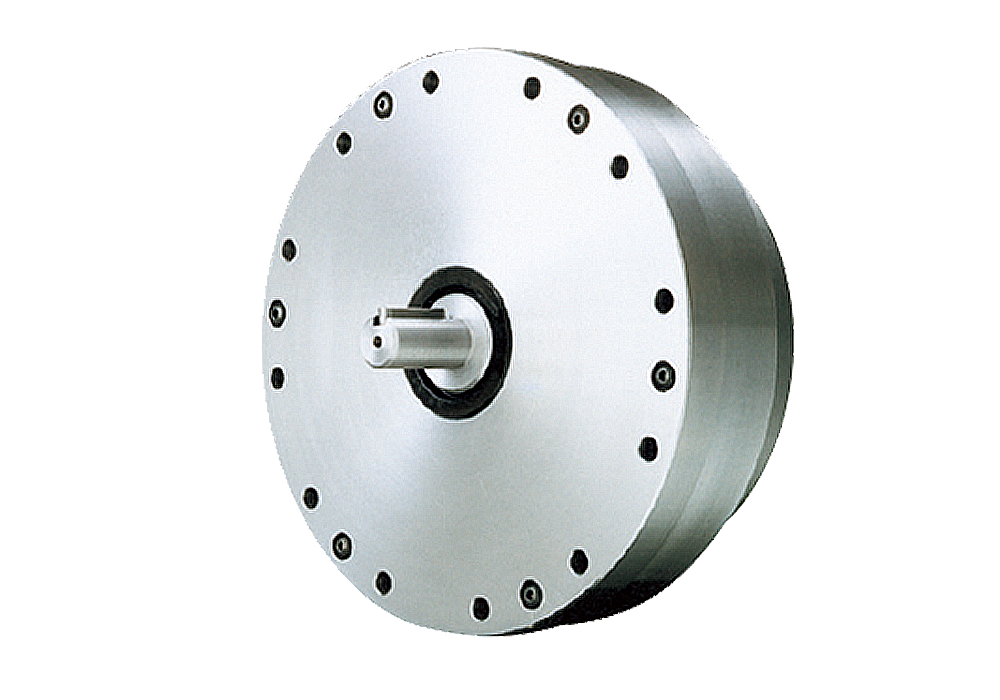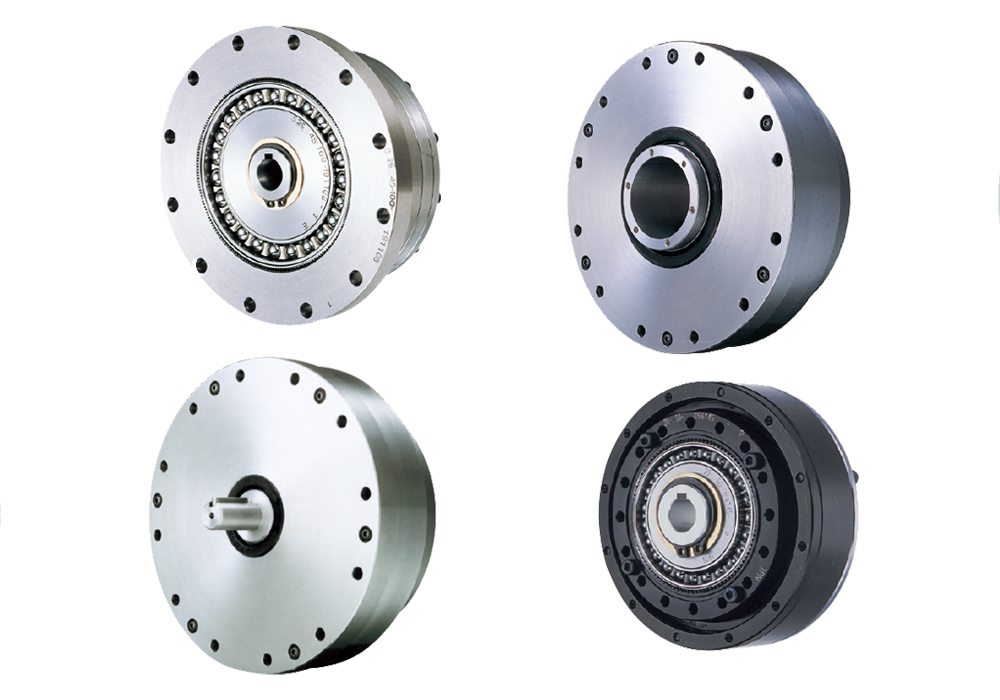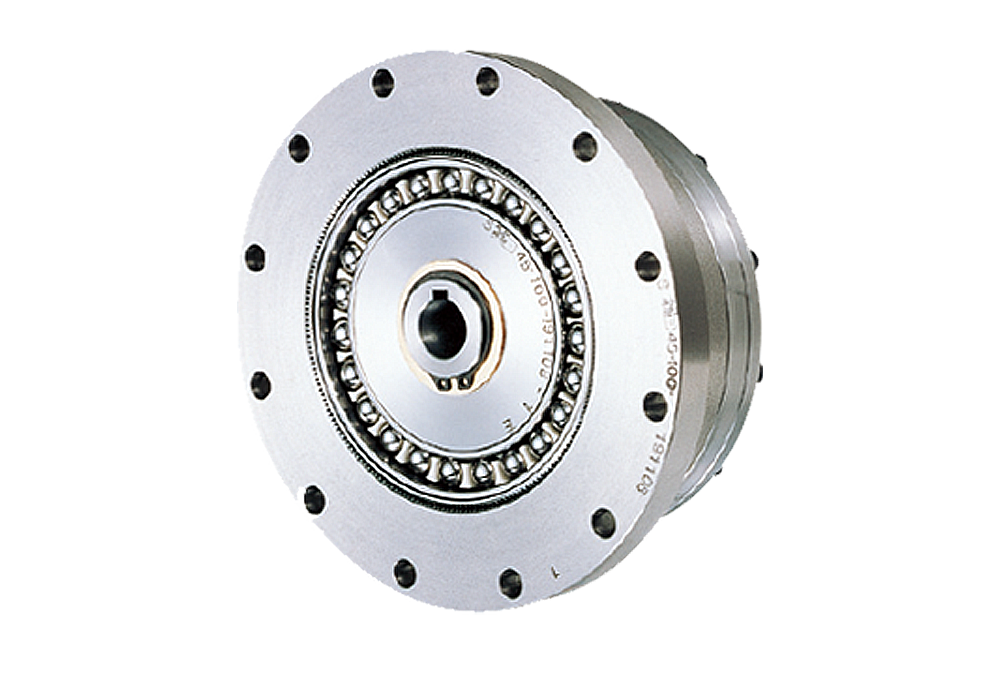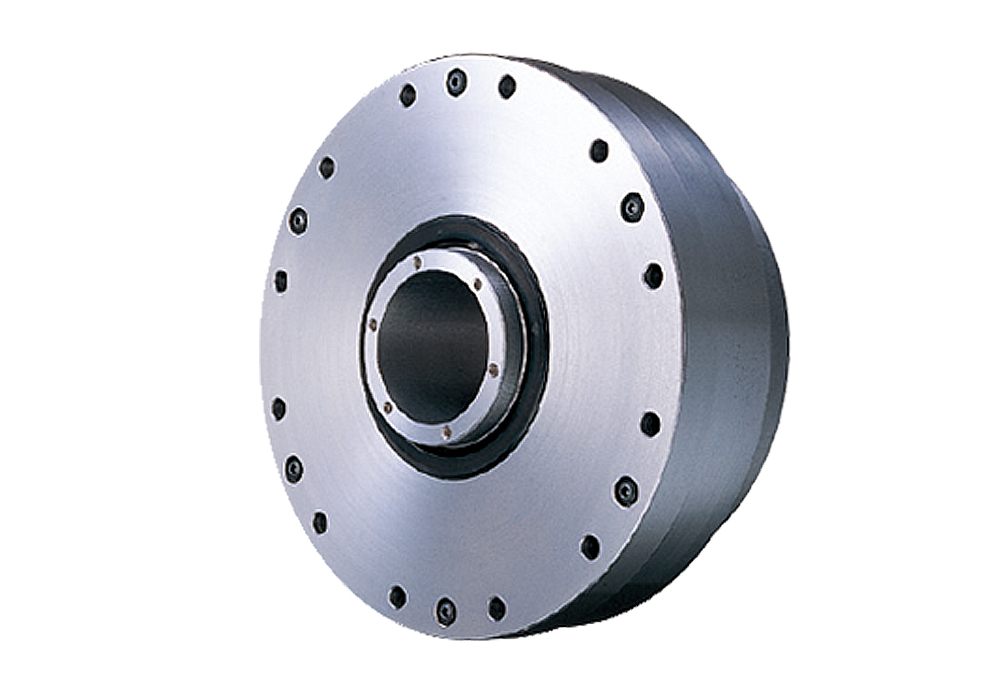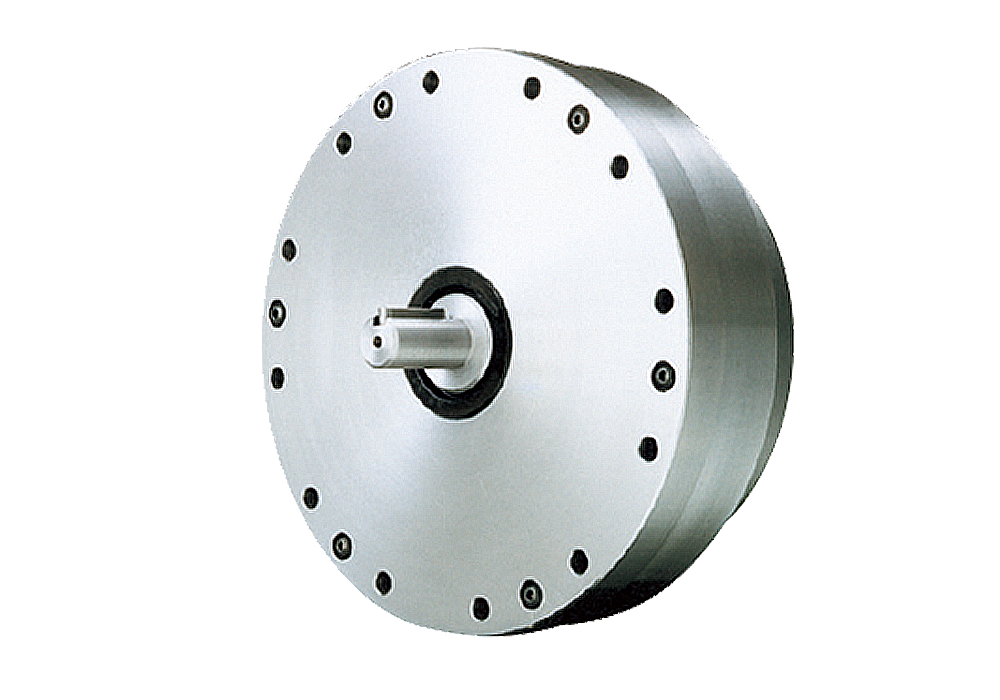 Product
Excellent Technology Clusters in a Wide Range of Industries
HarmonicDrive® products are unique wave motion gearings that play important roles in robots,
semiconductor manufacturing systems, factory automation equipment...
as well as in aerospace equipment that foster the dreams of humanity.
We offer a variety of mechanical electronic products that bring about high precision motion
control in optical measuring equipment, medical equipment, printing machines and other systems.
Our products offer many advantages in the fields of industrial and scientific technology.
Harmonic Drive Systems Inc. is making every effort to develop supportive technologies for the
21st century, thereby contributing to the advancement of global technology.
Features
High rotational and positioning accuracy, compact and light weight, high reduction ratio, high torque capacity,
non-backlash, high efficiency, silent operation
Structure
Driven by a unique operating principle applying metal elastodynamics and comprising only three basic parts (a wave generator, flexspline and a circular
spline), our HarmonicDrive wave motion gearing (registered trademark) excel with superb characteristics that are not found in other wave motion gearing
products.
HarmonicDrive® Structure of HarmonicDrive® Unit (Component Type)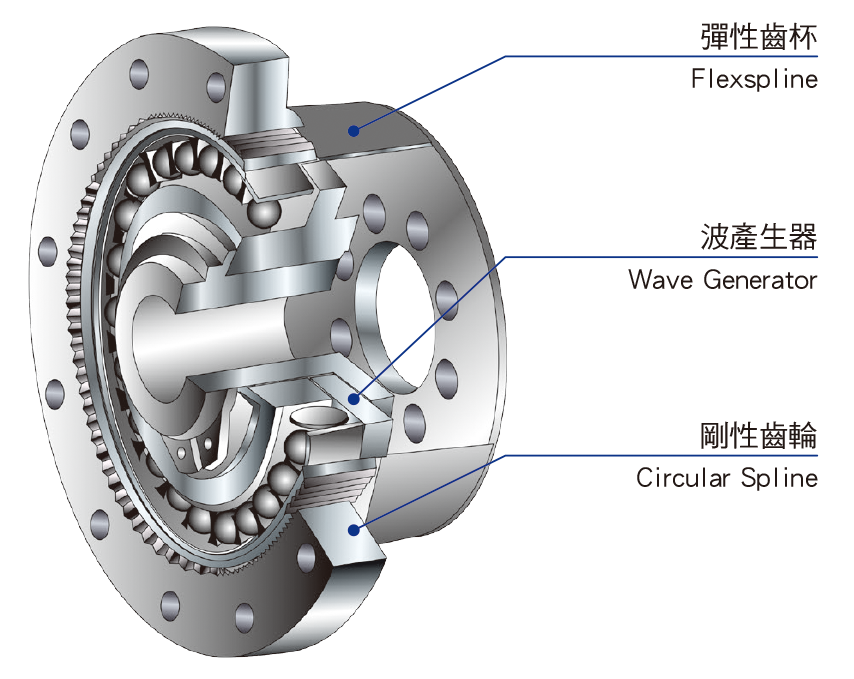 Flexspline
The Flexspline is a non-rigid, thin cylindrical cup with external teeth, with a slightly smaller pitch diameter than the Circular Spline. The bottom of the Flexspline is called the diaphragm, and is usually mounted onto the output shaft.
Wave Generator
The Wave Generator is a thin raced ball bearing fitted onto an elliptical hub serving as a high
efficiency torque converter, and is generally mounted onto the input shaft.
Circular Spline
The Circular Spline is a rigid ring with internal teeth of the same size as the Flexspline, but the
Circular Spline has two more teeth than the Flexspline and is generally mounted onto the housing.
Operating Principle
There are three main components. The Flexspline is bent into an elliptical shape by the Wave Generator; and the teeth of the
long axis of the ellipse engage with the Circular Spline, whereas the teeth of the short axis are completely separated.
As the Circular Spline is fixed in place and Wave Generator (input) rotates in a clockwise direction, the Flexspline deforms elastically and the position where the gears mesh with the Circular Spline moves in turn.
For each rotation of the Wave Generator, the Flexspline rotates backwards by only two teeth from its original position, or in other words in the reverse direction relative to the Wave Generator. This motion is generally retrieved as the output.
Tooth behavior and engagement
Unlike the motion of ordinary gears, the unique tooth behavior (operating principle) of the
HarmonicDrive® makes non-backlash motion possible, as well as infinitesimal angular feeding
(one-pulse feeding) and high positioning accuracy. More than 30% of all teeth simultaneously
engage in two locations in 180° symmetry, allowing for high torque capability.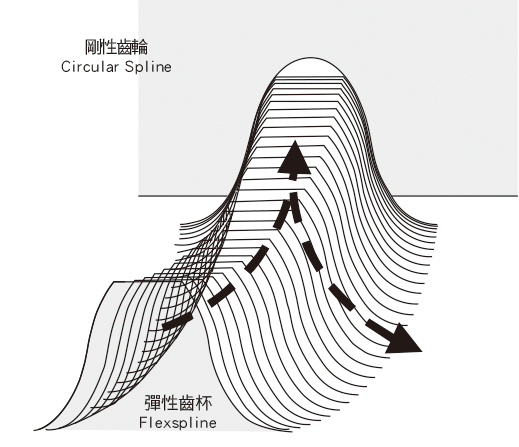 CSF Series

CSF-2UH

Unit/Standard & Light weight Types

In order to reduce the size of the products in this series, the axial length has been reduced to about one half.
A lightweight type has been added to the CSF series lineup.
(Weight reduced about 30% compared with standard products)

Compact and simple design
High torque capacity
High stiffness
Non-backlash
High positioning and rotational accuracies
Coaxial input and output
Light Weight

CSF Series

SHG-2UH/SHF-2UH

Hollow Type

To realize a high load capacity and high reliability, the torque capacity of this series has been increased by 30% compared to the SHF series.
A lightweight type has been added to the SHG series lineup. (Compared with the previous type, weight has been reduced by20%)

Large bore with hollow hole, flat shape
Non-backlash
Excellent positioning and rotational accuracies
Coaxial input and output shaft
Compact and simple design
High torque capacity
High stiffness
Light Weight

SHG-2UJ/SHF-2UJ Series

Shaft Input Type

To realize a high load capacity and high reliability, the torque capacity of this series has been increased by 30% compared to the SHF series.
A lightweight type has been added to the SHG series lineup. (Compared with the previous type, weight has been reduced by20%)

Large bore with hollow hole, flat shape
Non-backlash
Excellent positioning and rotational accuracies
Coaxial input and output shaft
Compact and simple design
High torque capacity
High stiffness
Light Weight

SHG-2SH/SHF-2SH Series

SHG-2SO/SHF-2SO

Simple Type

To realize a high load capacity and high reliability, the torque capacity of this series has been increased by 30% compared to the SHF series.
A lightweight type has been added to the SHG series lineup. (Compared with the previous type, weight has been reduced by20%)

Large bore with hollow hole, flat shape
Non-backlash
Excellent positioning and rotational accuracies
Coaxial input and output shaft
Compact and simple design
High torque capacity
High stiffness
Light Weight