Inquiry
TEL +886-2-6600-7574 +886-2-6600-7513
Email info_Auto@robot.com.tw
Nabtesco&nbspActuatorType&nbspReducer
Nabtesco ActuatorType Reducer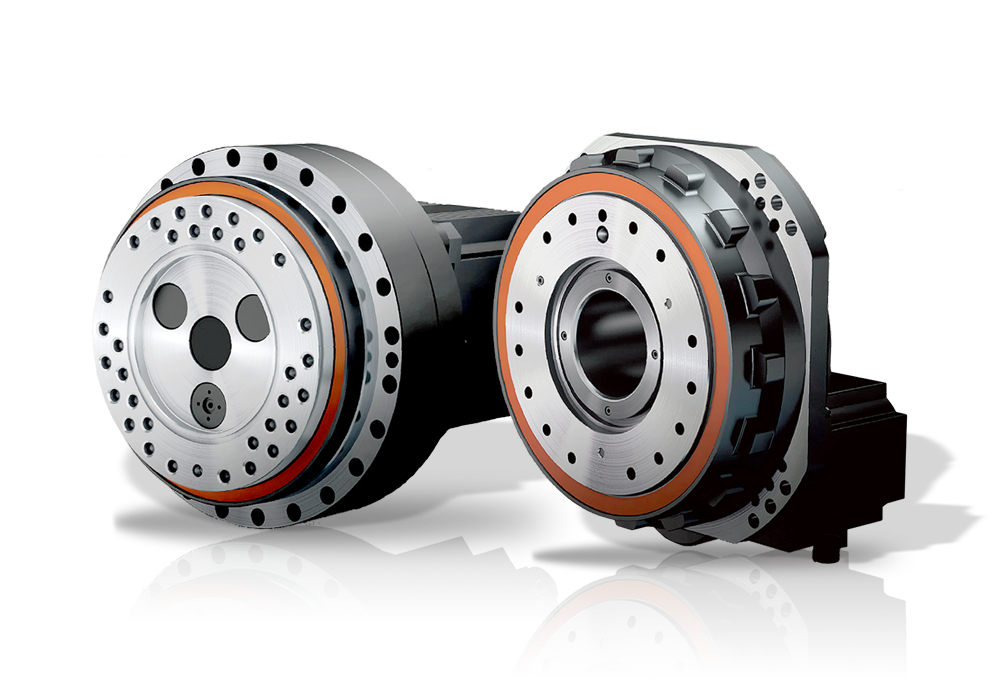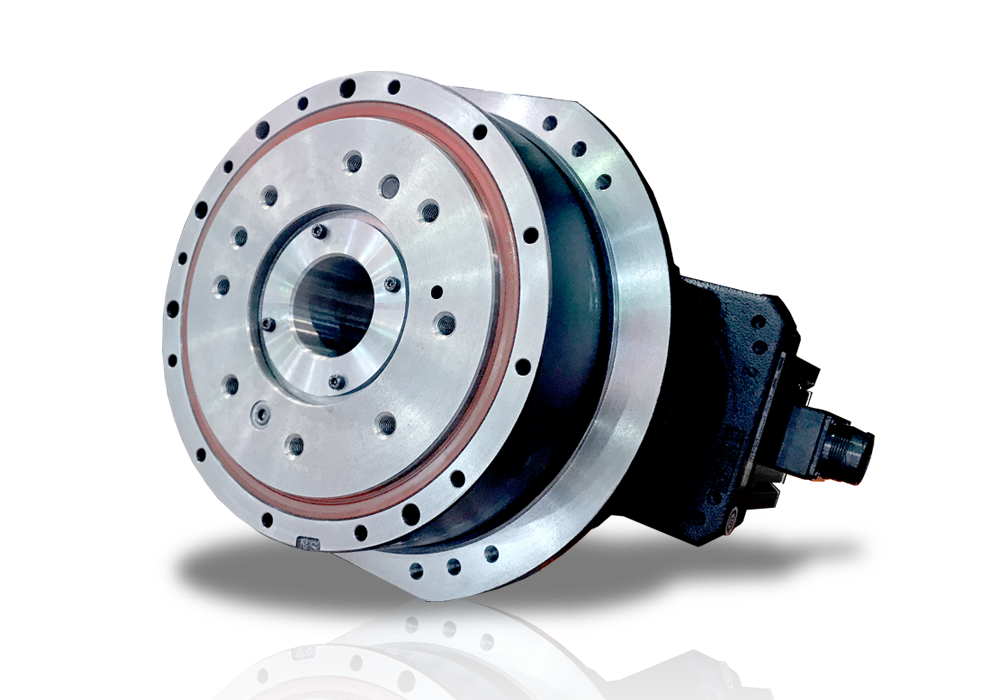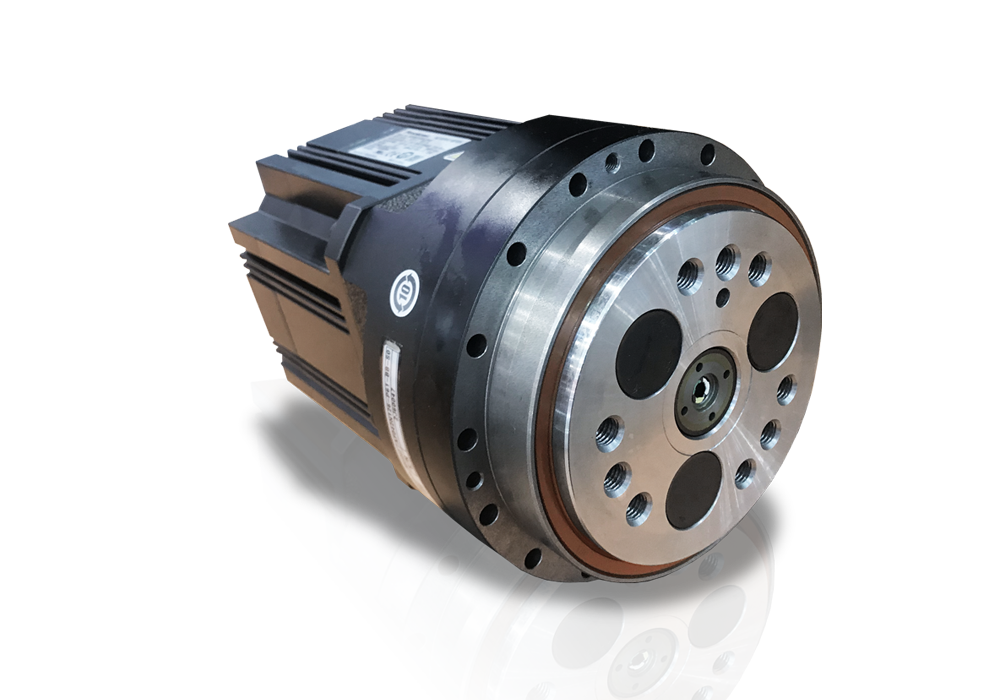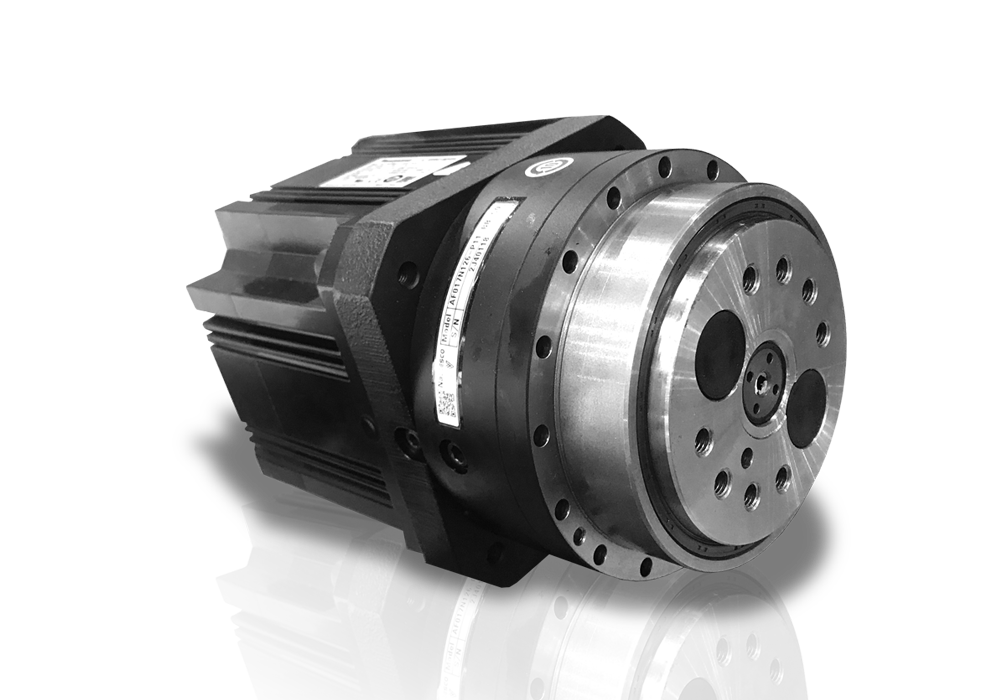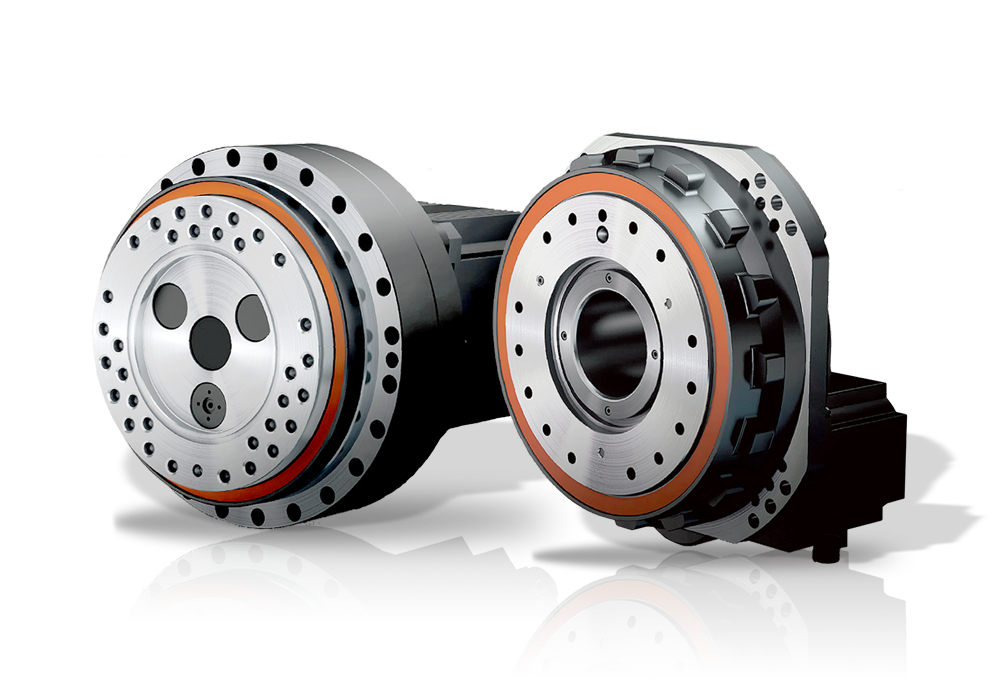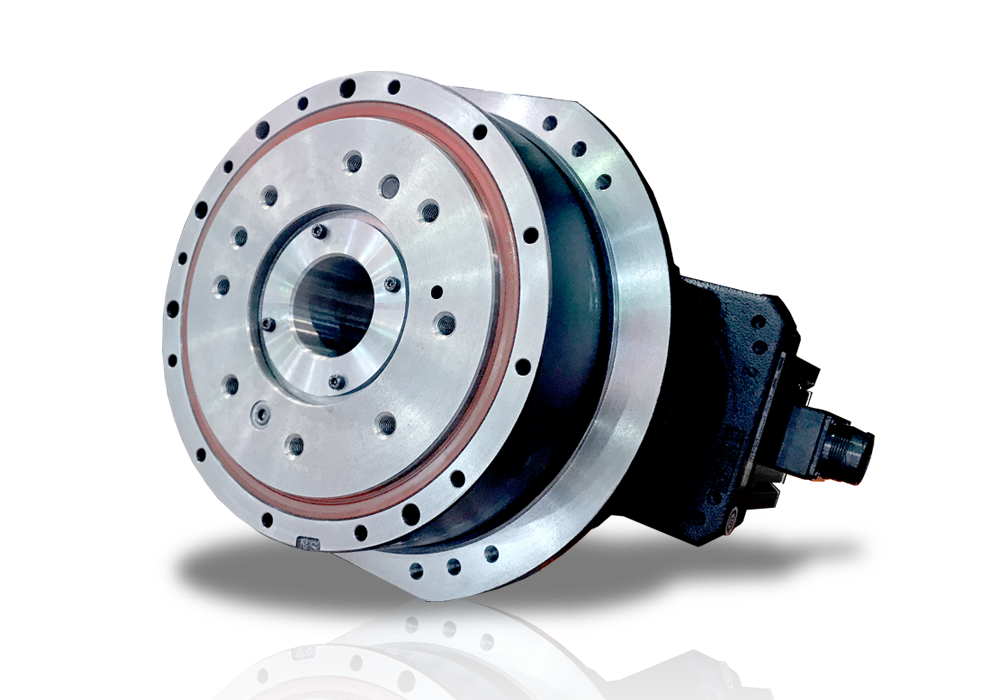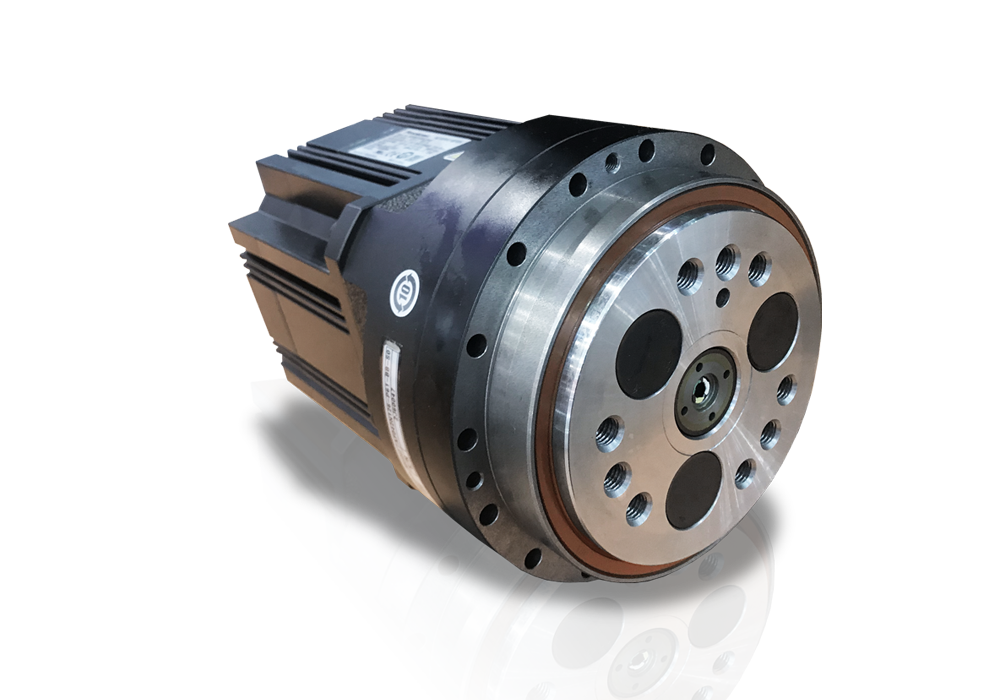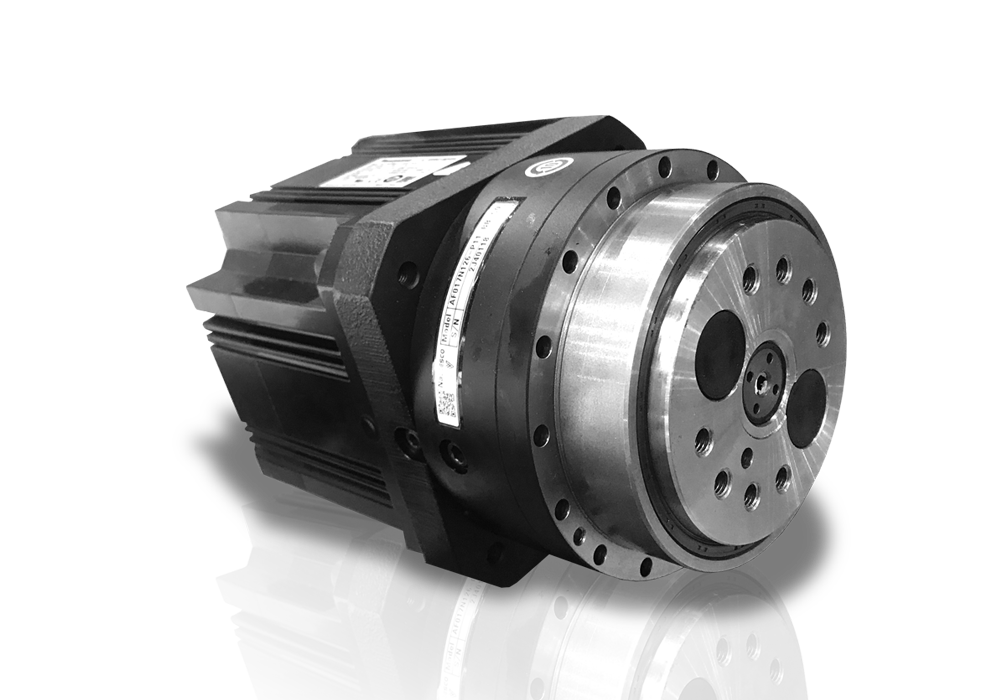 Product
The AF series is a compact actuator directly amounted servomotor, which is succeeded to features of Precision Reduction Gear RV, "High accuracy", "High rigidity"and "High reliablity". The design for AF series allows to reduce consideration of design for gear and motor, and assembly in customers.
With Servomotor.
Backlash less than 1 min.
Lost motion less than 1 min.
Internal main bearing.
Sealed grease.