Inquiry
TEL +886-2-6600-7574 +886-2-6600-7513
Email info_Auto@robot.com.tw
Kuroda&nbspBall&nbspScrew&nbspSlider
Kuroda Ball Screw Slider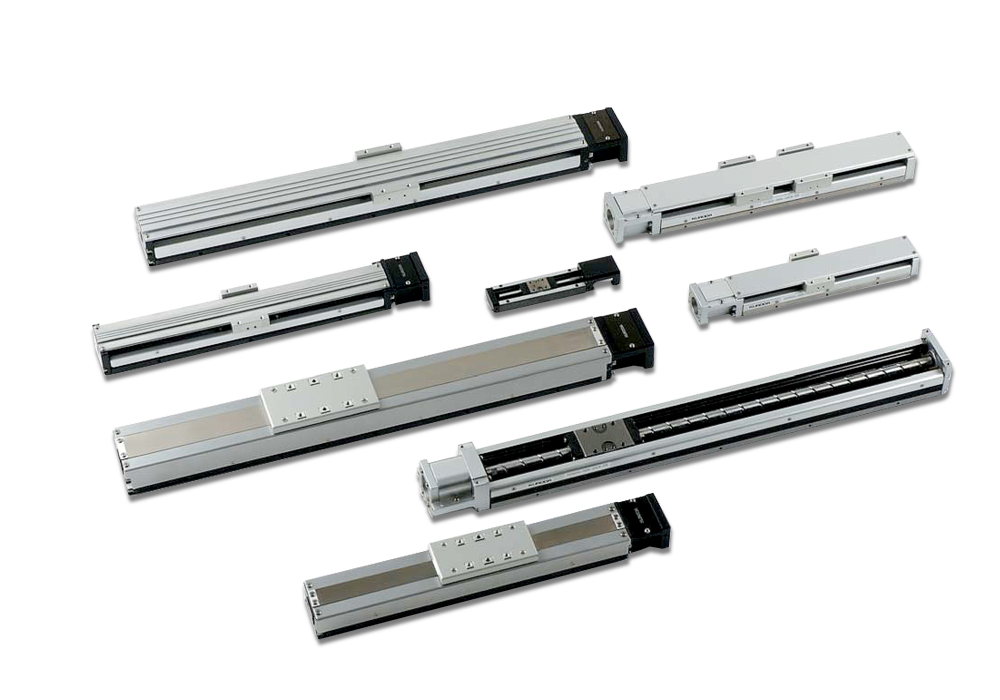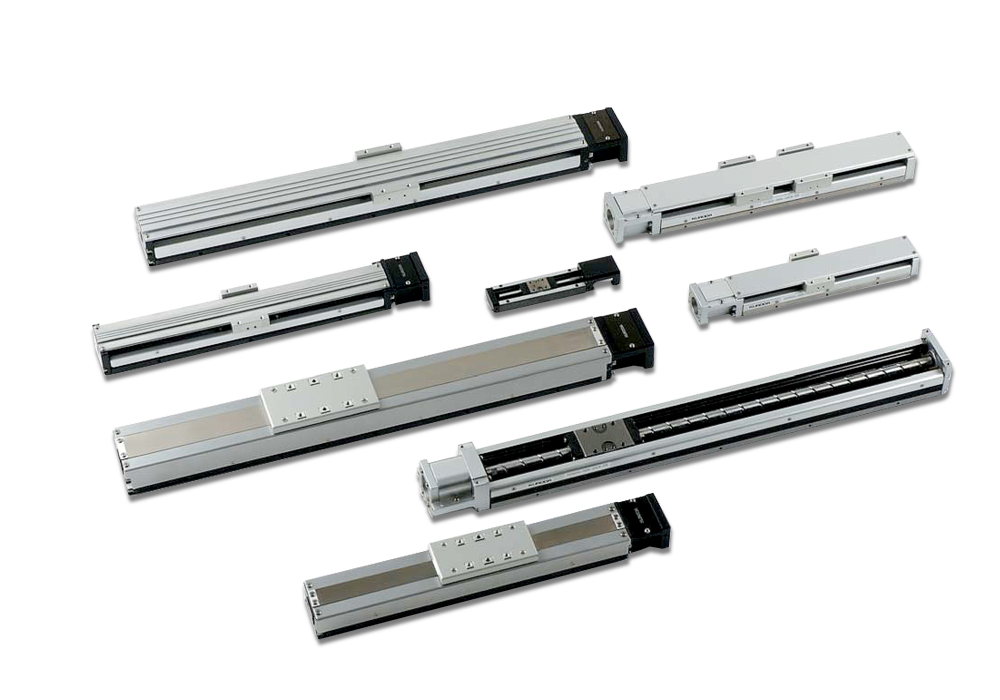 Product
KURODA ballscrew actuators are compact single-axis units consisting of a ball screw and a slide guide. With their slide block set in a U-guide rail, the actuators achieve low-profile design and compact shape, allowing for considerable reduction in necessary space as compared with the usual table-type structure.
SG/SE series
Ball screw and slide guide are integrated to make complex precision adjustment unnecessary and drastically reduce the workload for mounting the ballscrew actuator.

The linear motion unit, which is gothic arched in the same way as the ball screw groove, allows for high precision positioning.

The U-shaped guide rail is used to achieve compactness and high rigidity.

The slide block is set in the U-guide rail to achieve low-profile design and compactness.

A wide variety of options is available for the SE series, such as dustproof cover, sensors, motor mounting brackets, parallel motor mounting units, and so on to meet various needs. For details, see the table of supported options.
SC series
Dustproofing performance is remarkably improved as a result of making minimal the clearance on the sides of the actuator to prevent penetration of contaminants from the outside, and the new centre sheet designed to straddle the tables.

The SC series have exactly the same dimensions as the SE series guide rails but fully covered, allowing for the replacement of a SE series ballscrew actuator with a full-cover type SC series ballscrew actuator as-is, in the same mounting space. (However, the mounting height is different.)

To make grease up more efficient, which is usually found to be cumbersome, a central grease filler hole is provided on the side of the table as standard in the SC series. Grease to ball screws and guide parts can be supplied at once from the central grease filler hole. (The standard model is provided with a plug) Grease nipple is available as an option for the grease filler hole.

With steel U-guide rails similar to those of the SG/SE series, the SC series exhibits high rigidity despite of its compactness, allowing for use in structures supported by one end.