Inquiry
TEL +886-2-6600-7574 +886-2-6600-7513
Email info_Auto@robot.com.tw
Kuroda&nbspBallscrew
Kuroda Ballscrew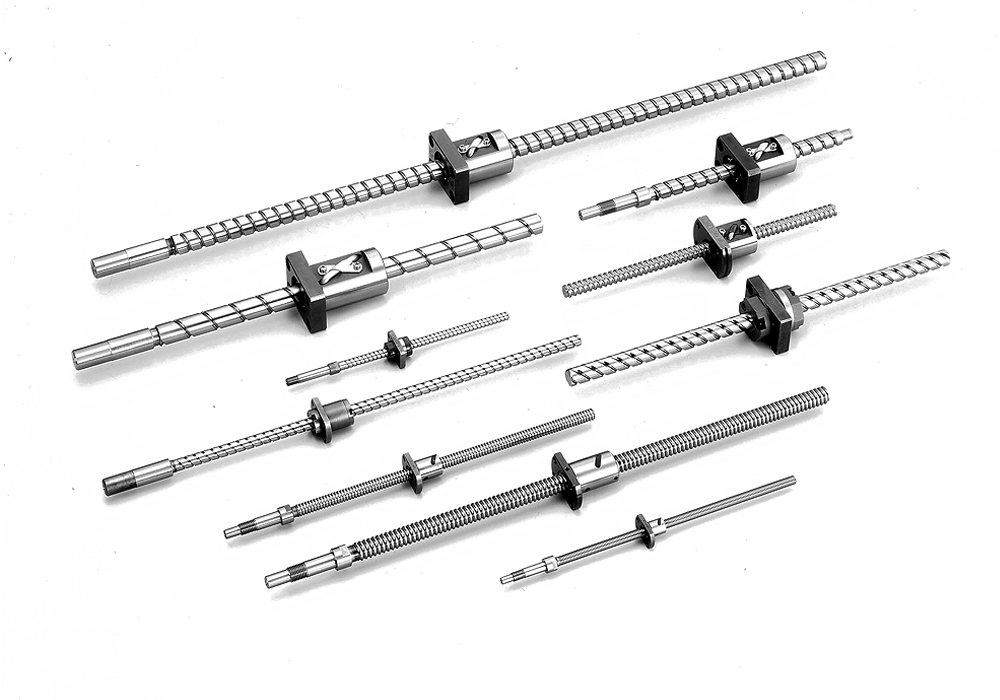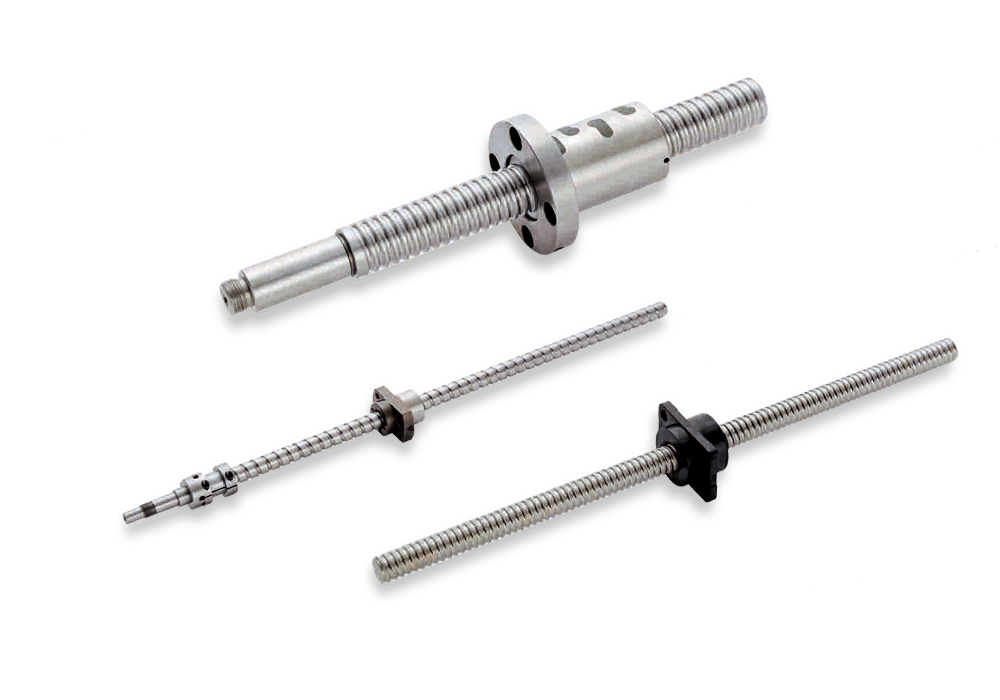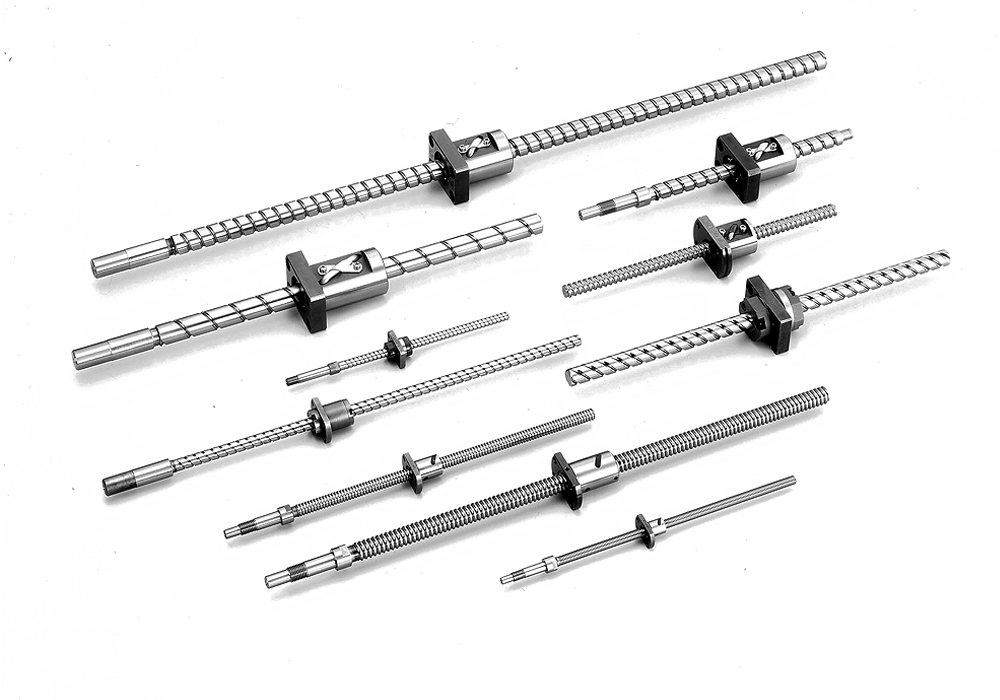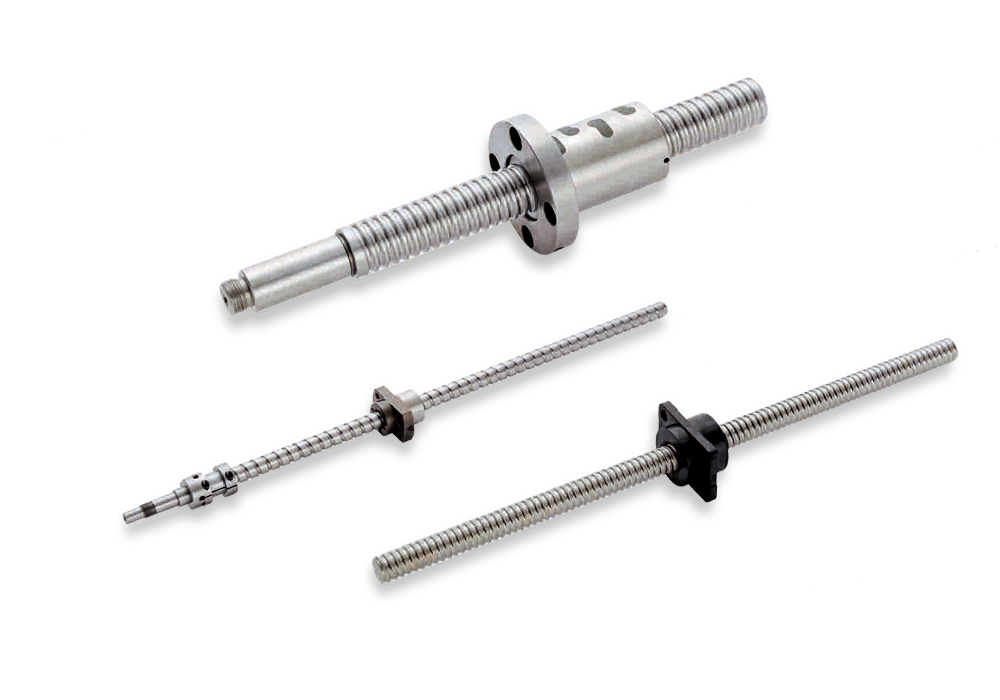 Product
KURODA manufactures ball screws and linear motion related equipment by leveraging the technology it accumulated by manufacturing thread gauges.
KURODA manufactures a wide range of ball screws including ultra-precision ball screws as well as ballscrew actuators which are compact units of linear motion related equipment.
Currently, KURODA is actively working on the creation of automation devices of the future.
KURODA ball screws can provide you with high accuracy as well as excellent reliability, as a result of our grinding, assembly, and inspection operations implemented in our plants under a strict temperature control, which is built on our gauge production expertise accumulated over years.

Ball screws have outstanding transmission efficiency of over 90%, incomparably higher than slide screws. Their required torque is just less than a third of what the slide screws require. Therefore, it is easier to transfer a linear motion into a rotary motion.

KURODA ball screws maintain excellent durability achieved by carefully selected materials, proper heat treatment, and machining with advanced product technologies.

Since KURODA ball screws adopt a gothic-arch groove profile, its axial clearance can be adjusted in a highly fine pitch as well as it can be lightly rotated. In addition, by giving a preload to the screw, the axial clearance could be adjusted to 0 to achieve advanced rigidity.

Due to rolling contacts made by balls, the ball screws can accurately provide fine pitch forwarding, even with extremely small starting friction in low speed, without exhibiting a stick slip which is often seen with slide screws.

With high transmission efficiency and a low rate of self heat generation, KURODA ball screws can provide a high speed rotation.

Due to rolling contacts made by balls, no special maintenance other than regular supply of grease is required under normal operating conditions.

In order to fulfill diverse needs for size reduction, advanced precision, and higher speed of various equipment and devices, KURODA ball screws are provided in a wide variety of series and models. They include super miniature ball screws, super large lead ball screw (nominal outside diameter:lead = 1:3), in-stock GE/GG/GP/DP/HG/FE/FG/GY/GW ball screw series (no machining made on shaft end) and more.