Inquiry
TEL +886-2-6600-7574 +886-2-6600-7513
Email info_Auto@robot.com.tw
Vangard&nbspSystem&nbspClosed-loop&nbspStepping&nbspServo&nbspMotor
ST-Servo Motor Series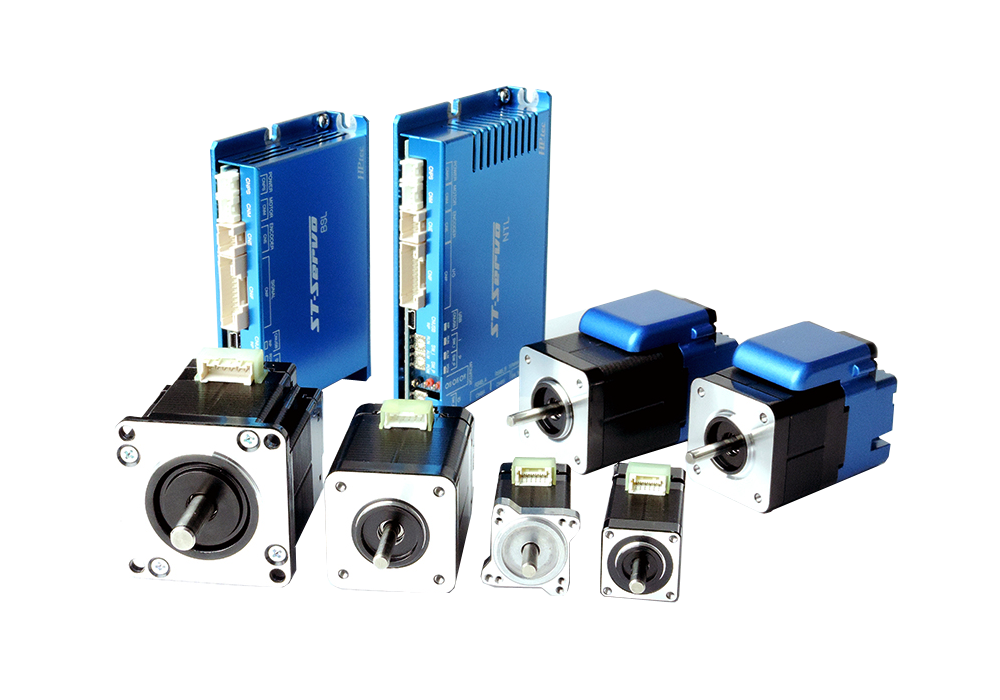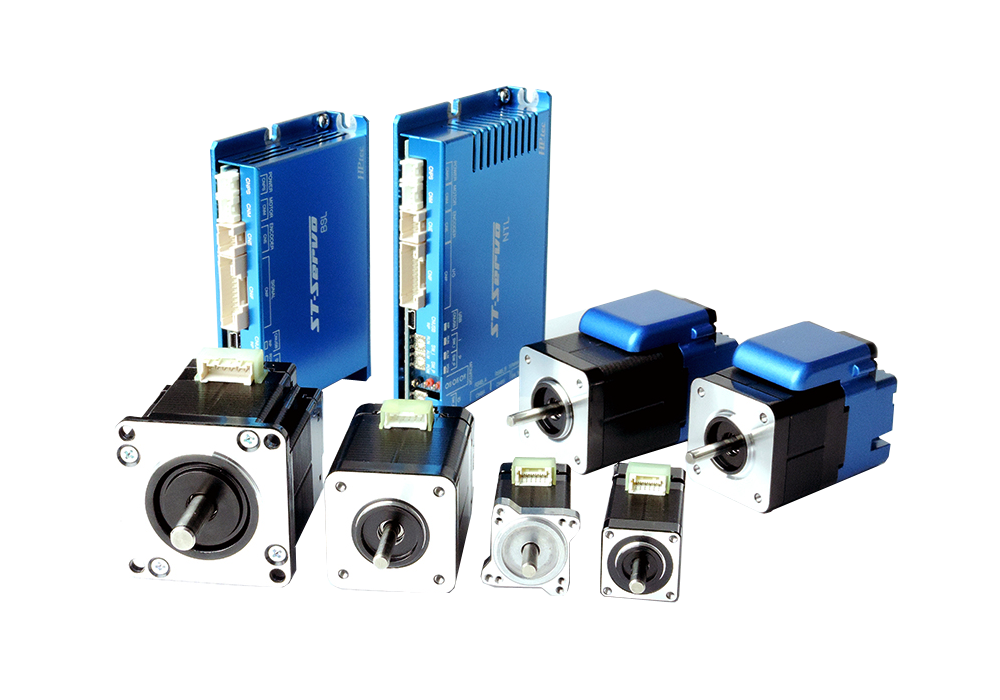 Product
The closed-loop stepping servo system that uses a high-resolution encoder.
The ultra low heat generation, ultra energy conservation, low vibration, small, and high output component.
Position/speed/torque/force control are available. It has superior rotation stability and high torque generation in low speed area.
(BSL) Pulse-train input. (NTL) Serial communications. (CMB) All-in-one structure – motor/encoder/driver/controller all are in one unit. Various line-ups are ready.
Features
Ultra-low heat generation and ultra energy conservation
It controls the power current which is corresponding to the state of load-condition.

Low vibration
The optimal control of system achieves the industry-leading low-vibration motor operation.

Four control modes
Position/speed/torque/force can be switched instantly and drive the system.
Use application
Those are the ideal device for the medical equipment, winding machines, conveyor machines, or motor hand equipment.