Inquiry
TEL +886-2-6600-7574 +886-2-6600-7513
Email info_Auto@robot.com.tw
Lite-On&nbspHigh-Performance&nbspInverter
Inverter Series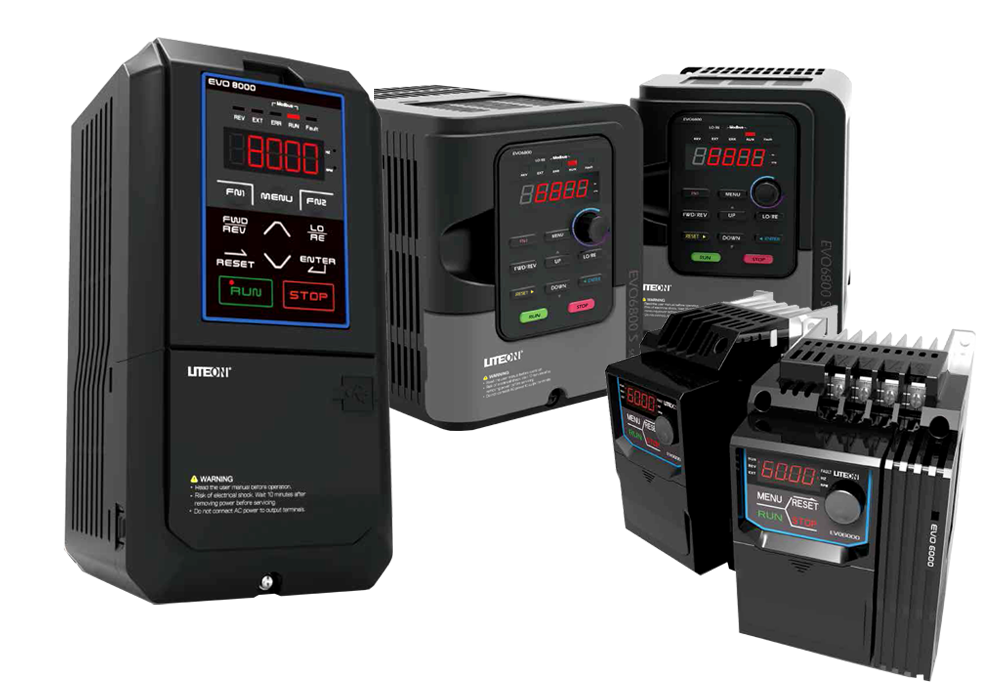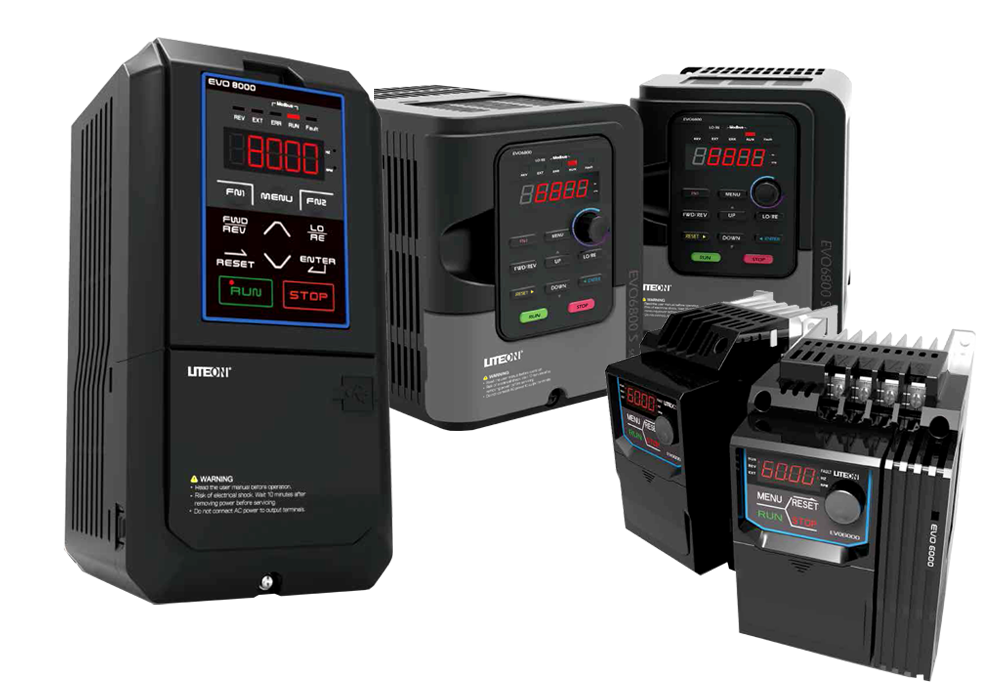 Product
Total solution for high performance frequency conversion control to achieve energy saving and carbon reduction
iF Design Award winning inverters
We not only focus on core applications but also dedicate to the aesthetic design to demonstrate the innovation revolution of our industrial product. In the age of automation, our factory no longer only consists of cold reinforced concrete, but also human-centric environment and equipment.
High performance inverter controller for energy saving and carbon reduction
We develop high-tech core technologies around energy saving, decrease in consumption and pollution reduction. The inverter is the best strategy for developing industrial control. With high intensity development for high-speed and precise inverter, our products are in compliance with global safety regulations and can be used in a broad range of power. Our factory is responsible for manufacturing the entire unit to ensure the best quality for all customers.