Inquiry
TEL +886-2-6600-7574 +886-2-6600-7513
Email info_Auto@robot.com.tw
Axis&nbspModule&nbspCCT9
Axis Module CCT9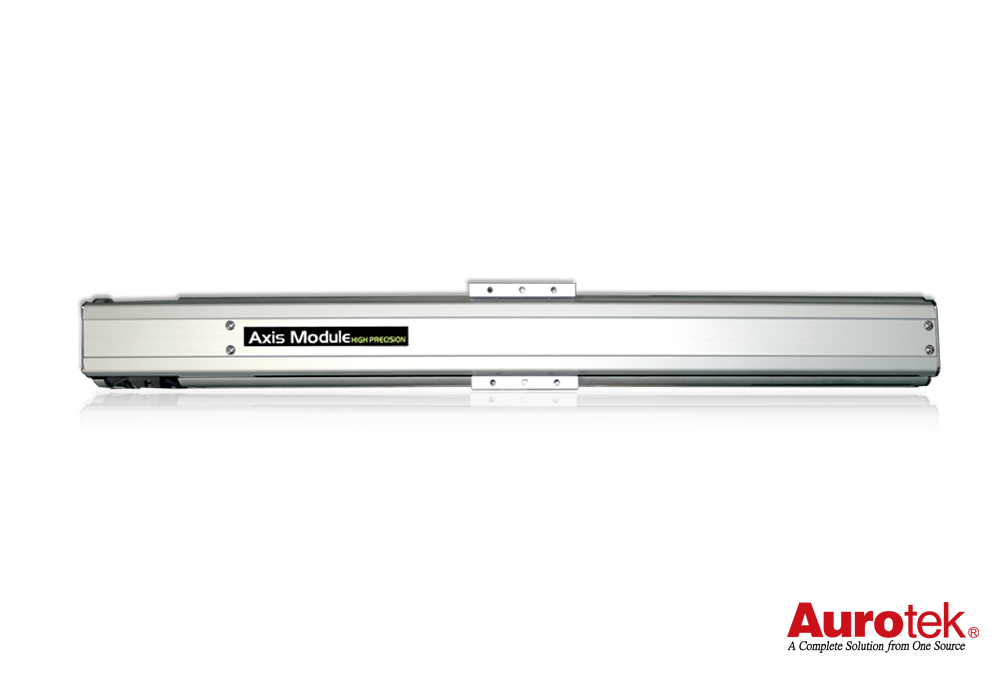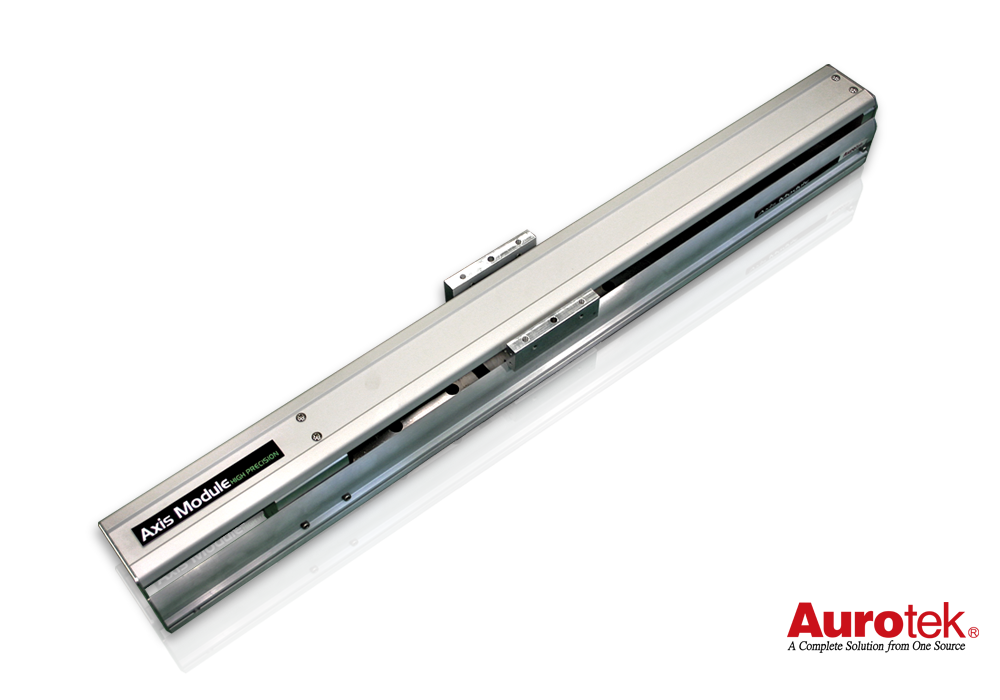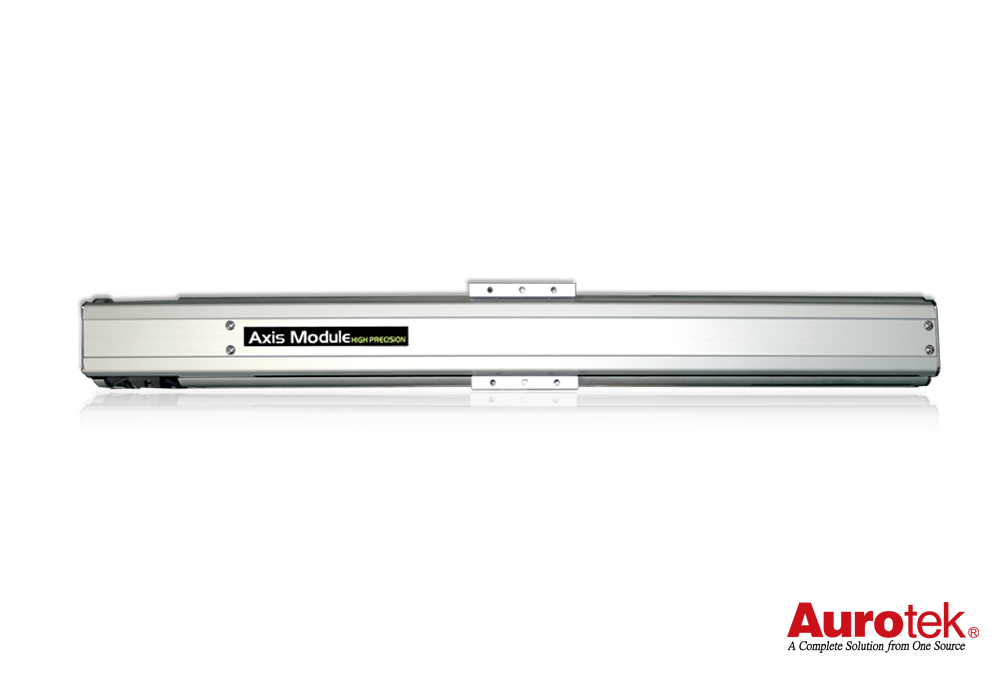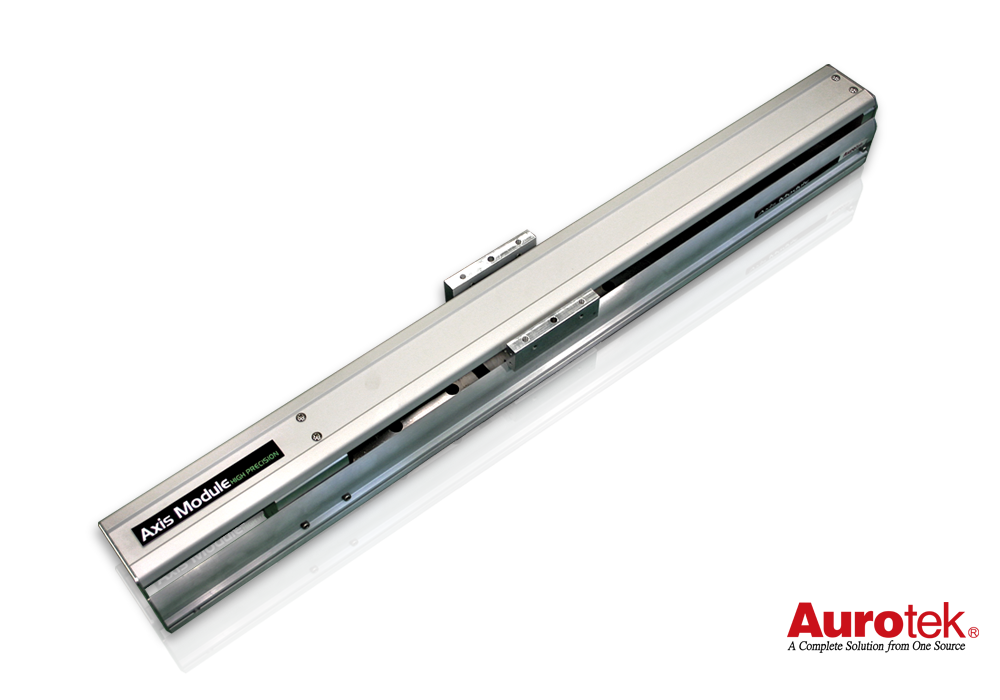 Product
Axis Module is designed of variety stroke for your selection.
Various models provided many combinations in different industry applications.
Axis Module is fully integrated with Aurotek controller.
Our technicians have invested years of effort on control system, software and hardware integration.
Customers can easy use directly on production line in short time to reduce the development lead time.
We are willing to share these experiences to create their customers the best quality and efficiency.
Specification
Repeatability Accuracy
±0.01mm
Transmit
C7 ball screwφ15 screw lead: 5mm、10mm、20mm
Connection
Direct:coupling
Indirect:Belt
Maximum stroke length
1170 mm
Drive
Panasonic 100W 100V: MSMD011P1S (MOTOR) MADDT1107 (DRIVER)
Panasonic 100W 200V: MSMD012P1S (MOTOR) MADDT1205 (DRIVER)
Limit sensor
PM-T45(or equivalent products)
Home sensor
PM-T45(or equivalent products)
Technical Drawings