Inquiry
TEL +886-2-6600-7574 +886-2-6600-7513
Email info_Auto@robot.com.tw
MCN-8532P&nbspEtherCAT&nbspControl&nbspCard
MCN-8532P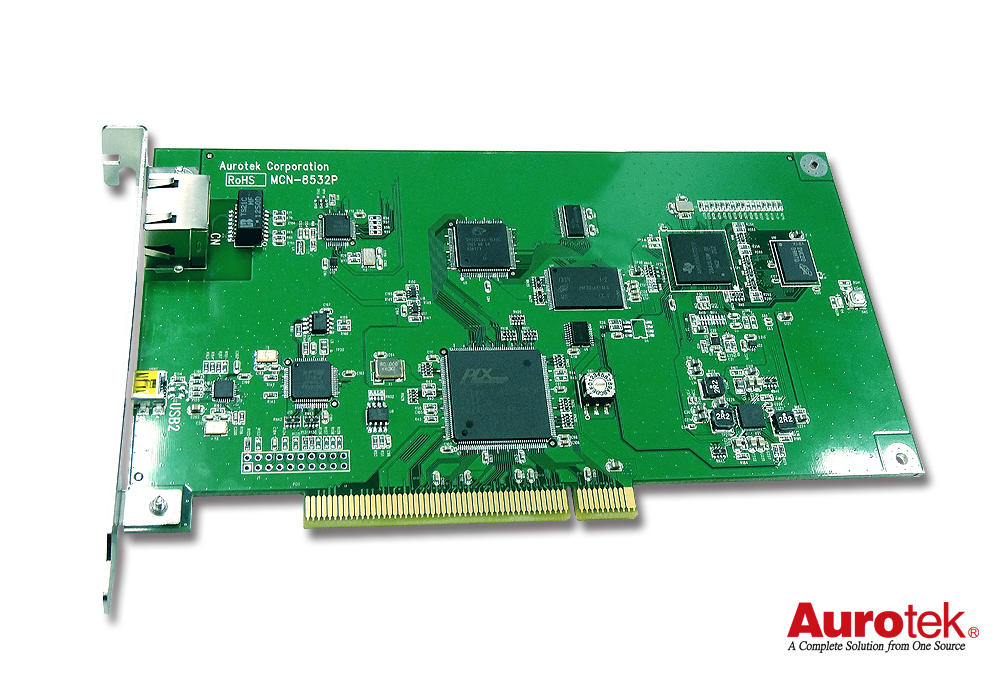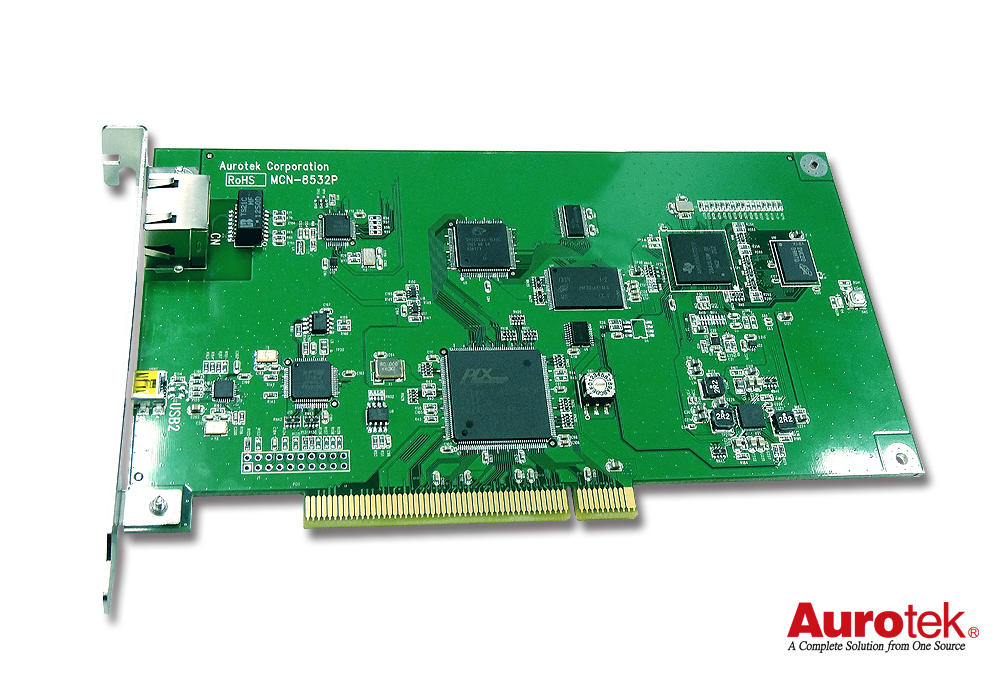 Product
The EtherCAT network motion control card can control up to 32 servo axes for motion. The motion function includes 32-axis individual motion, 3D linear tween, 3D arc tween, multi-axis synchronous movement, follow-up shift, and electronic cam.
Specification
Module type support
Servo motor driver, Linear motor driver, Stepping driver, I/O module, Pulse module
Max. node to node length
60 meters
Connector / cable type
RJ45, 8pins, STP (Shielding type)
LED loop status
Link / ACT (RJ45 connector)
Position range
32 bits (±2,147,483,648)
Interpolation
32-axes linear interpolation / 2-axes circular interpolation (max. 16 pairs 2-axes circulator interpolation)
Gantry structure movement
Up to 31 slave axis motors for synchronize positional motion
Software tools
MCN-8532P series Motion Test tools.
Drivers and libraries
32-bit Windows 7 / Windows 10; 64-bit Windows 7 / Windows 10; Windows DDL function
Dimensions (Length*width*height)
195*107*19 mm
Power consumption
3.3 V or 500 mA
Operating temperature
0℃~60℃