Inquiry
TEL +886-2-6600-7574 +886-2-6600-7513
Email info_Auto@robot.com.tw
HAYASHI&nbspDC&nbspBrushless&nbspElectric&nbspScrew&nbspMachine
CONTROLLER CT-15BL / CT-50BL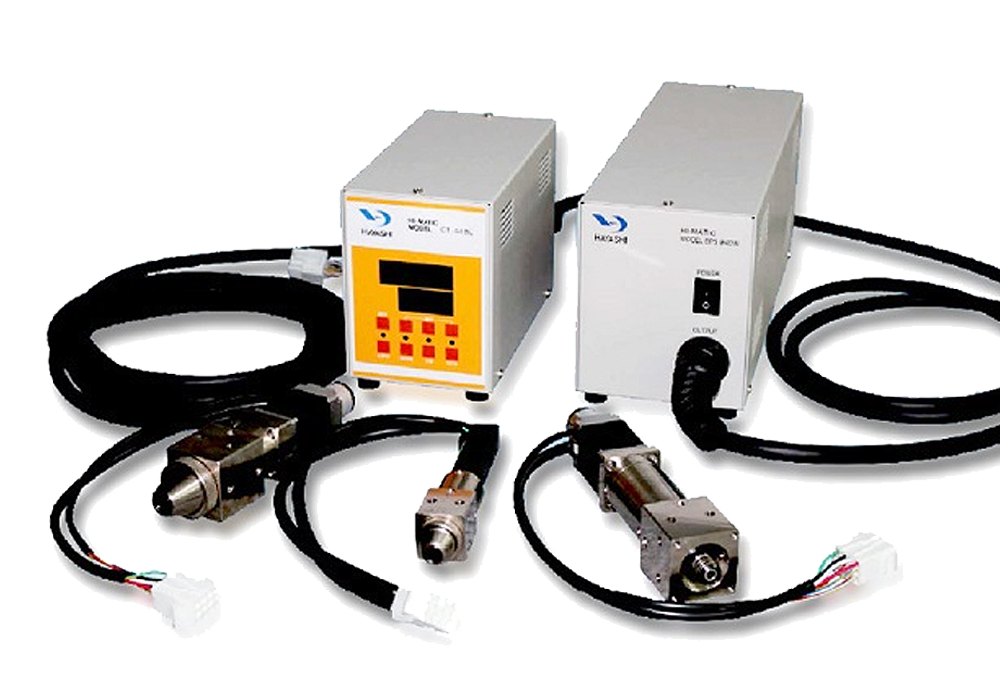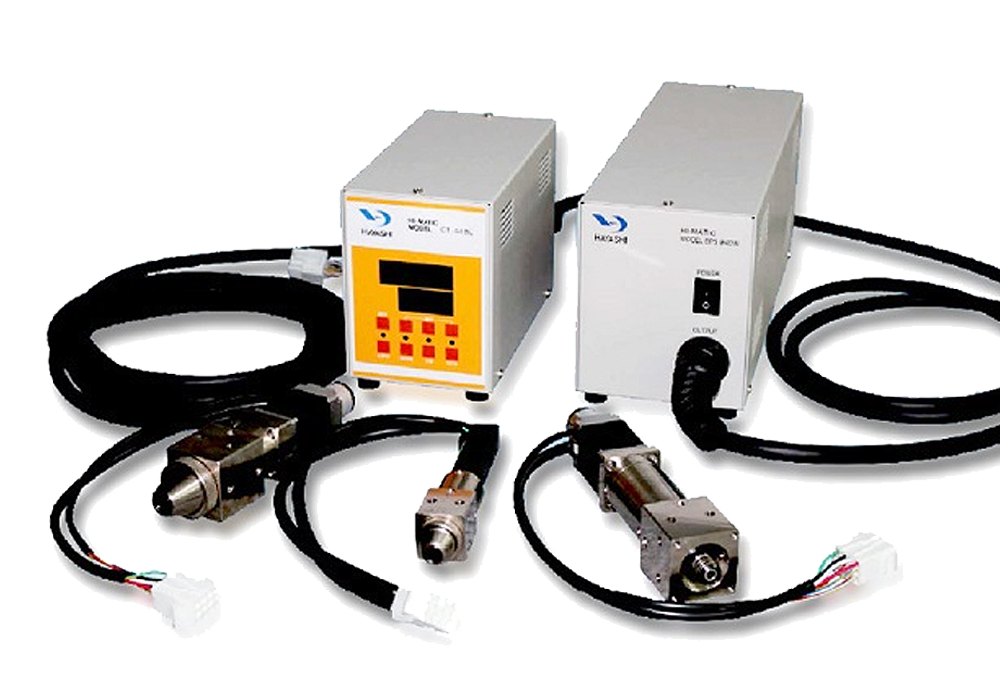 Product
It is a screw tightening management system which can read, confirm and save real time the torque value, angle, time etc applied, when tightening / loosening the screw with the electric screwdriver.
When screw tightening is performed using the torque monitor, it is automatically displayed on the screen as torque data.At the same time various data ※ is also loaded and displayed.
By using the Auto save function, data can be saved automatically.
Can be setting controller with various functions such as tightening torque, angle, etc.
Dissipate the torque adjustment function of the motor individual.
USB communication, monitoring torque function.
Control parameters for tightening high-precision screws.
You can set the error parameters for the automatic screwdriver to find the problem.
24-pin external control I/O port.