ECO & Structure Safety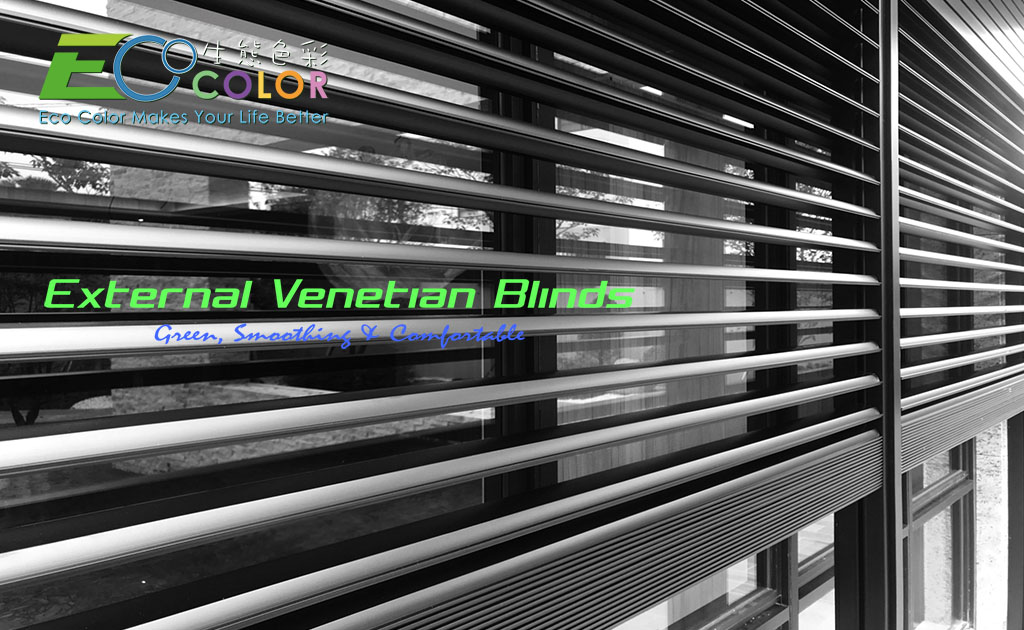 As the global trend towards environmental conservation continues, the importance of green buildings and carbon reduction increases. Aurotek takes environmental considerations into the development of automation equipment, construction equipment, green building equipment, and others, with a commitment for reducing power consumption. Aurotek provides complete solutions for construction machinery and equipment that helps to improve the lives of people through higher energy efficiency and more natural, environmentally friendly buildings. Homes are people's most important treasure, but in earthquake-prone Taiwan, a major earthquake could destroy one's home. Aurotek is a pioneer in anti-seismic technology that improves the safety of buildings in earthquake-prone regions. Buildings can be designed with seismic control and isolation solutions to reduce damage from earthquakes. Aurotek's complete solution can provide the most appropriate strategy for building safe that are resistant to earthquakes.

ECOcolor – Energy-saving devices for buildings designed with environmental considerations. The integration of technology and aesthetic design provides for a new, unparalleled user experience.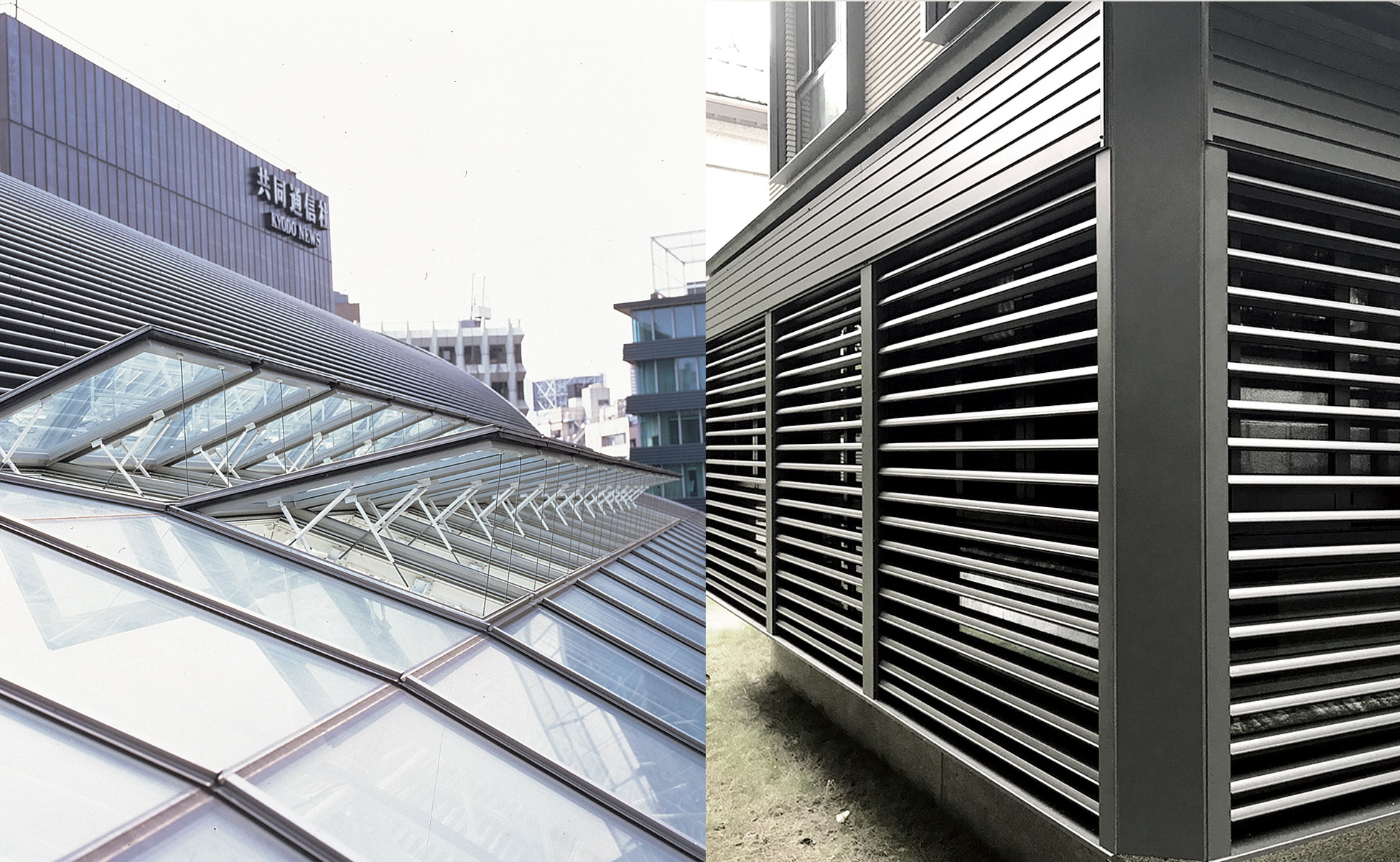 ECOcolor is a new brand of Aurotek. Our focus is on the integration of products with key technologies to provide the highest value-add for customers.

From 1998 to 2005, Aurotek has received eight "Taiwan Excellence Awards" and four "National Awards of Excellence" (1 gold, 3 silver). In 2001, Aurotek also received "National Award of Small & Medium Enterprise", "National Rising Star Award", "SME Innovation Research Award". Our receipt of these awards shows our effectiveness and capabilities in developing innovative technologies and products.