Inquiry
TEL +886-2-6600-7574 +886-2-6600-7513
Email info_Auto@robot.com.tw
OILES&nbspSlide&nbspShifters,&nbspGuide&nbspUnits
OILES Slide Shifters, Guide Units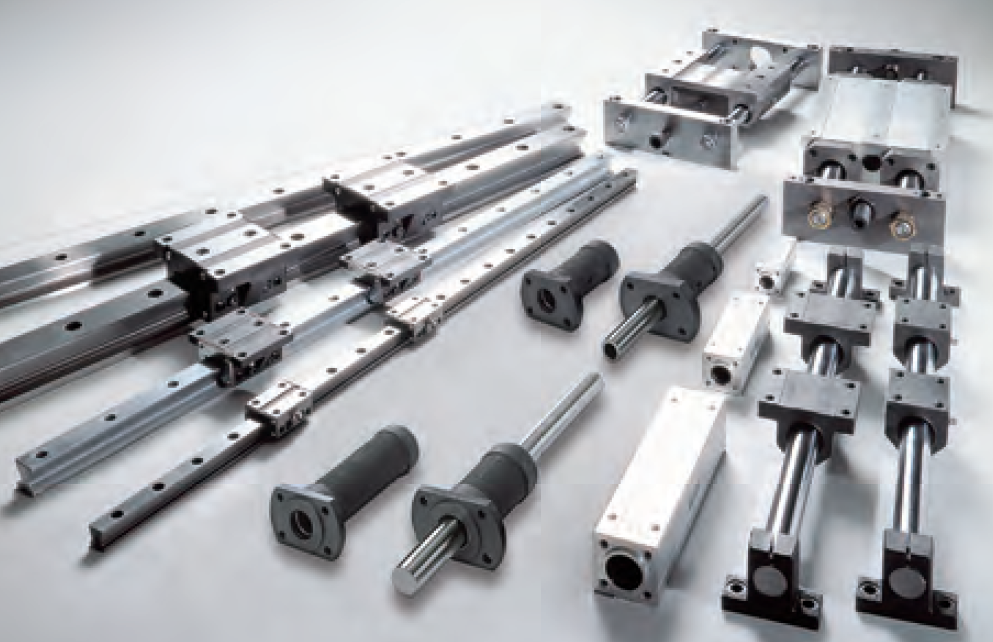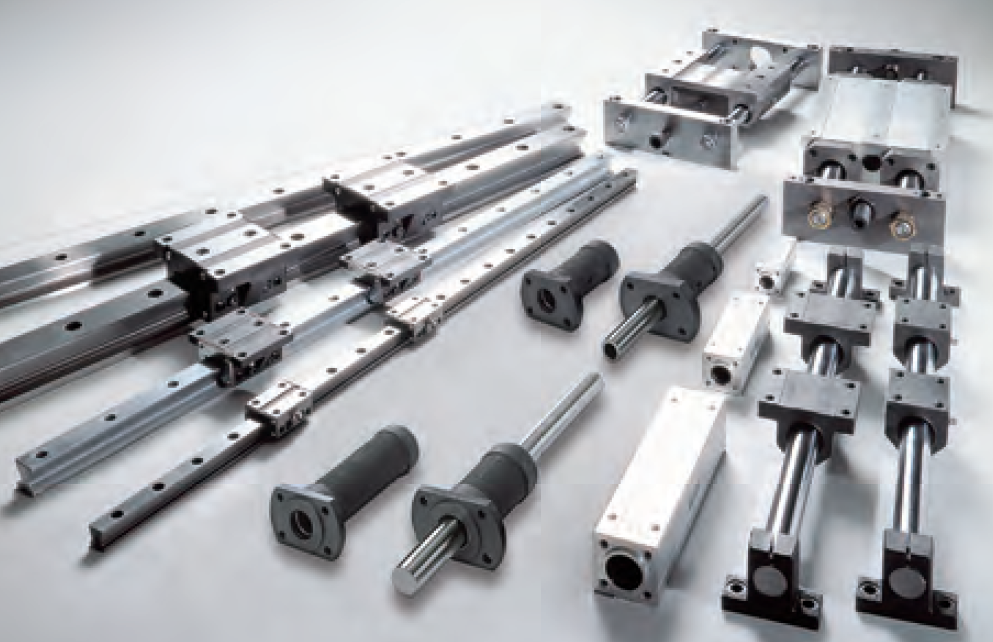 Product
Product Name

Types of

Features

S type

Guide rail type

Corrosion resistance,compact design,clearance adjustment.

SE type

Guide rail type

The clearance between the guide rail and shift table need not be adjusted.

BA type

Guide shaft type

Compact and lightweight with aluminum housings.

BC/BF type

Guide shaft type

Allows free combinations of shift tables,guide shafts,and shaft holders.

BTU type

Unit type

Integrated unit,high durable with integrated shift table,guide shaft,and shaft holder.

500 Guide Units

BK/BT type

Guide unit bearings

The Oiles 500Guide Units are highly durable guide units with Oiles bearings in the sliding surfaces exclusively designed for reciprocating motion,and highly rigid guide units for improved strength.