Inquiry
TEL +886-2-6600-7574 +886-2-6600-7513
Email info_Auto@robot.com.tw
NB&nbspLinear&nbspSystem
NB Linear System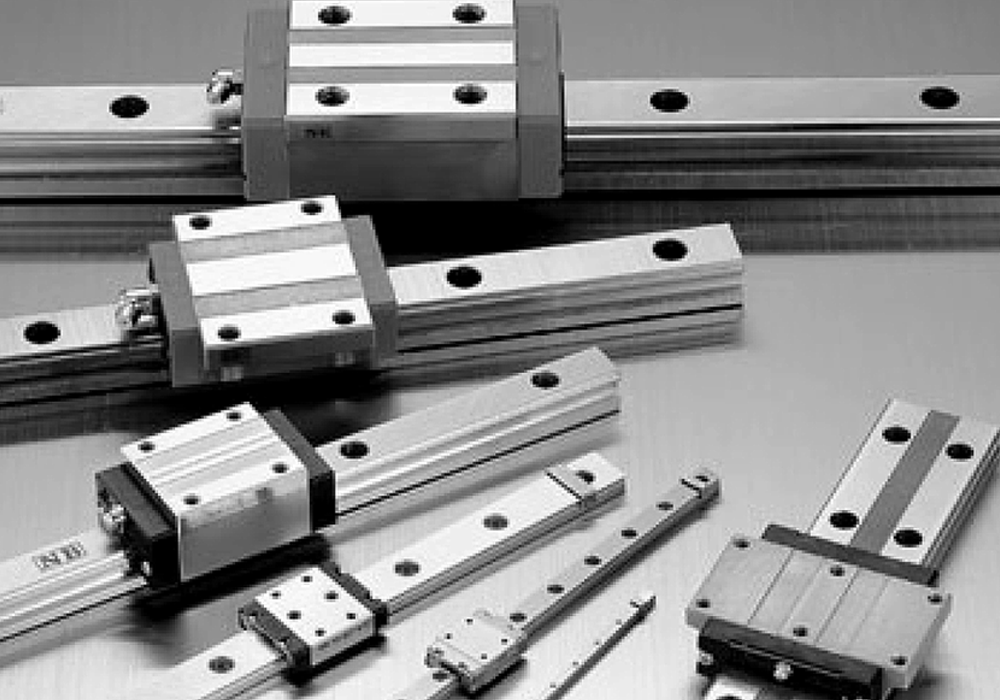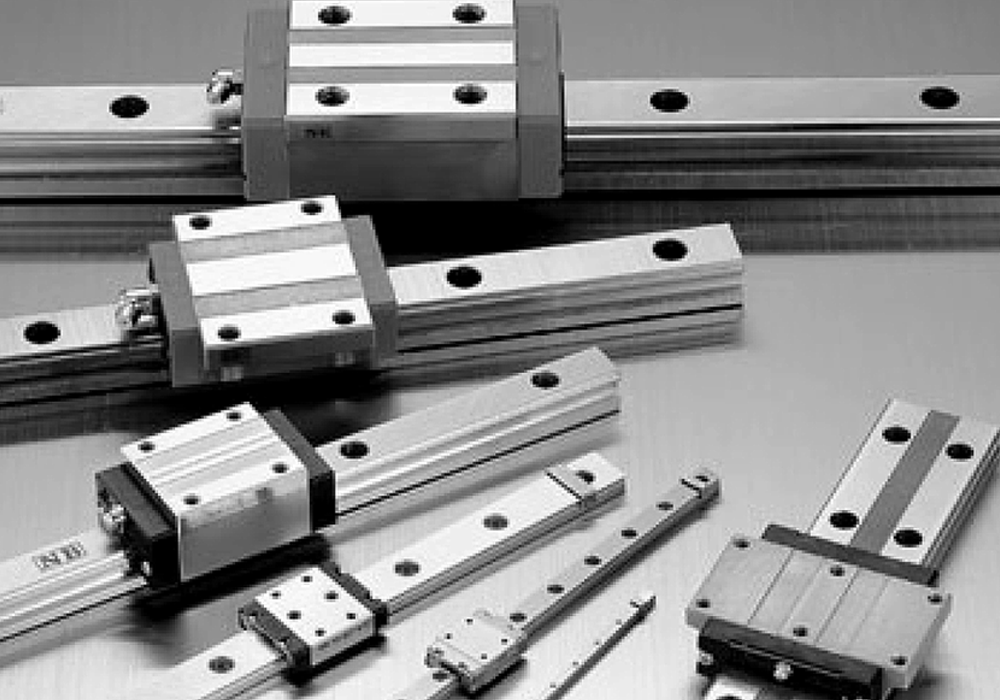 Product
The NB linear system is a linear motion mechanism which utilizes the rolling motion of ball and/or roller elements. NB offers a wide range of linear motion products of high precision quality that contribute to the size and weight reduction of machinery and equipment.
The dynamic friction of the ball or roller elements is substantially lower than that of full-face surface sliding friction. Since the difference between dynamic and static frictional resistance is small, motion response is excellent in terms of positioning accuracy and in high speed applications with acceleration and deceleration.

The NB linear system is designed for the rolling elements to achieve extremely smooth motion. The raceway surface is finished by precision grinding for high precision movement with optimal clearance.

Despite the compactness of the NB linear system, the system uses relatively large rolling elements on a long raceway resulting in a high load capacity and a long travel life.

The NB linear system shortens machining and assembly time compared with that of a full-face surface sliding bearing.

A wide variety of types and sizes of the NB linear systems are available to best serve the purpose for every application and requirement.