Inquiry
TEL +886-2-6600-7574 +886-2-6600-7513
Email info_Auto@robot.com.tw
NB&nbspRotary&nbspBall&nbspSpline
NB Rotary Ball Spline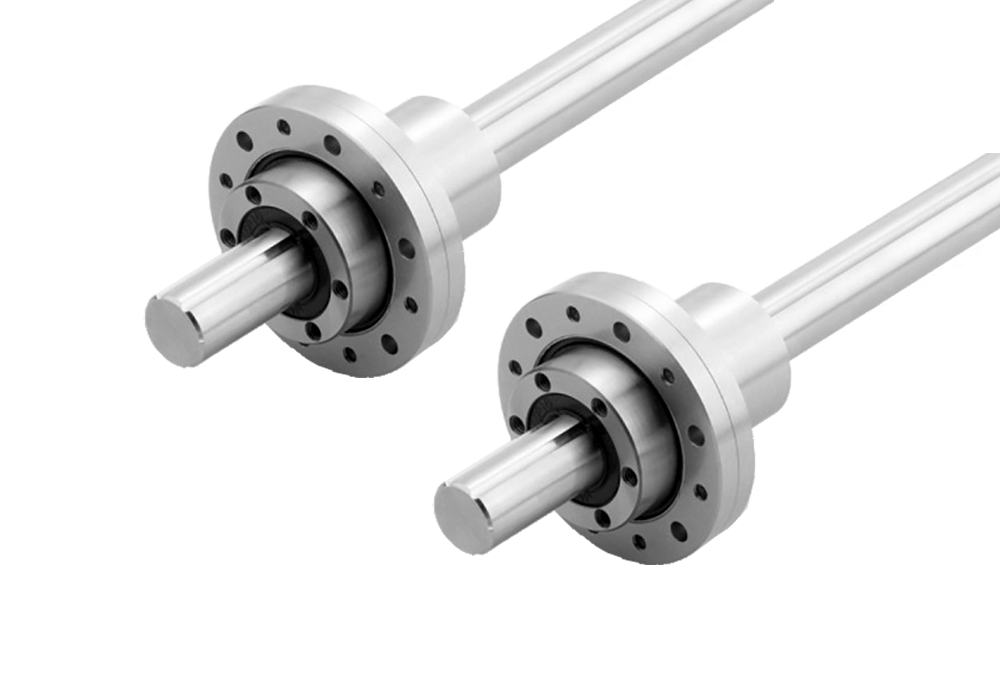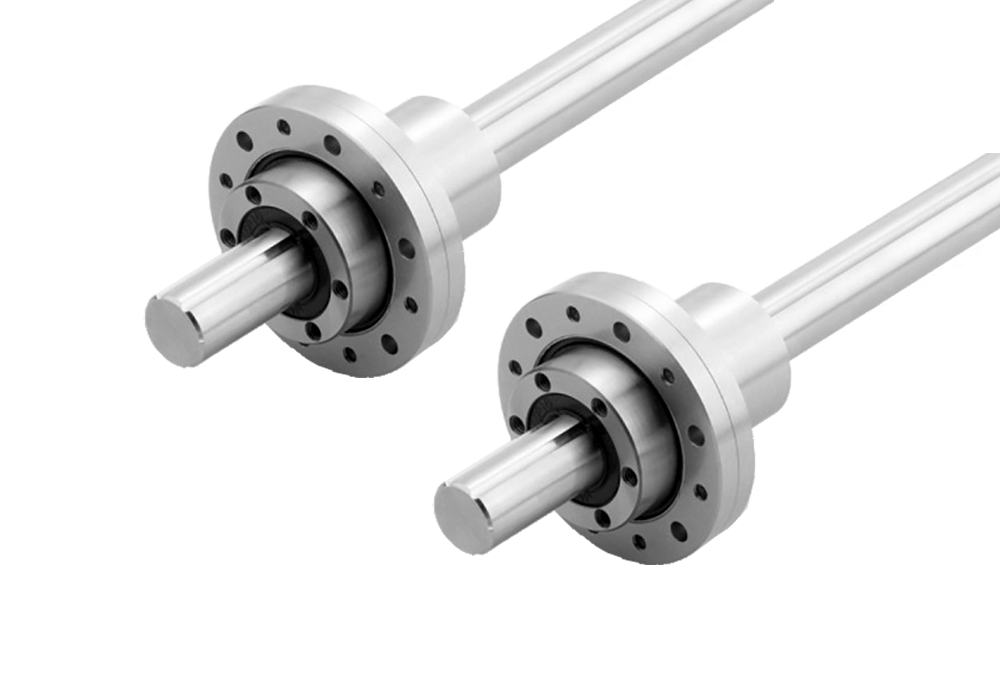 Product
The NB rotary ball spline can be used for both rotational motion and linear motion. The applications include SCARA robots, vertical shaft of assembly equipment, tool changers, and loaders, etc.
Ball Splines transfer torque and achieve accurate positioning in the linear direction. By adding the rotating portion, Rotary Ball Splines can achieve accurate positioning in the linear and rotational directions.

The Spline nut and rotary bearing are combined in order to significantly reduce the number of parts, compared to conventional system. The combination also reduces the housing thickness to a minimum, resulting in light weight and easy installation.

The cross rollers are directly attached to the ball spline's outer cylinder, resulting in a compact and light design. SPR type has high rigidity despite its compactness. The tool changer is one typical application.

SPB type is a combination of a spline nut and angular contact bearings. The rotary portion is a set of angular contact bearings which are aligned in the back-to-back duplex manner. SPB type can bear radial, axial, and moment loads in a well-balanced way, thus best suited to high speed rotational applications.