Inquiry
TEL +886-2-6600-7574 +886-2-6600-7513
Email info_Auto@robot.com.tw
NB&nbspSlide&nbspScrew
NB Slide Screw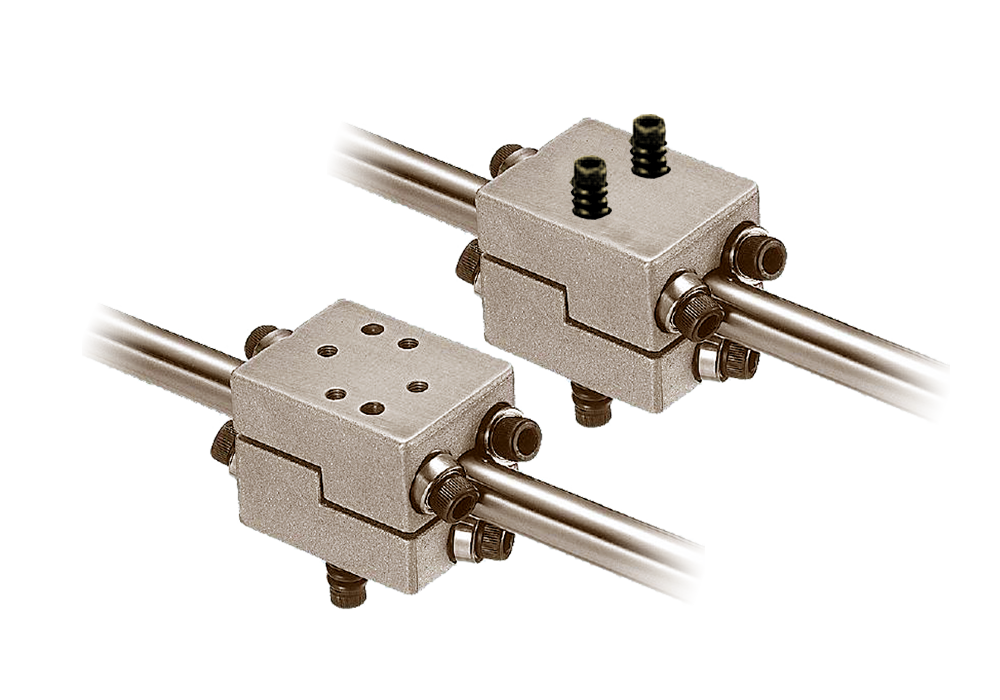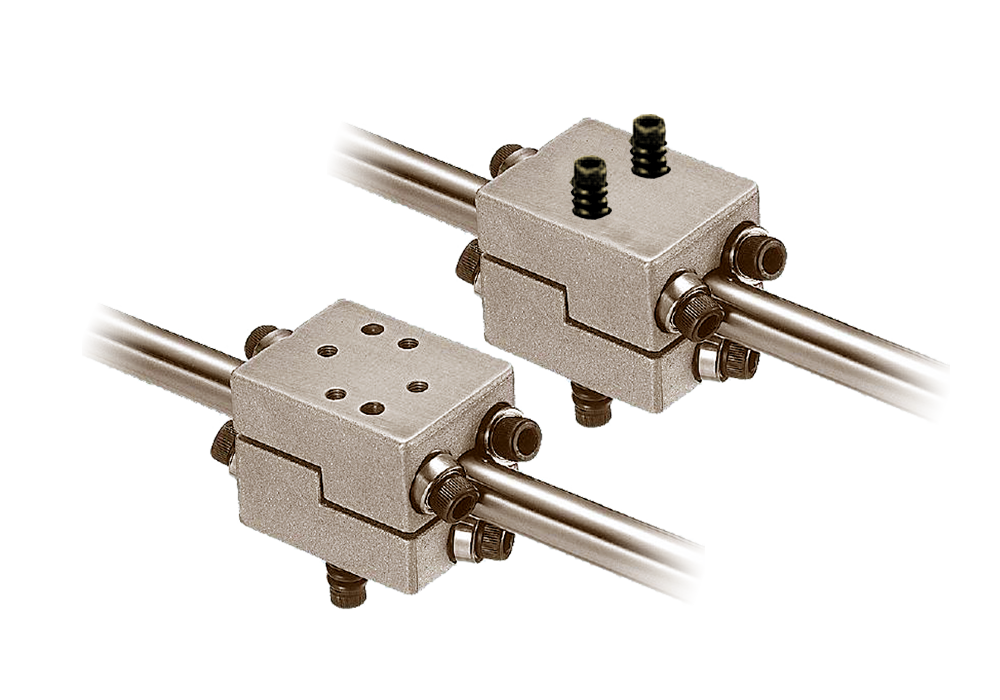 Product
The NB slide screw converts rotational motion into linear motion by utilizing the friction between radial ball bearings and a shaft. This simple mechanism eases maintenance and installation work. The slide screw is most commonly used as transport devices in many types of machines, and is not intended for accurate positioning requirements.
The NB slide screw is suitable for long-stroke applications using a standard linear shaft.

The slide screw utilizes the rotational motion of the bearings and drive shaft to achieve machine efficiency as high as 90%.

The bearings are pre-lubricated with grease prior to shipment, so there is no need to apply lubrication other than to the drive shaft to prevent corrosion.

When an excessive load is applied, the screw will stop due to slippage, thereby preventing accidents.