相關職缺
Abailable Positions
Staff Education
Abailable Positions
Based on your professional skills and aspirations, we will provide an appropriate job placement where you can further develop your career through specialized training and professional experience.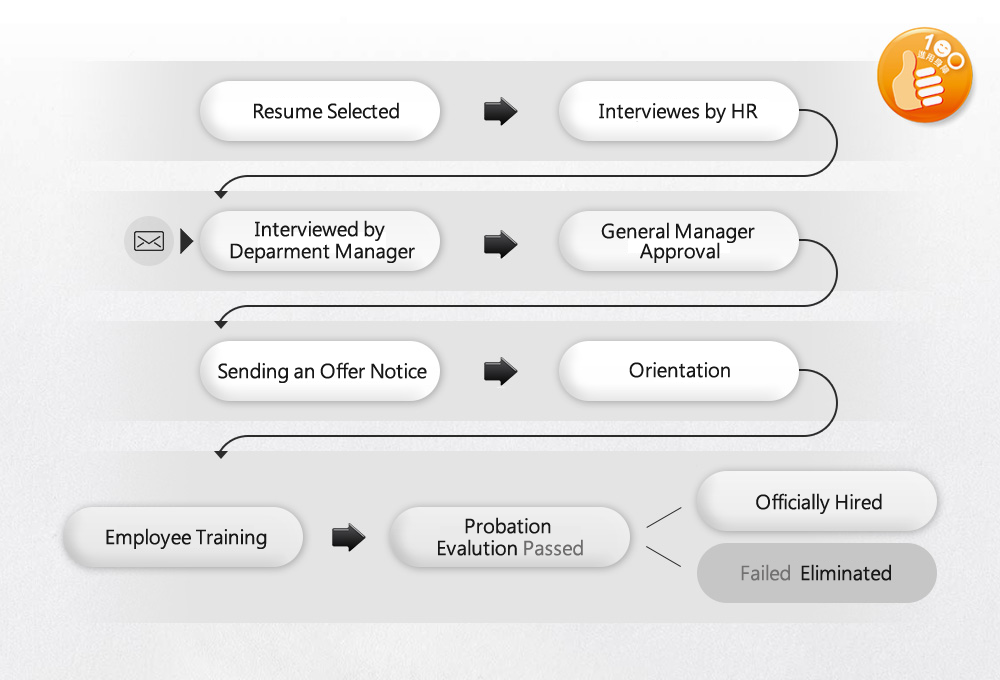 Apply Now
Staff Education
HR Training
There are six types of training programs:

New staff training : New staff training will assist new colleagues to get familiar with the corporate environment, culture and related management practices, hardware and software facilities.
Pre-training : Pre-training is assigned by unit manager to train trainee on specific professional skill.
Manager position training : Manager position training will focus on comprehensive management capabilities training.
Job specific training : Job specific training will focus on developing various professional skills.
Project specific training : Project specific training program will aim to fulfill the project needs or special needs of the management.
Self development training : Self-development training program will correspond with the management's direction.

HR Development and Training
Aurotek provides internal and external training programs annually. The programs include professional skills training and management courses. In addition to the general curriculum, the trainees will receive diverse and practical research experience through live demonstrations by experienced personnel, online E-learning and case studies from corporate-research institutions and corporation-universities collaboration studies.
Record of training assessment
Training data will be preserved for job rotation and the basis for future promotion.
The future planning
New staff training service is reached, except for work, some new staff will be trained towards management positions or transferred to a project responsible for the integration New staff inside and outside of the company.
Planning for management New staff training as the personnel: The qualify draftees are required to take management training courses. Depending on the result, the accepted dratees will receive offer for manager position and receive further training.