Career
Human Resource
Employee Welfare & Benefits
Human Resource
A complete human resource management strategy that enables our company to achieve higher levels of competitive advantage through our workforce.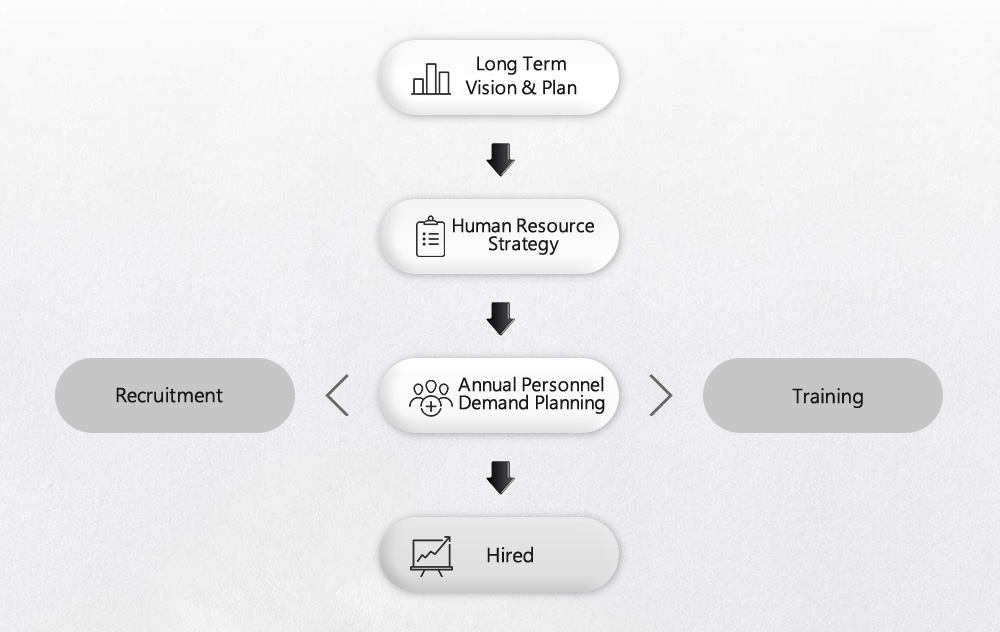 Our employees are our most valuable assets, so we work hard to maintain the highest levels of quality in our workforce through complete and rigorous training in order to provide our customers with the absolute best service.


Learning & Development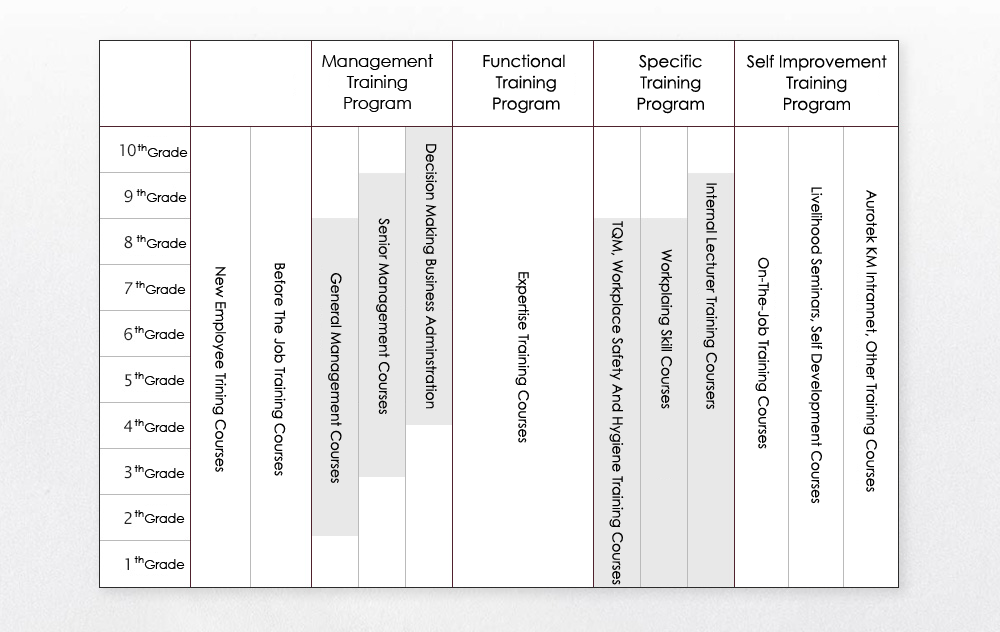 Always available training:
We have developed an e-learning platform that enables our employees to learn company best practices and encourage them to seek training at anytime. Aside from the online platform, we also provide relevant books and journals in employee lounge areas.
Career development:
1.Career planning: Aurotek provides two possible career paths for employees, a technical track and a management track. This allows employees to pursue their desired career goals.
2.Job rotations: Based on company needs and professional aspirations, managers can help adjust roles and responsibilities to further develop employee skillsets, providing them with additional opportunities.
3.Reward and Recognition: Through a variety of events and activities, high performing employees are rewarded and recognized for their hard work and contributions. These rewards serve as additional incentives for other employees to achieve higher levels of performance.
Employee Welfare & Benefits
Aurotek Corporation headquarter is located in the NeiHu Technology Park. The company headquarter building includes R&D, production, administration function as well as employee leisure and educational area. Makes all employees feel like as a one big family.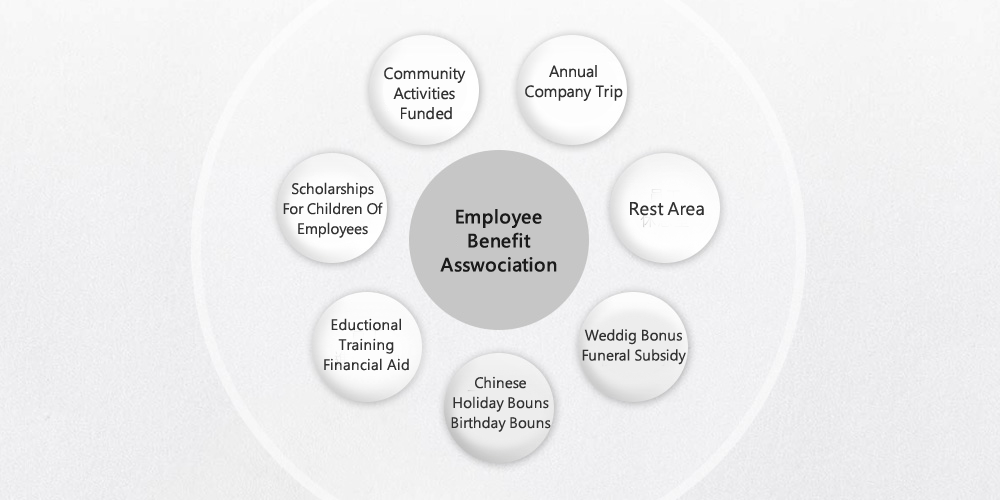 Working hours :Flexibility in commuting, Two days off per week.
Leave/Vacation system :Special leave, Maternity /paternity leave, Family leave, Period leave
Health insurance :Labor insurance, National health insurance,Retirement Fund, Group insurance
Training :Internal / External training courses, Study abroad opportunities
Bonus :Birthday bonus, Chinese holiday bonus
Subsidy :Wedding bonus, Funeral subsidy
Others :Year open party, Staff travel, Irregular activities
Company Actities - Photos of Domestic Trips
20200607 Birthday Party!
+ more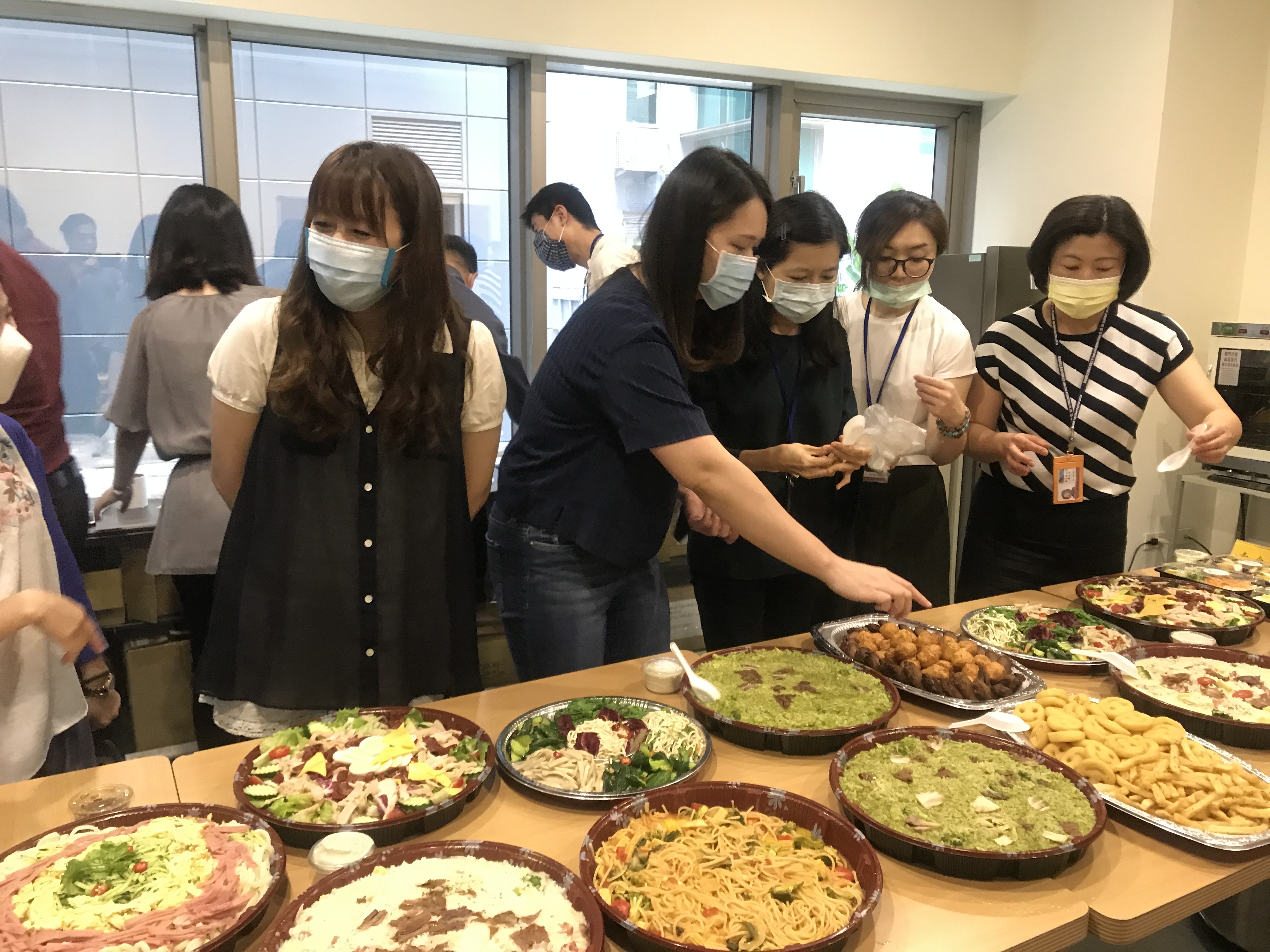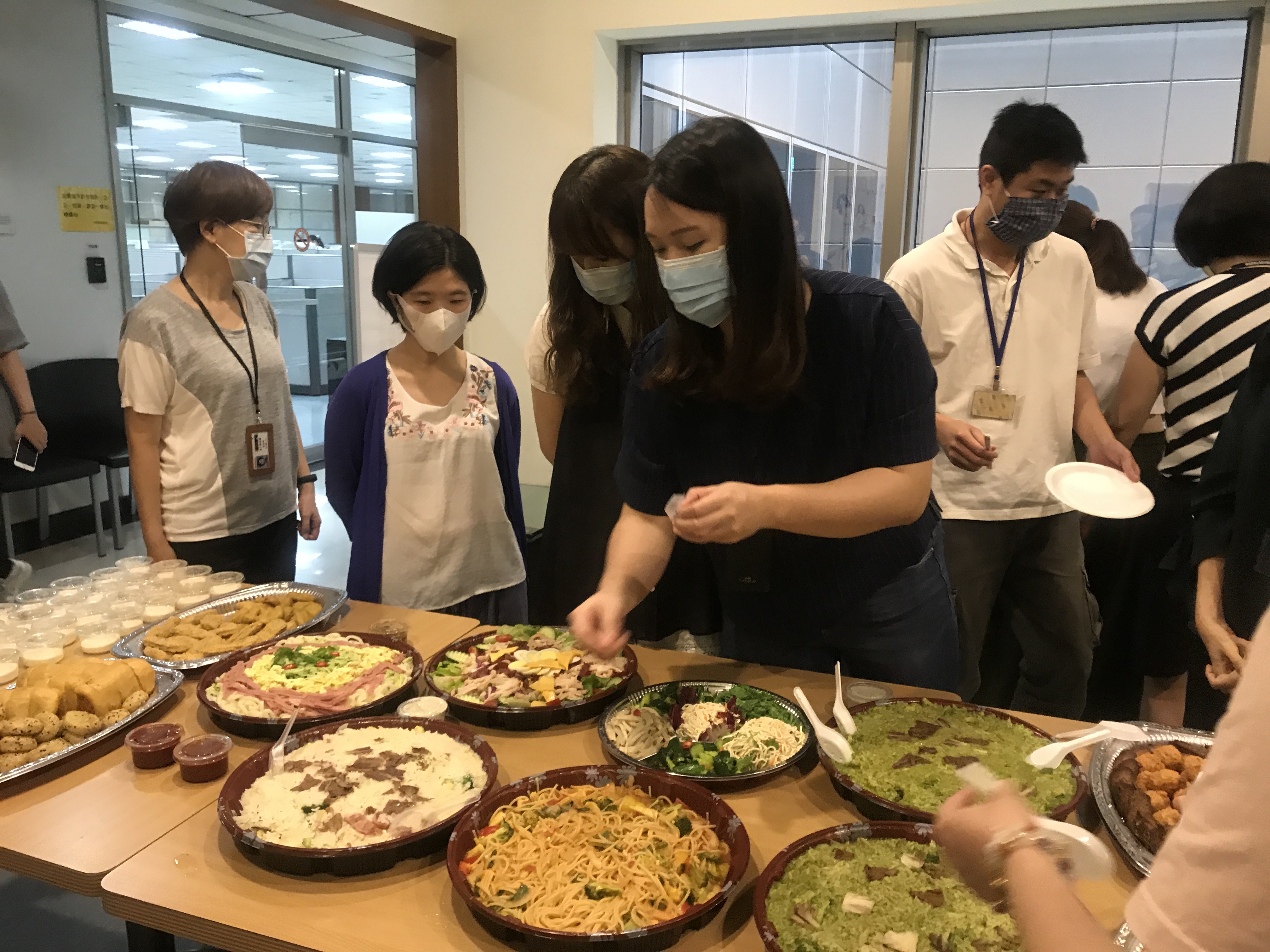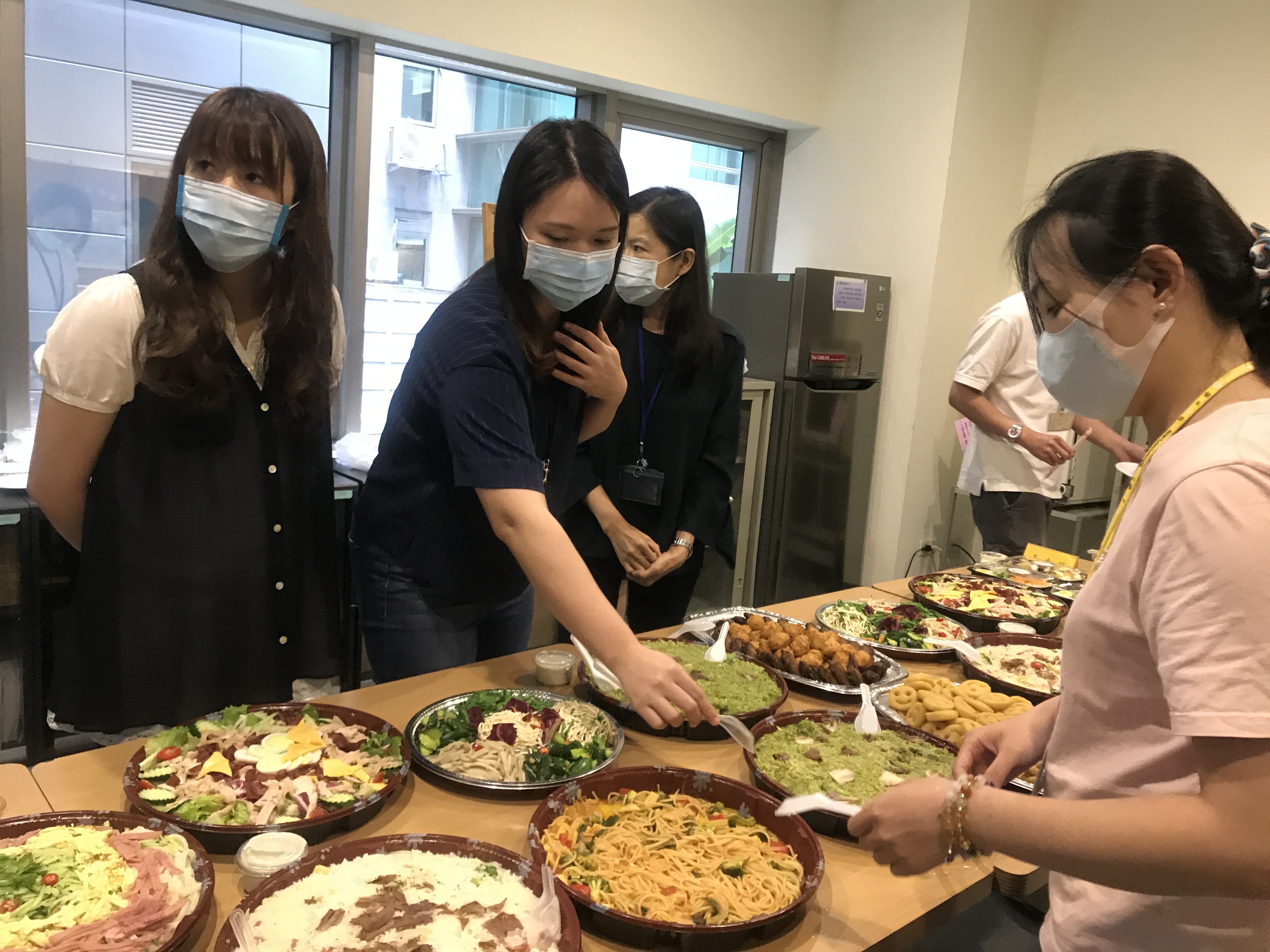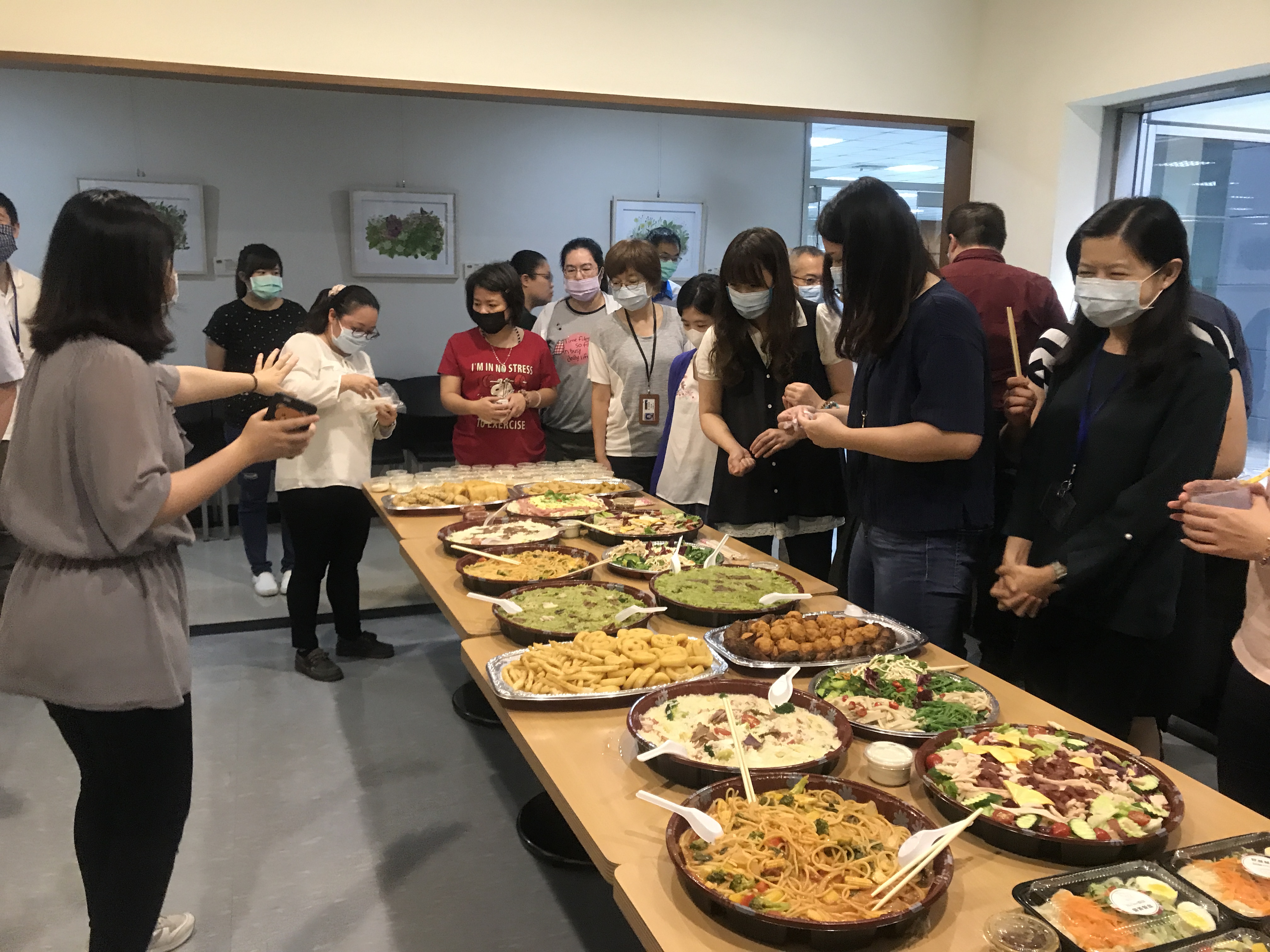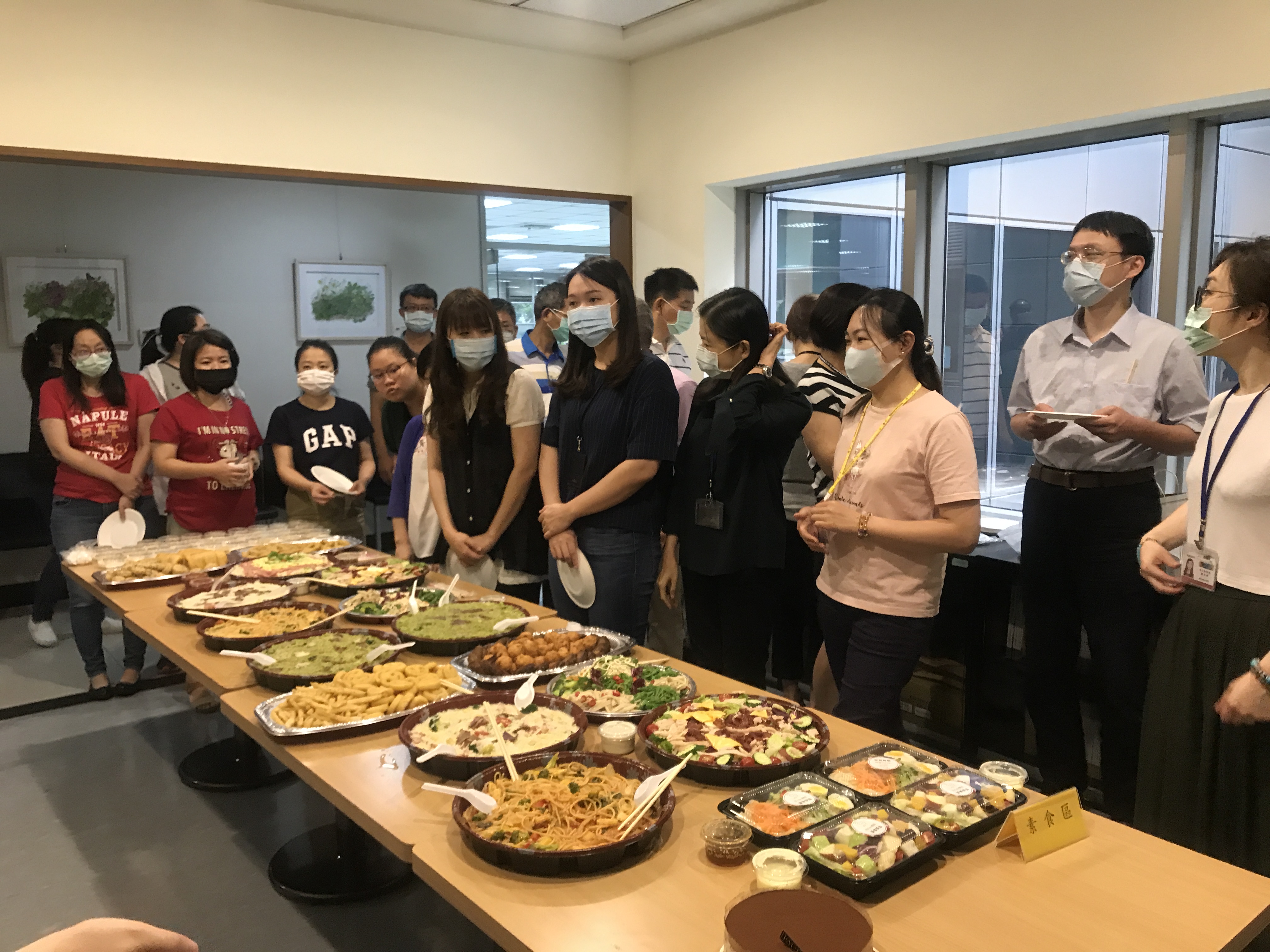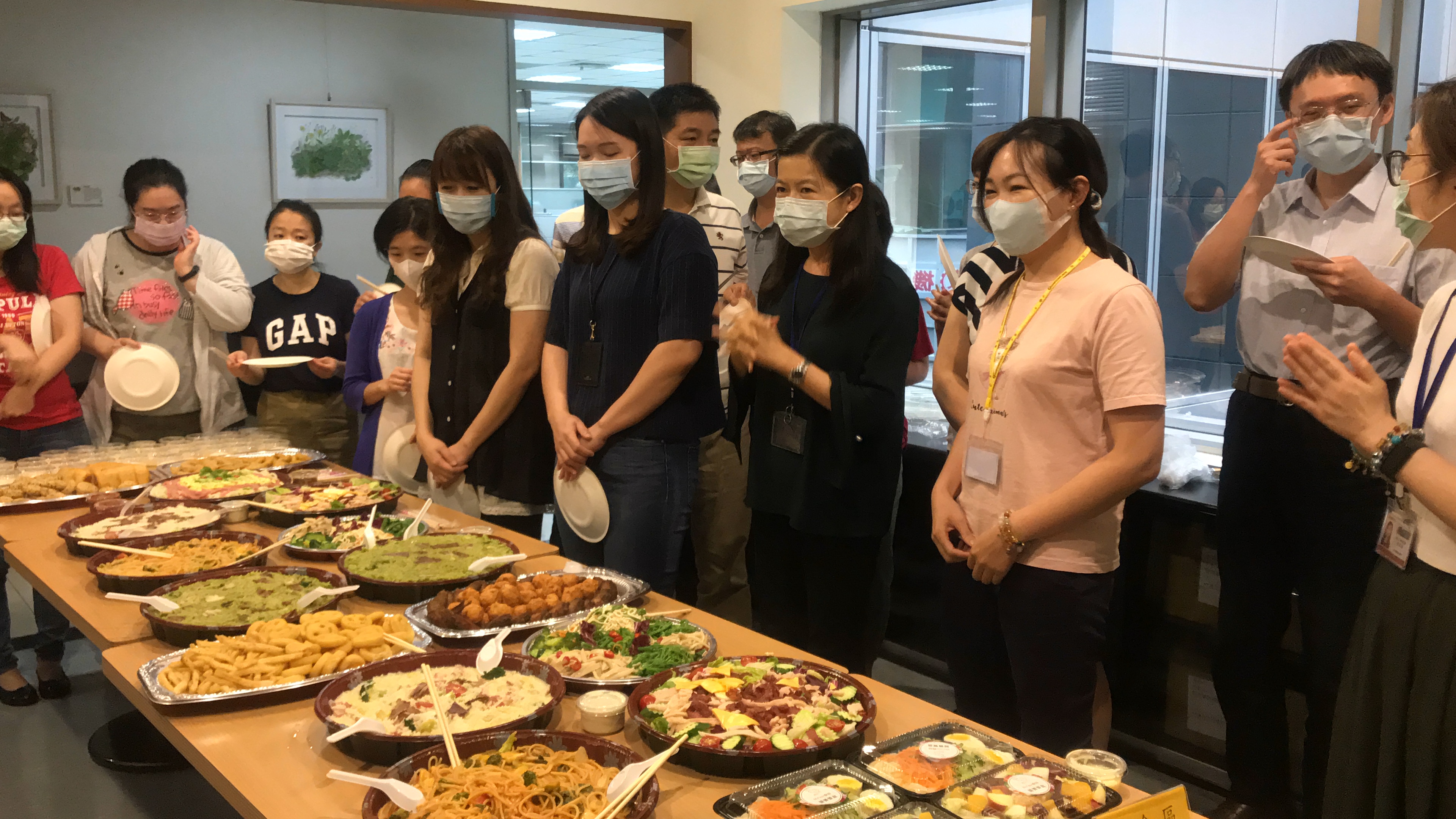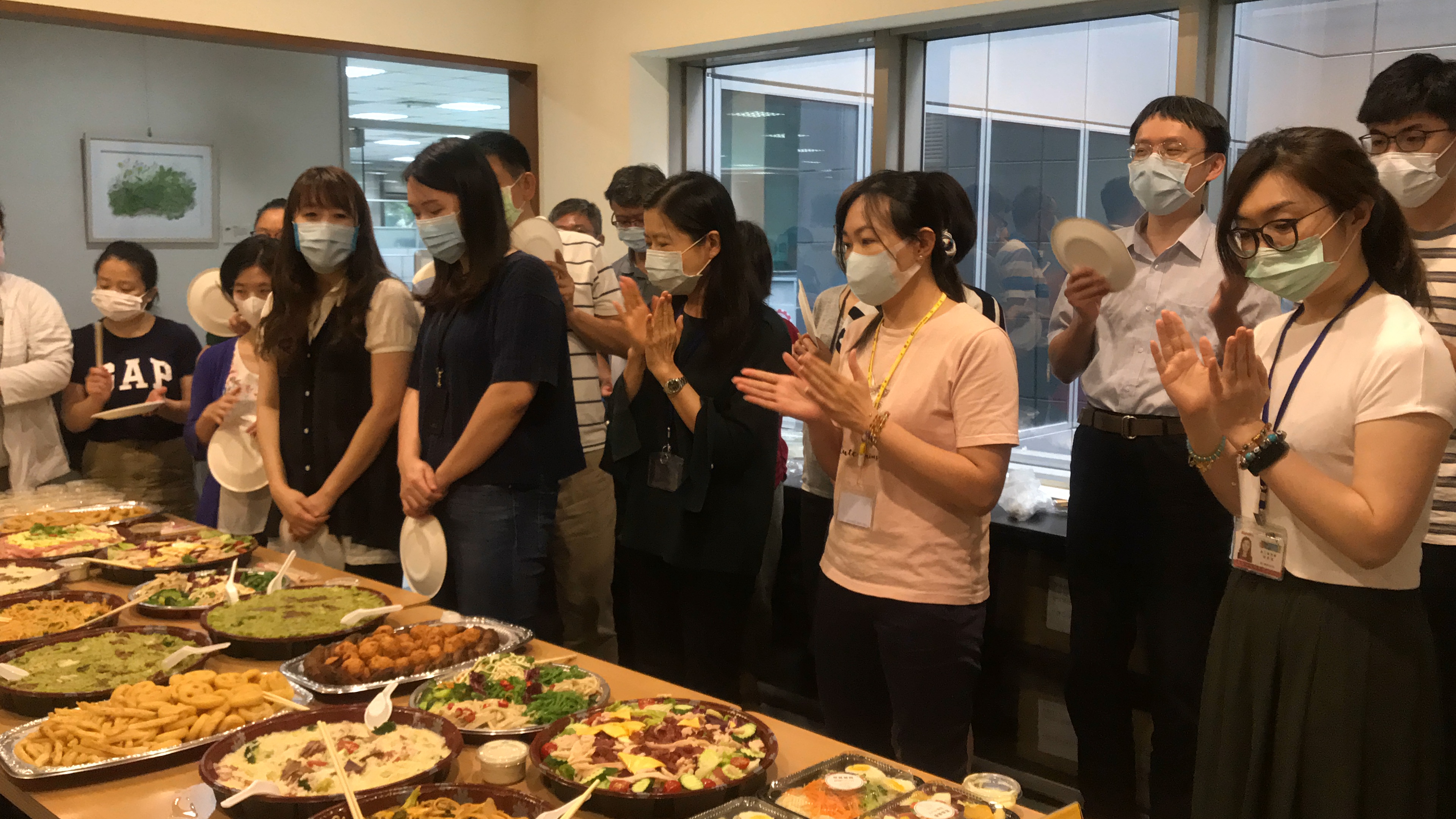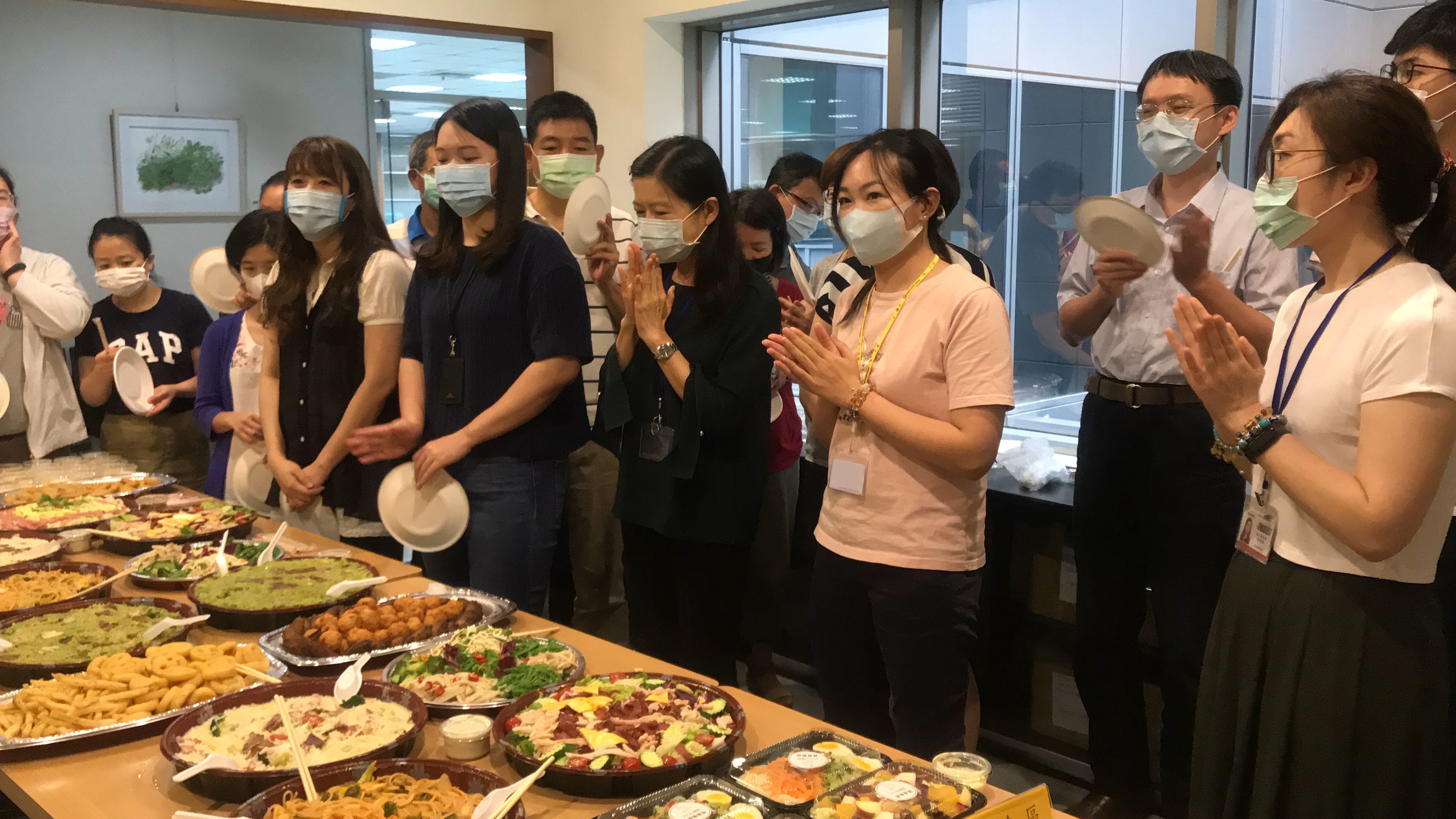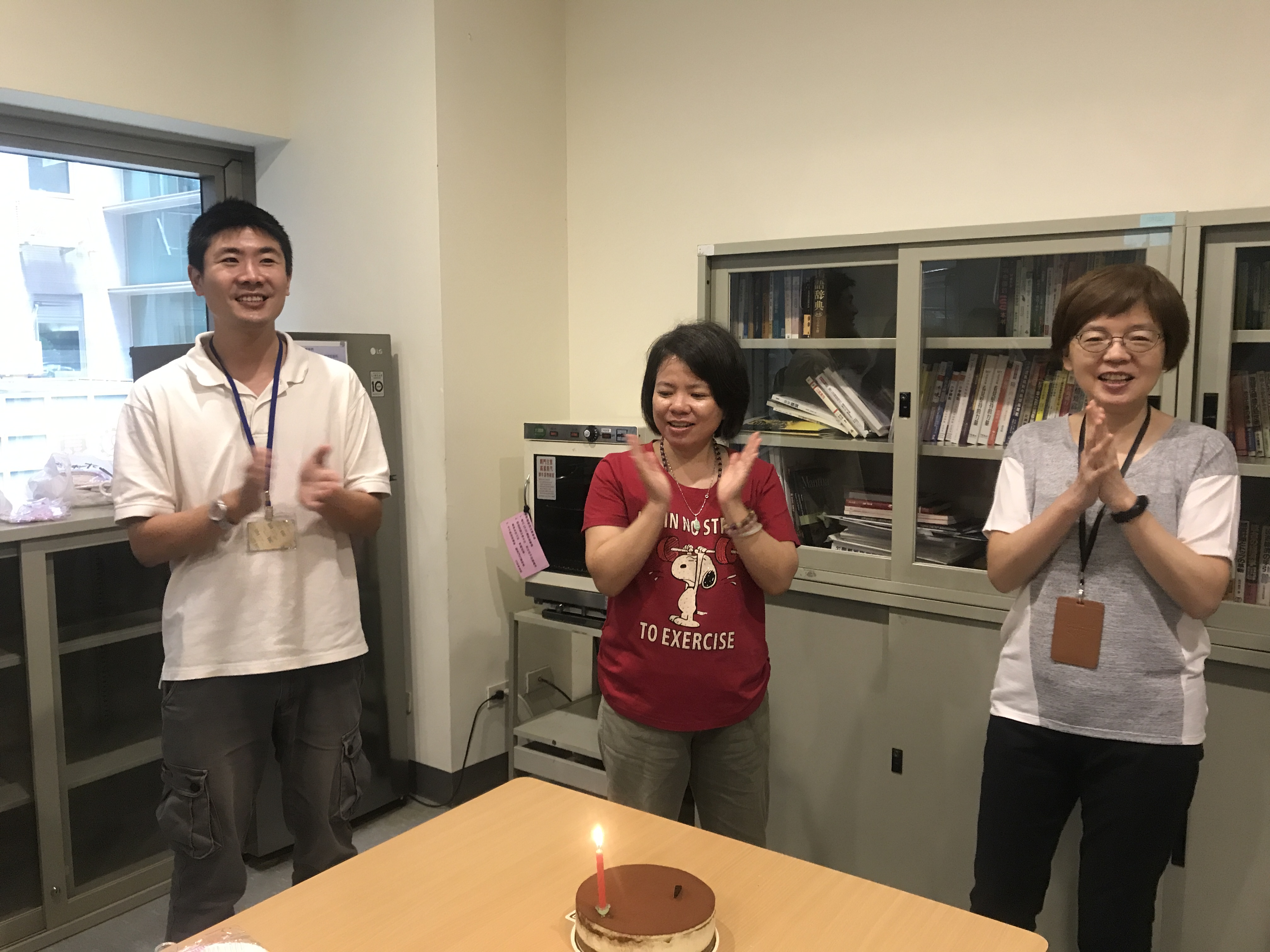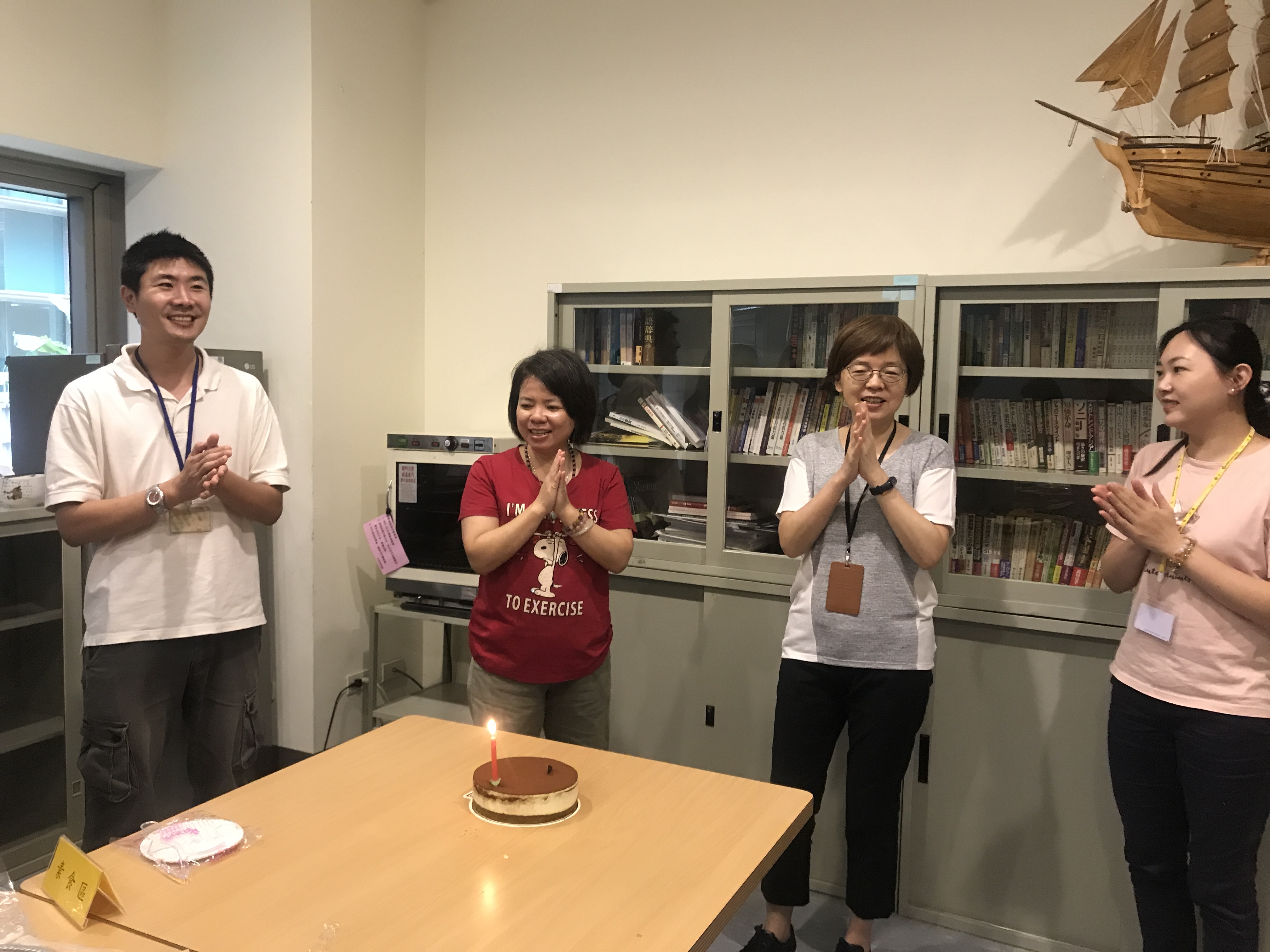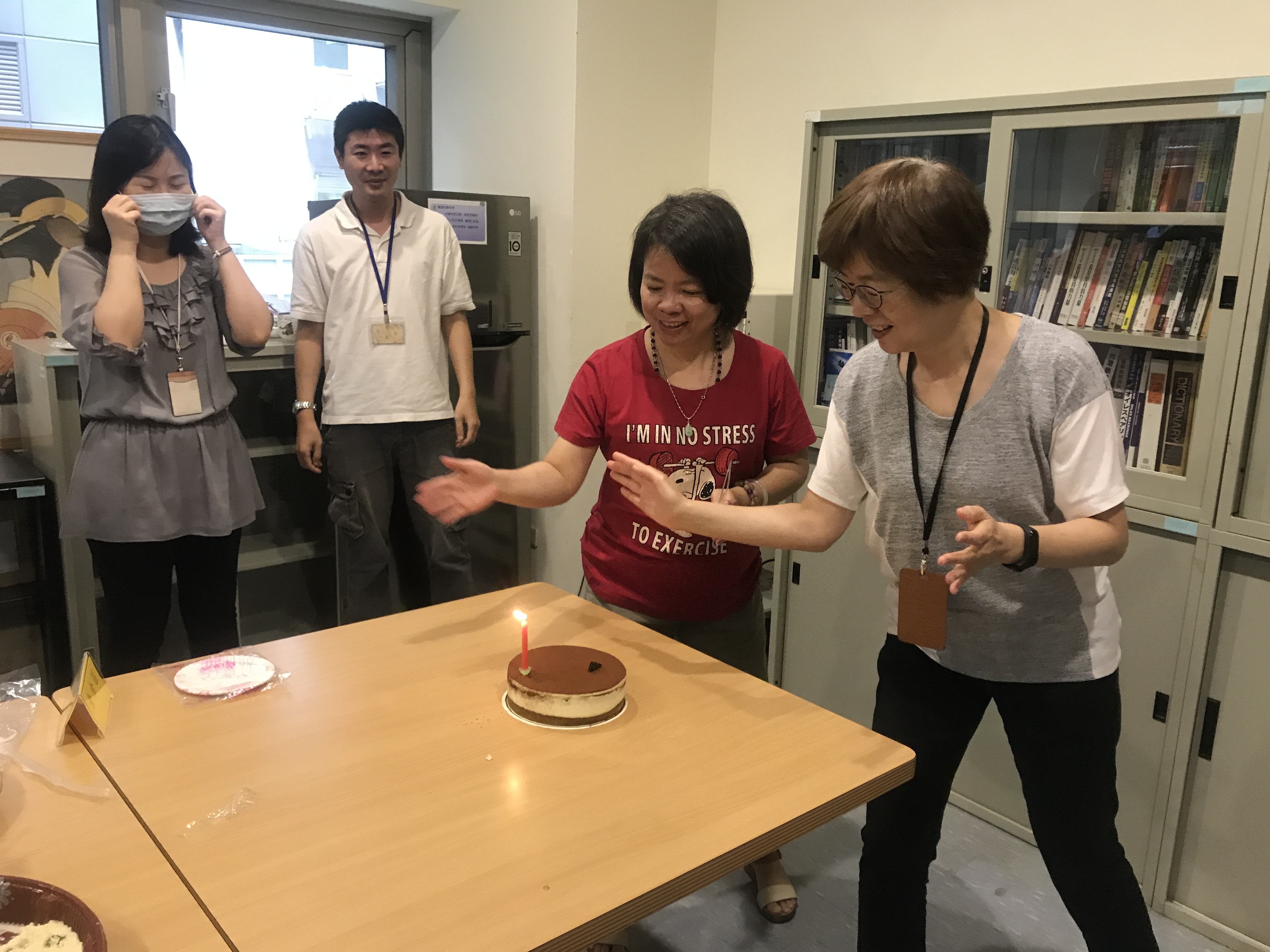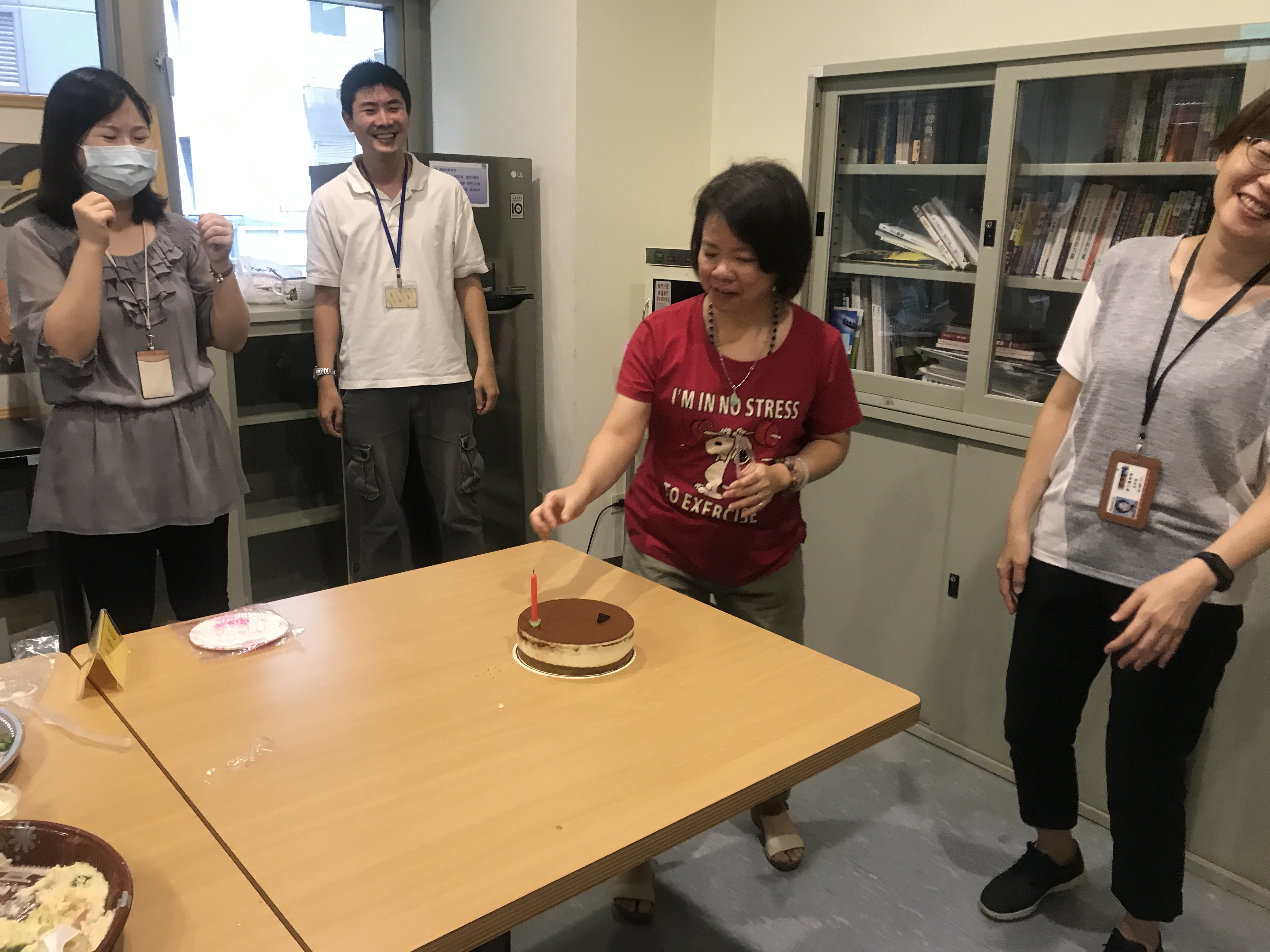 201024-25 Aurotek-PROMISEDLAND
+ more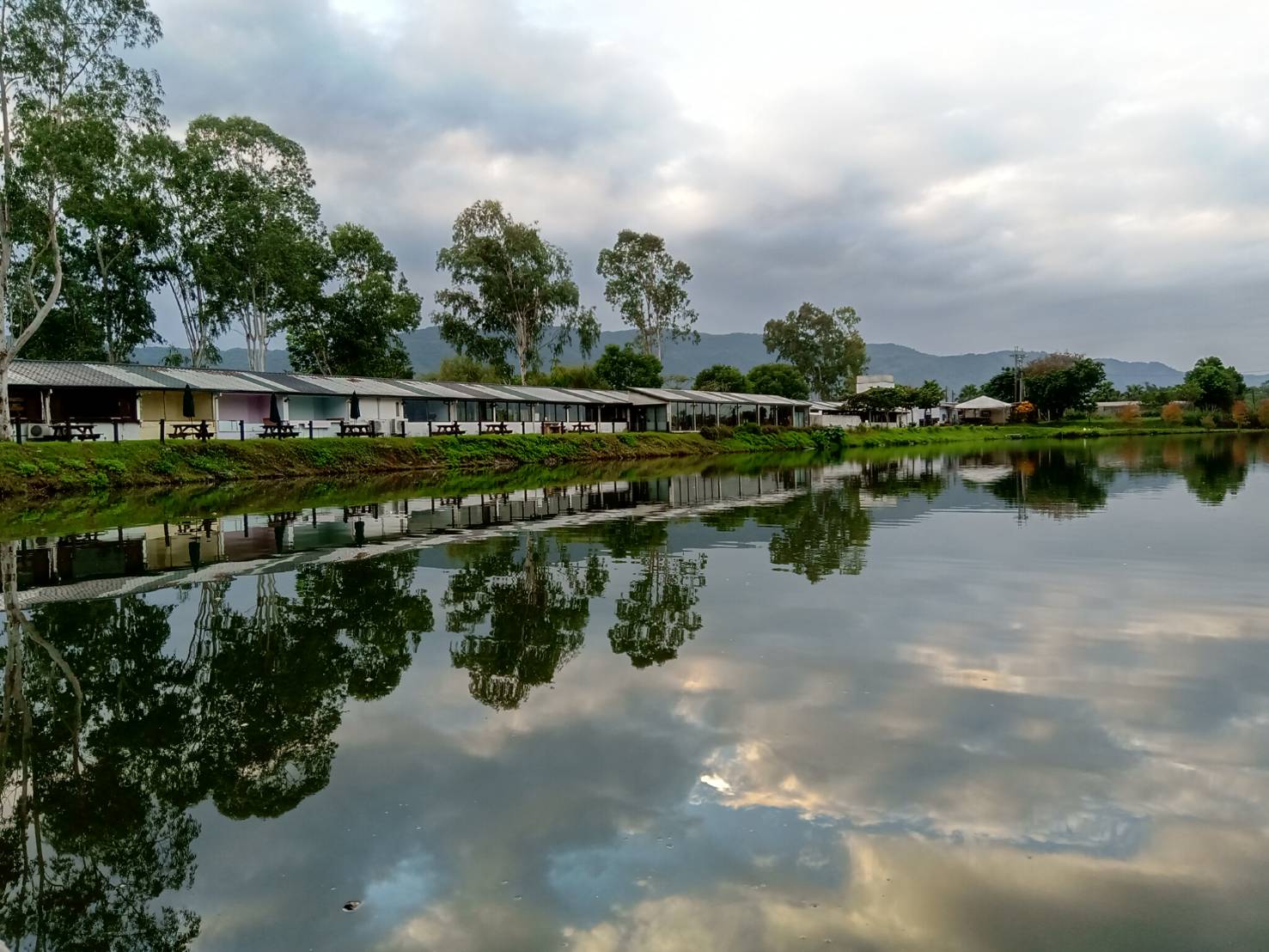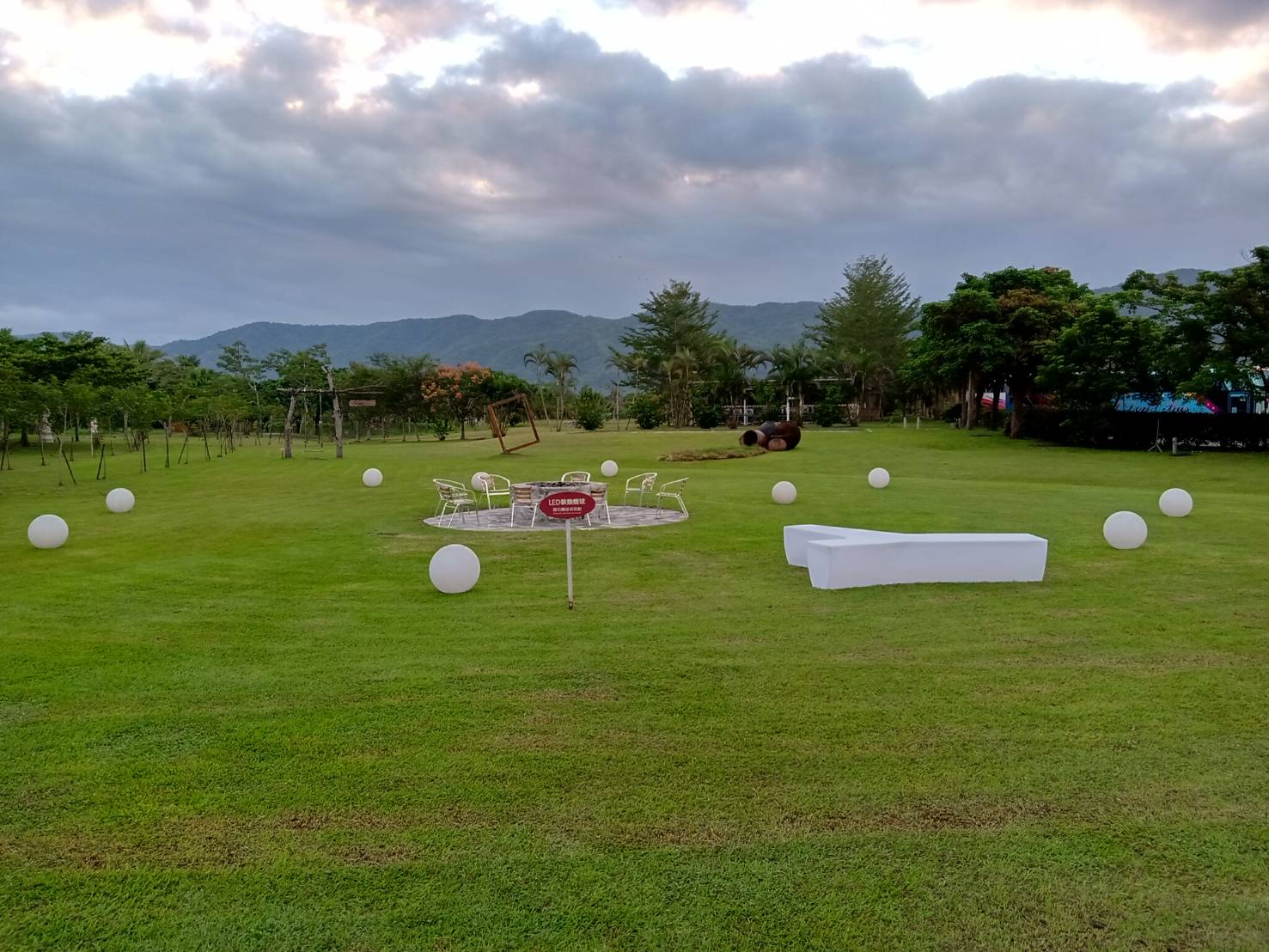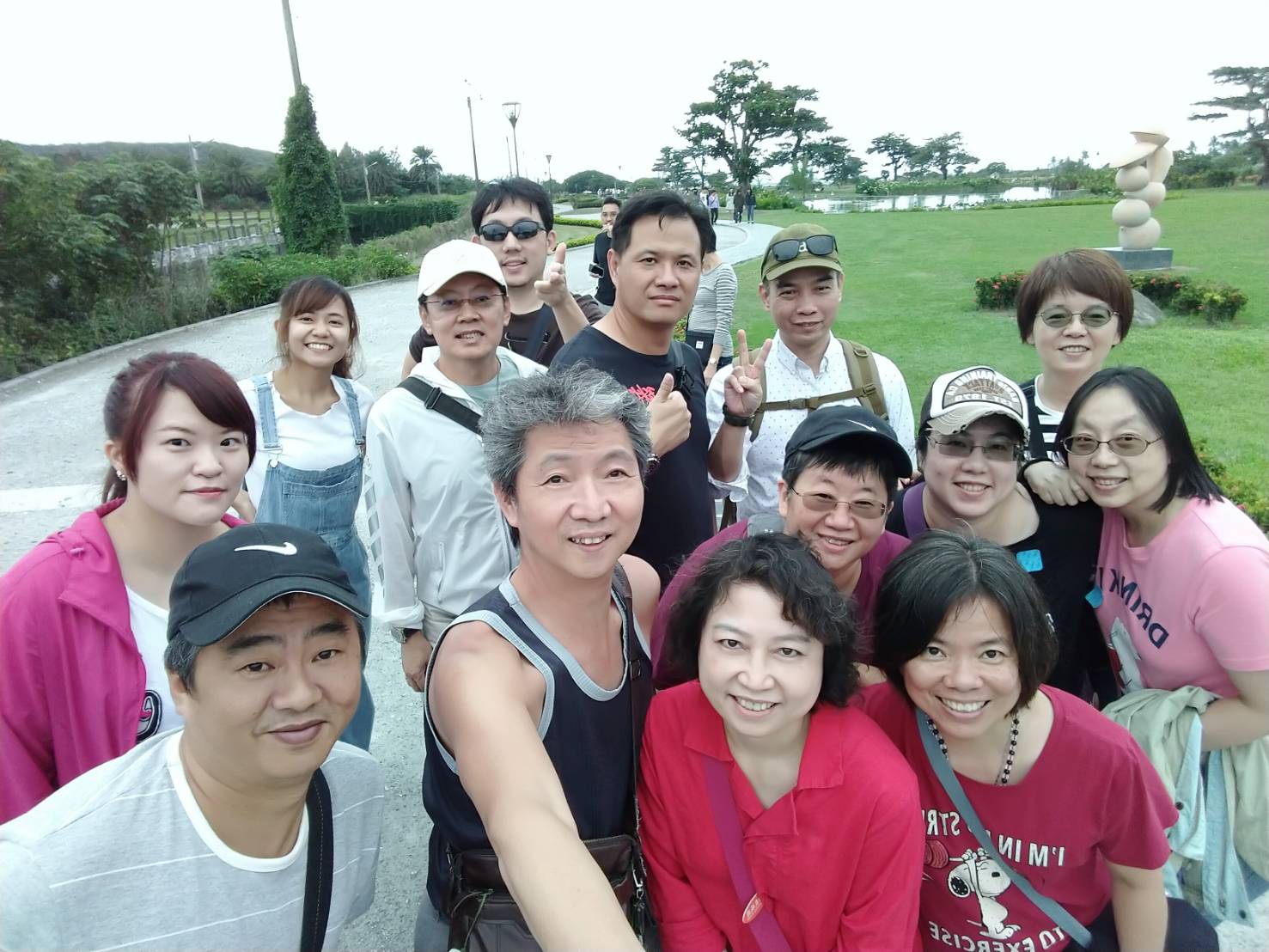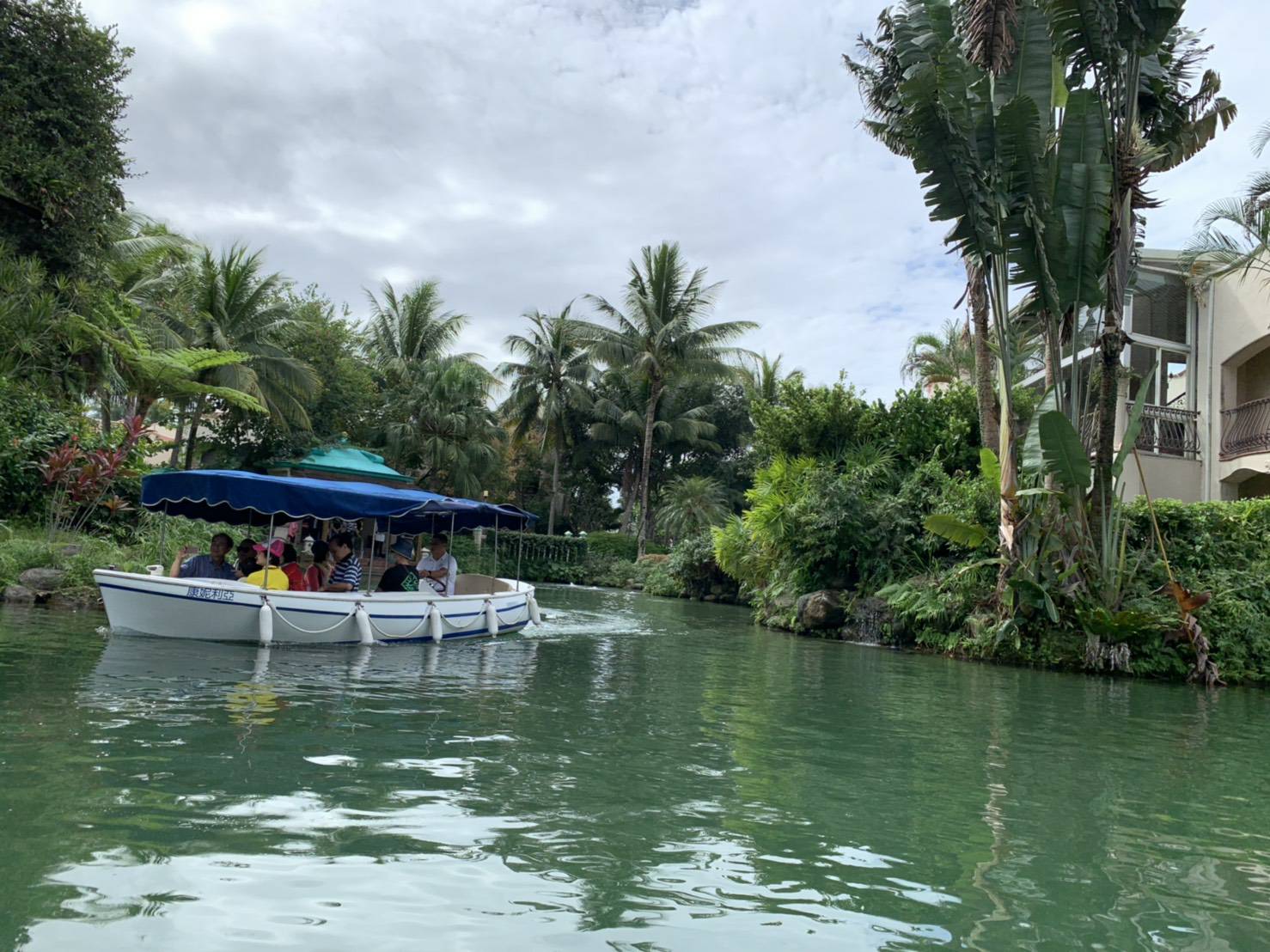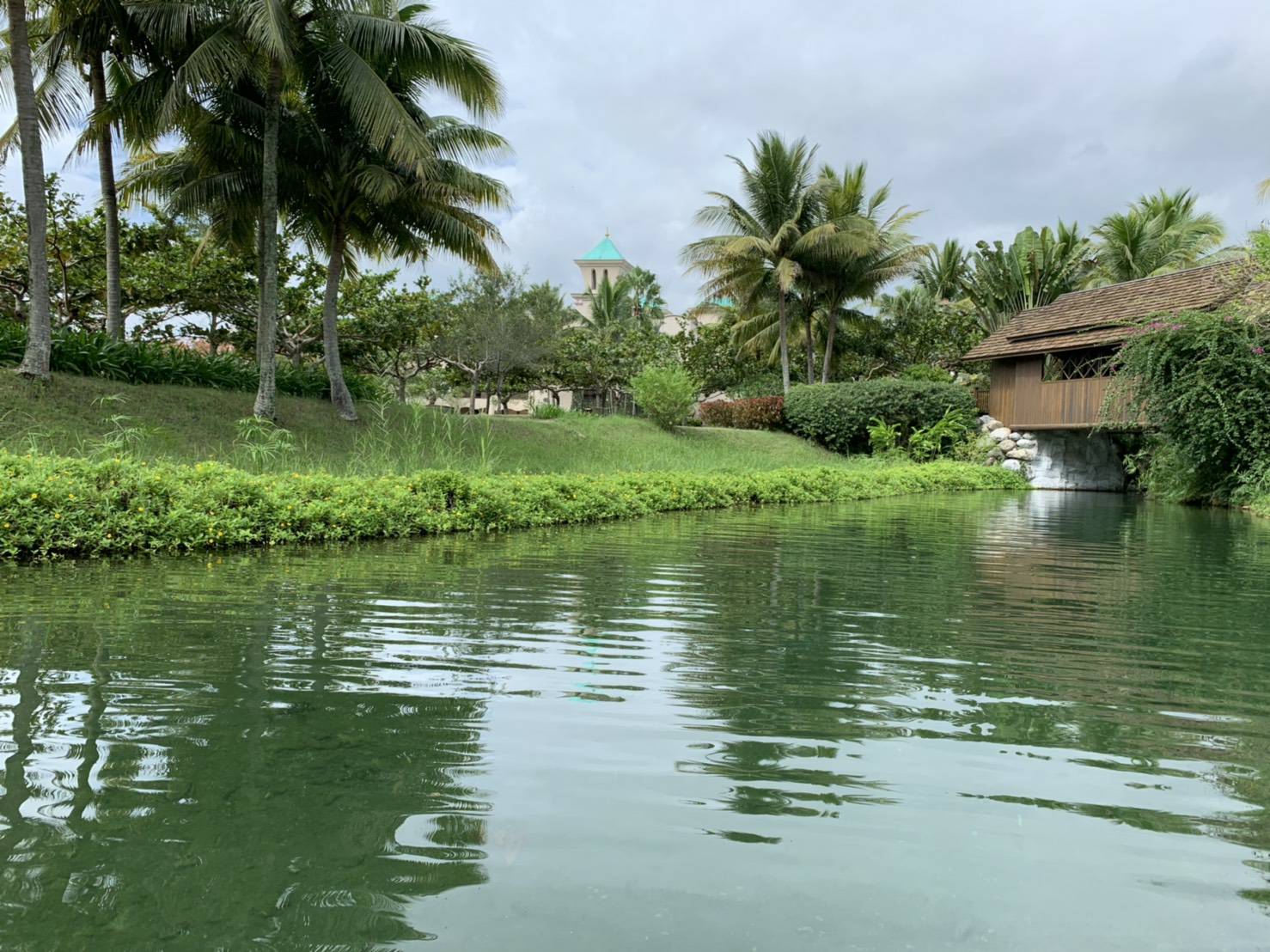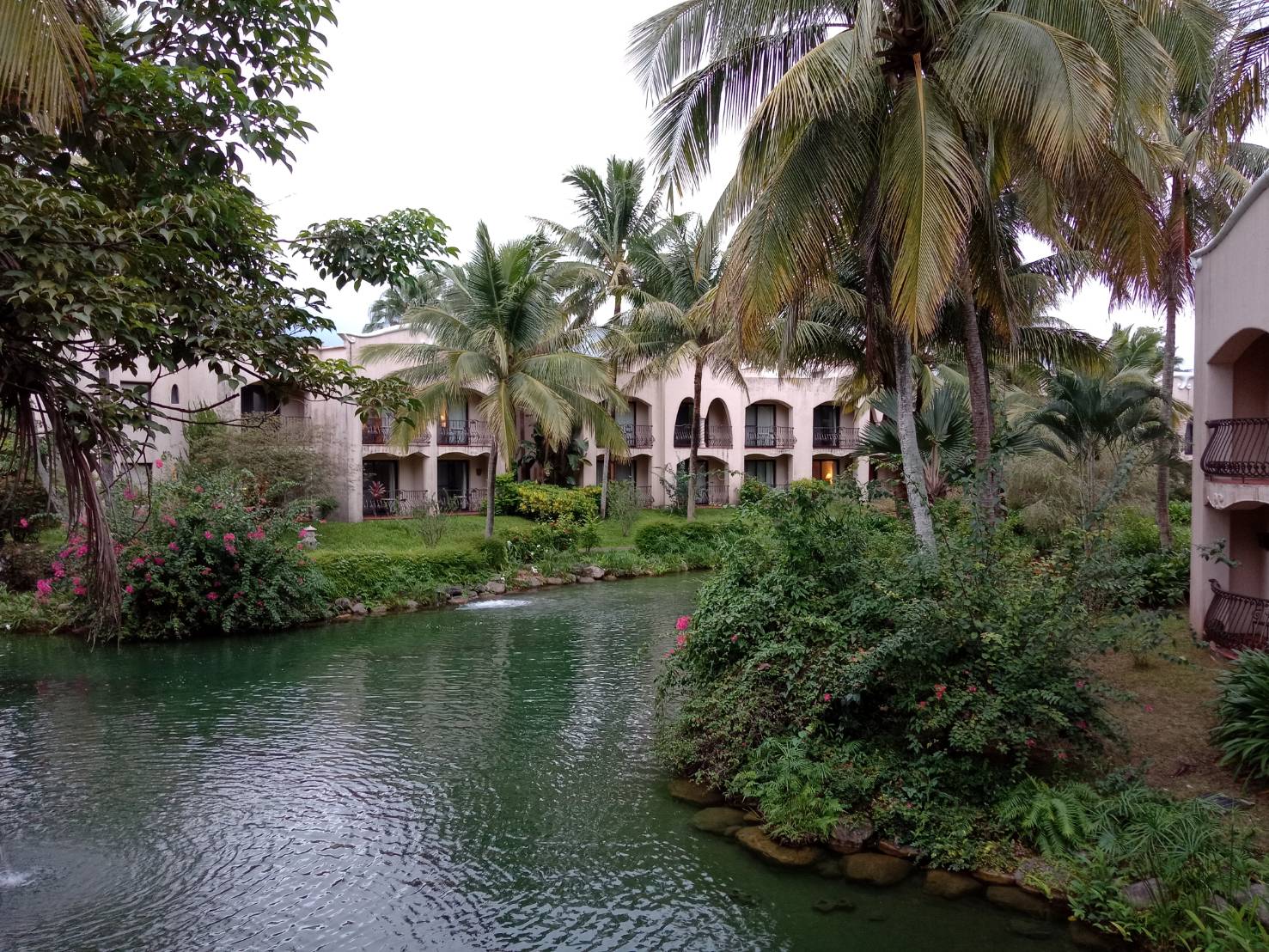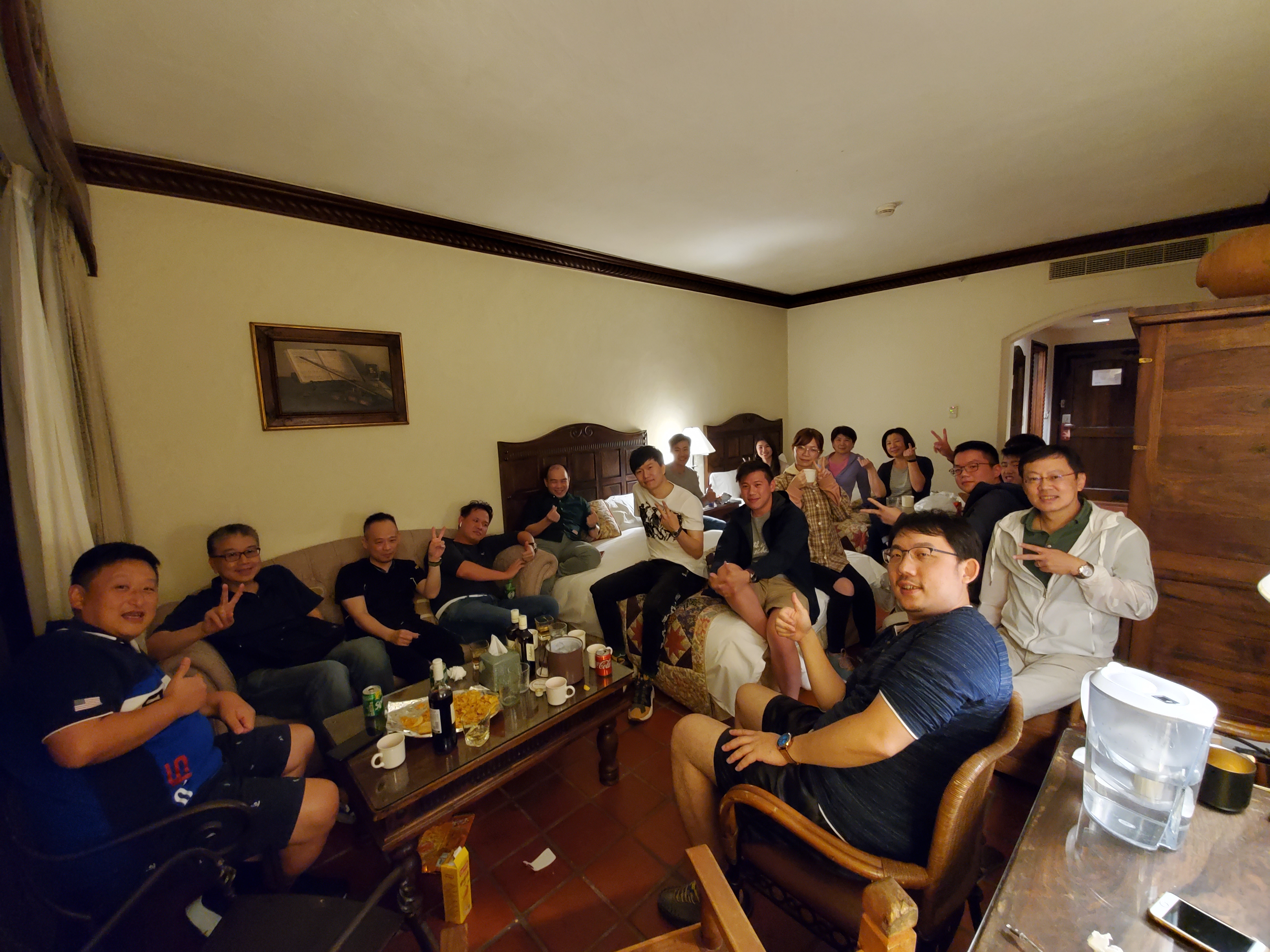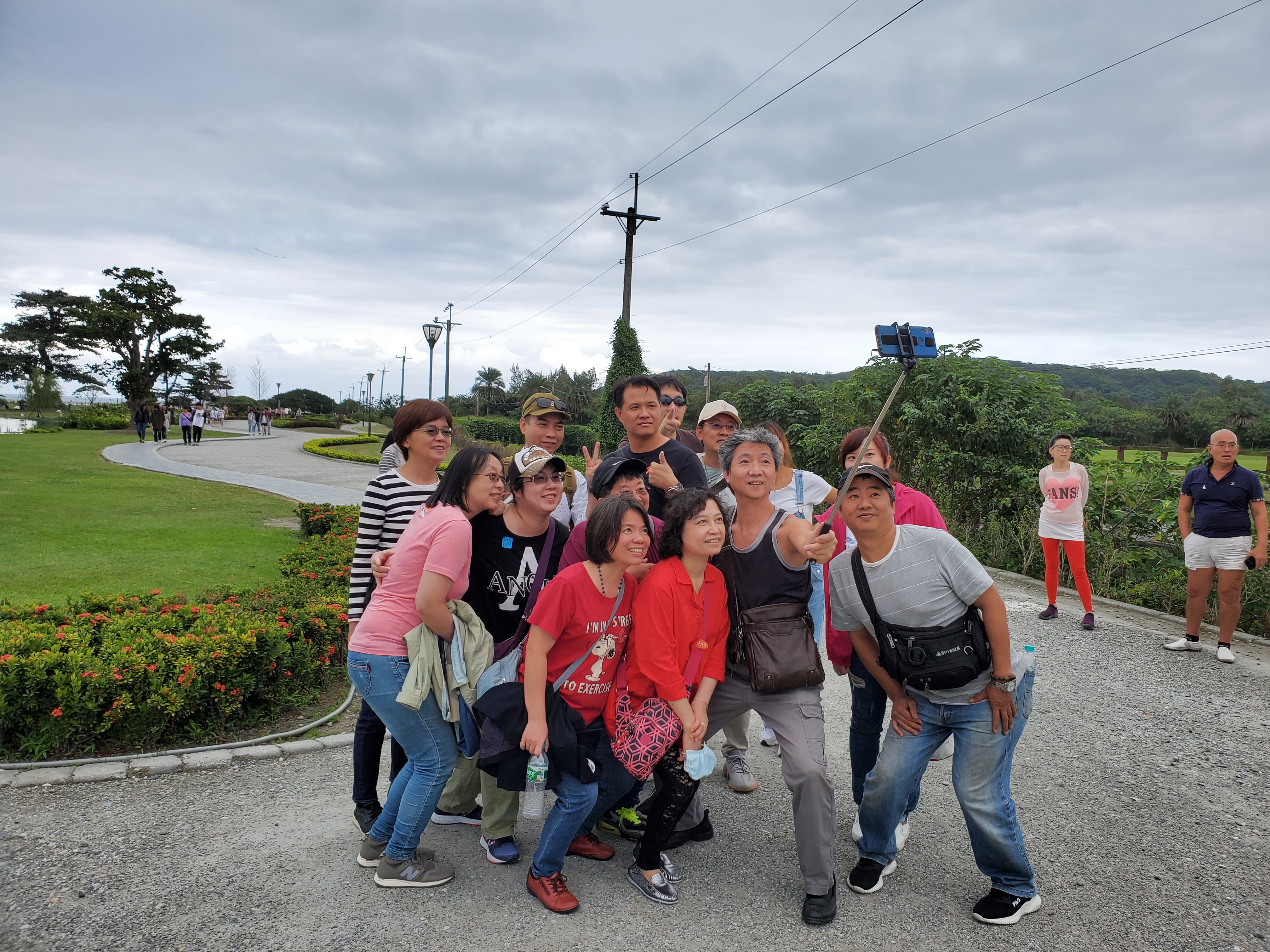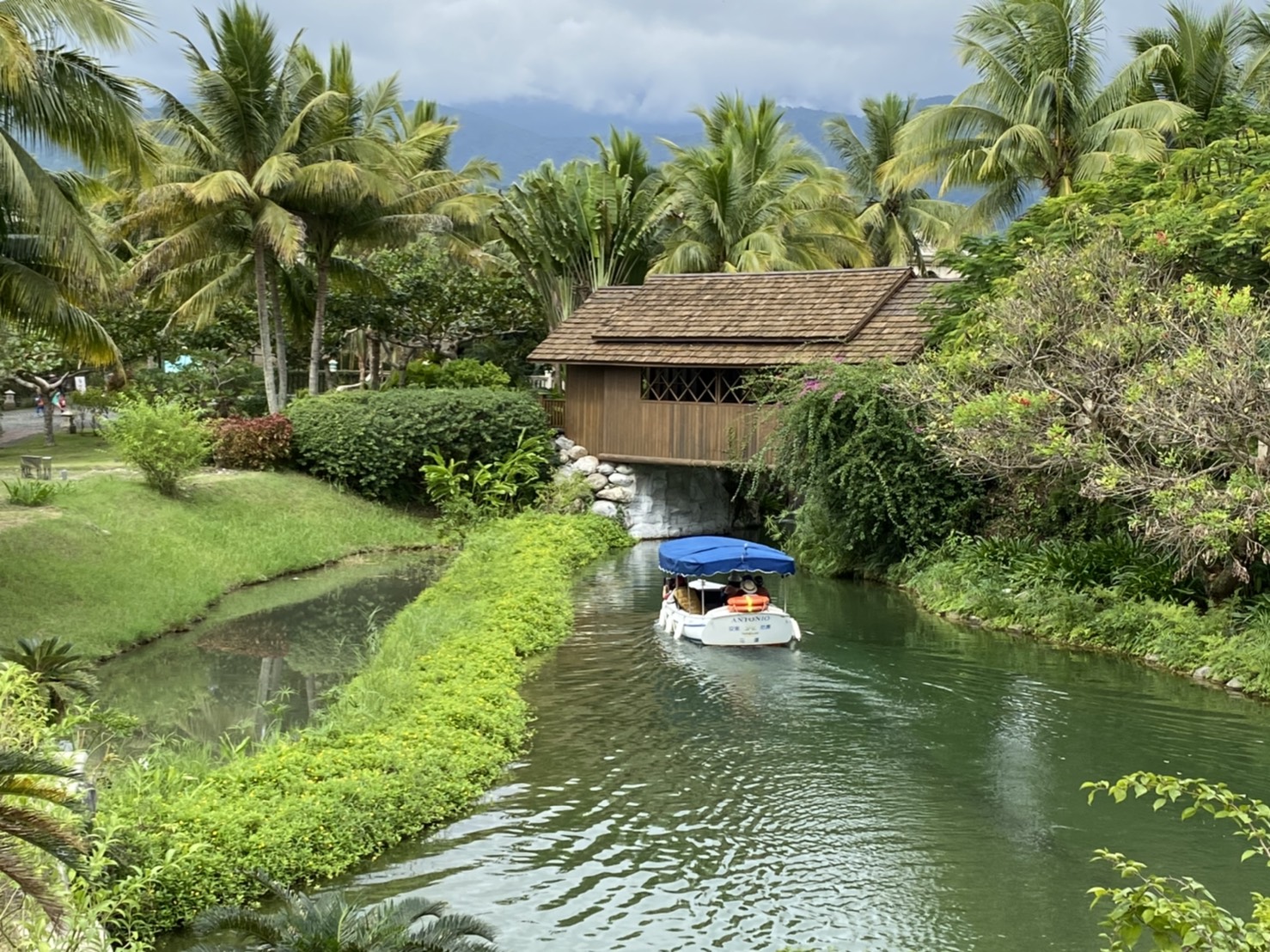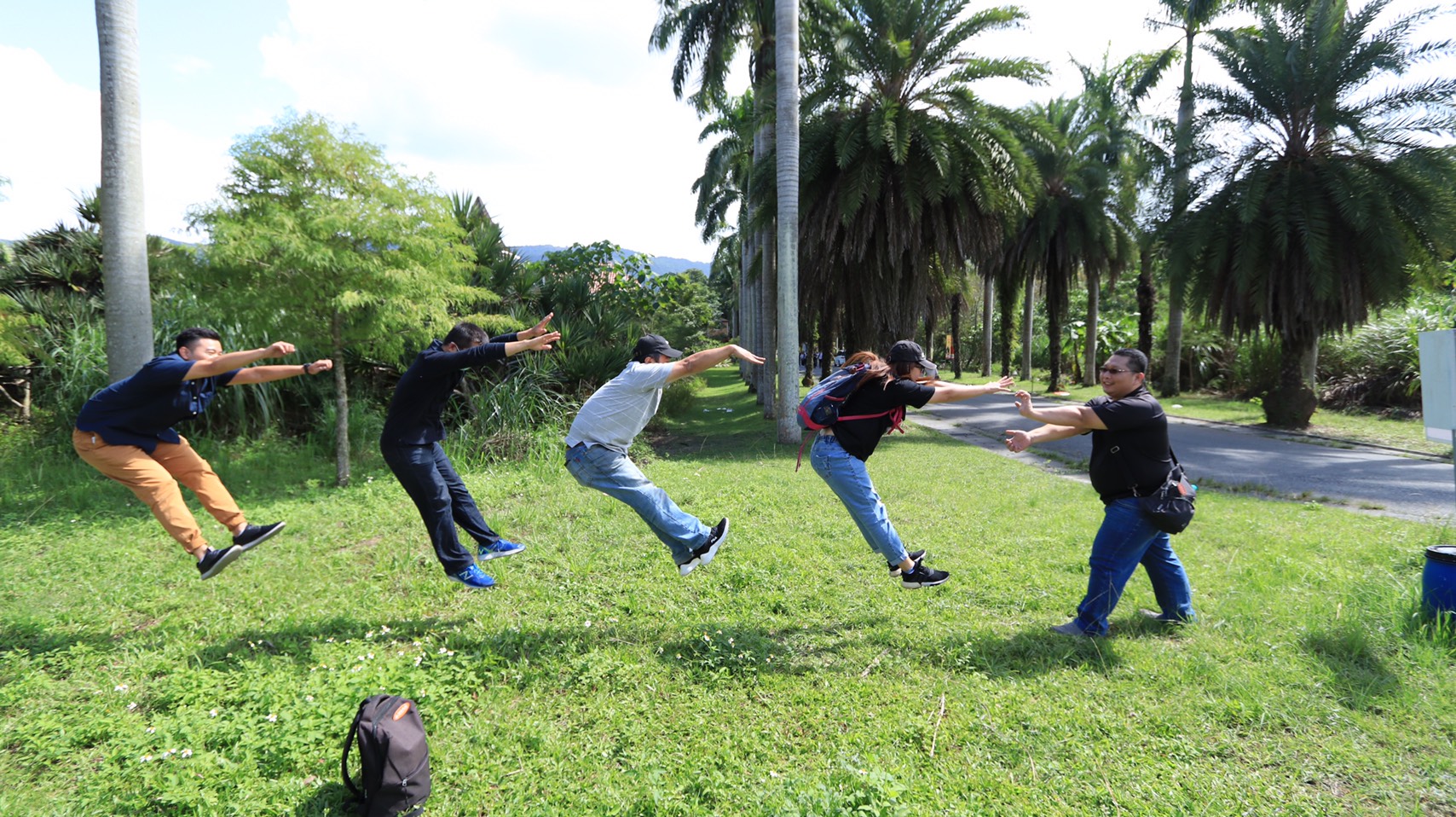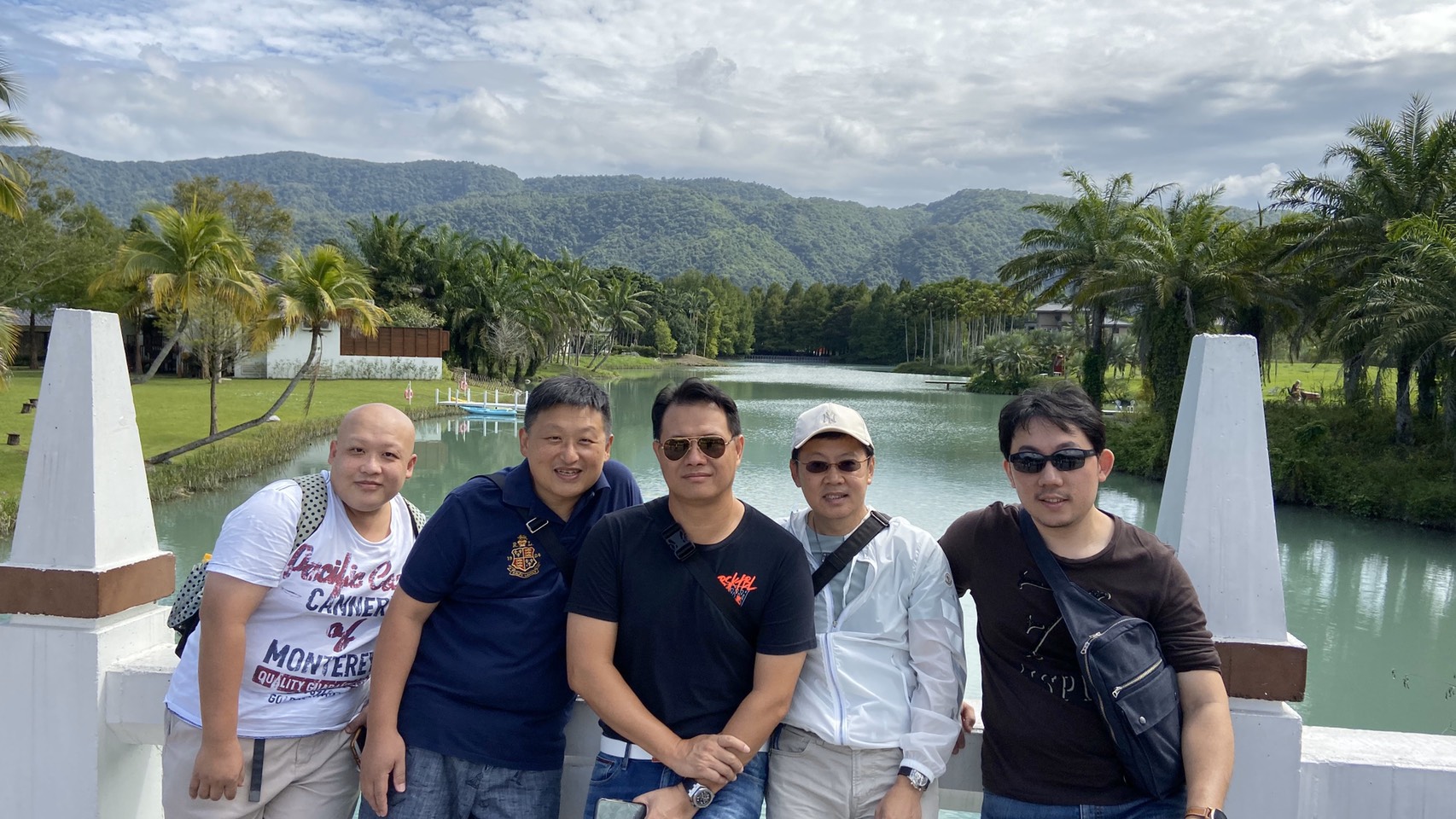 2019 Kinmen Company Trip
+ more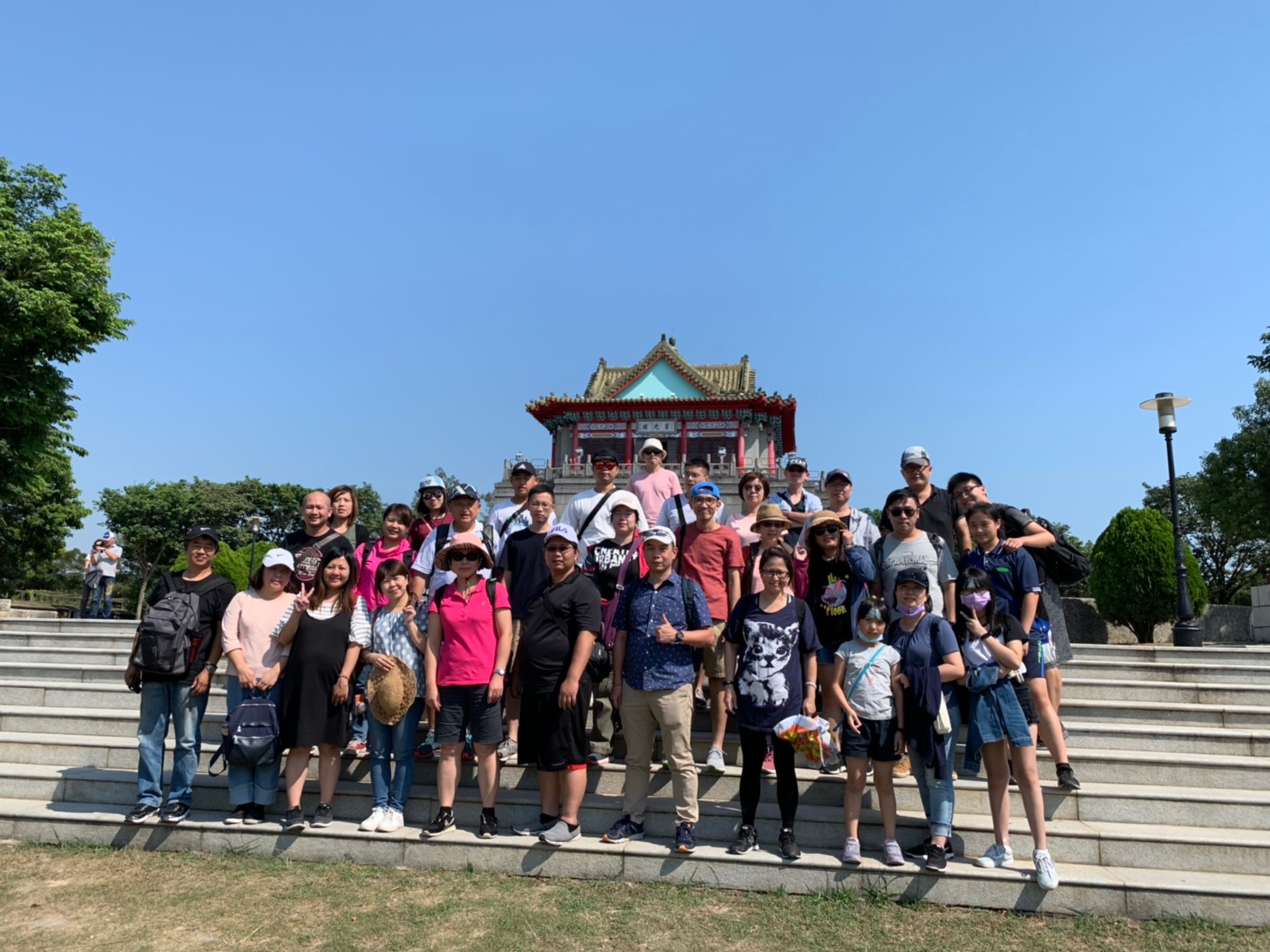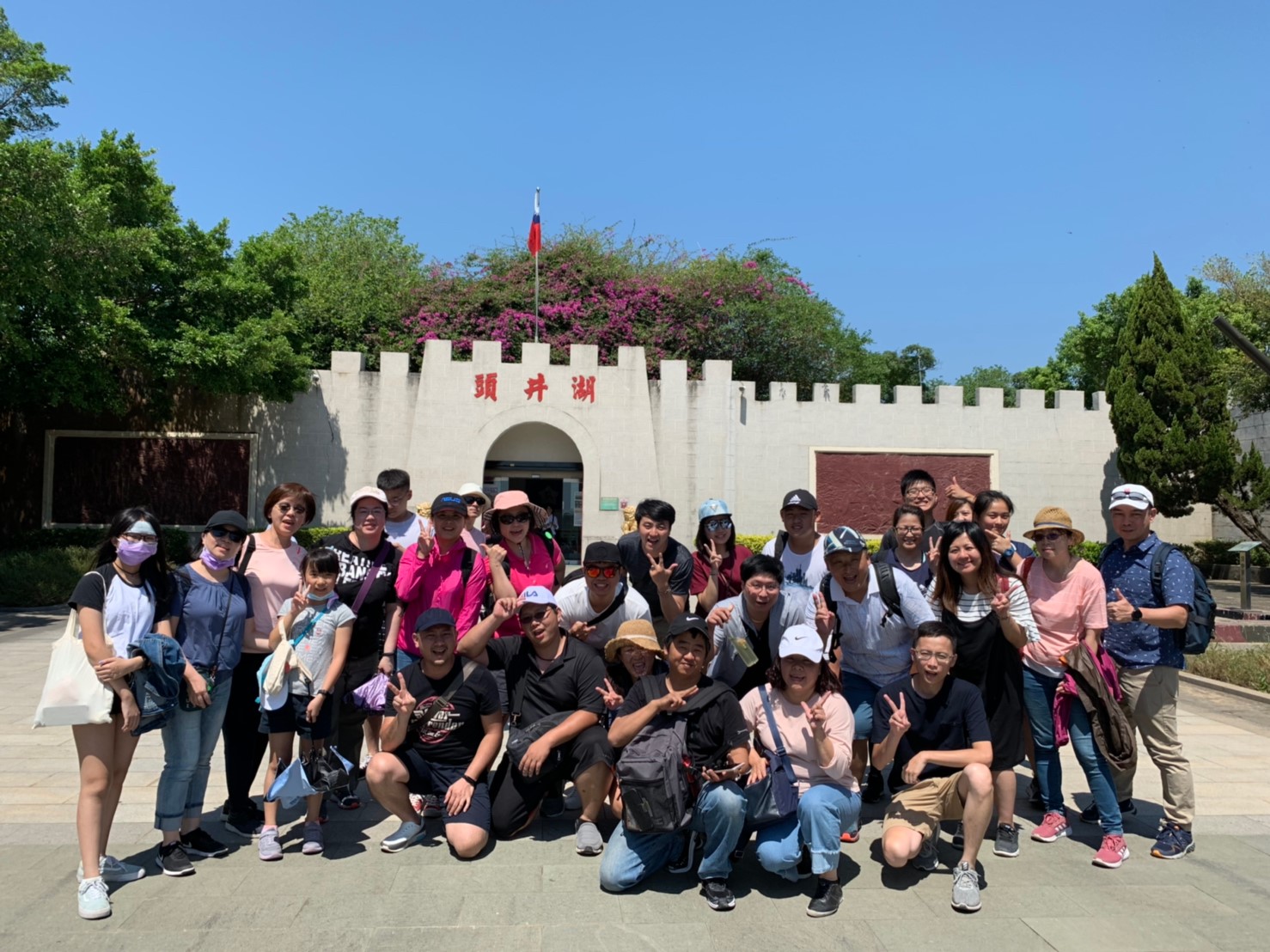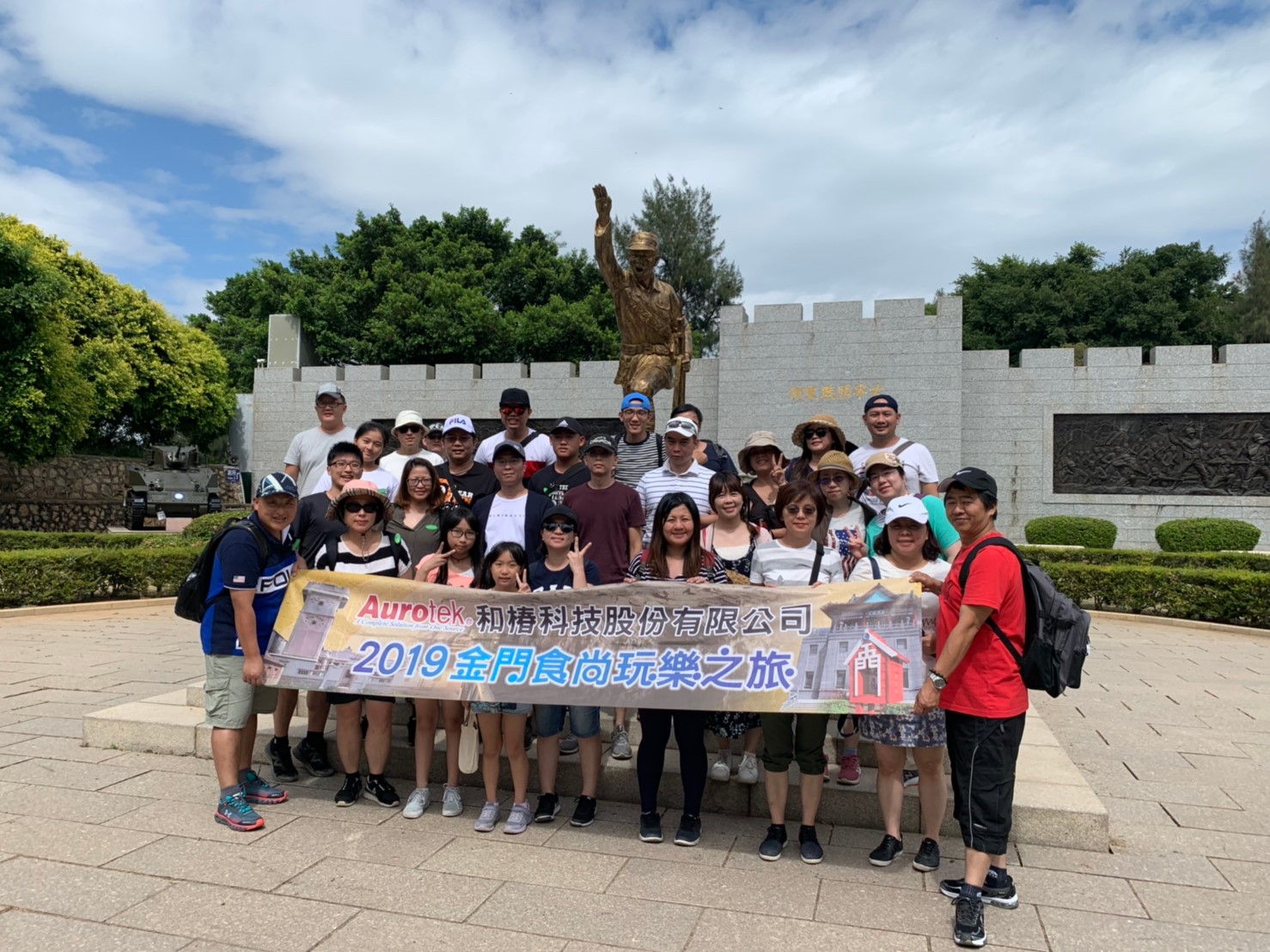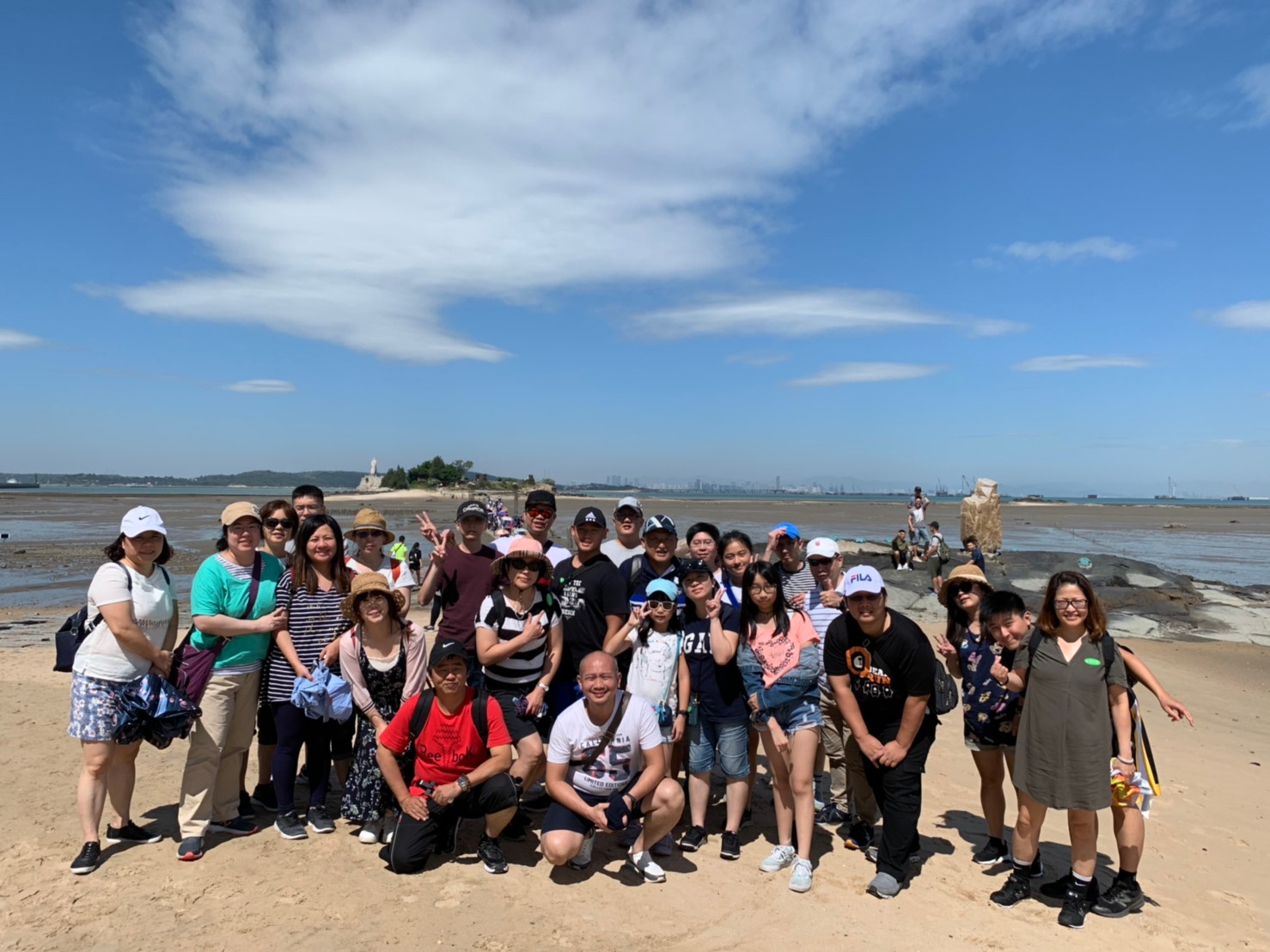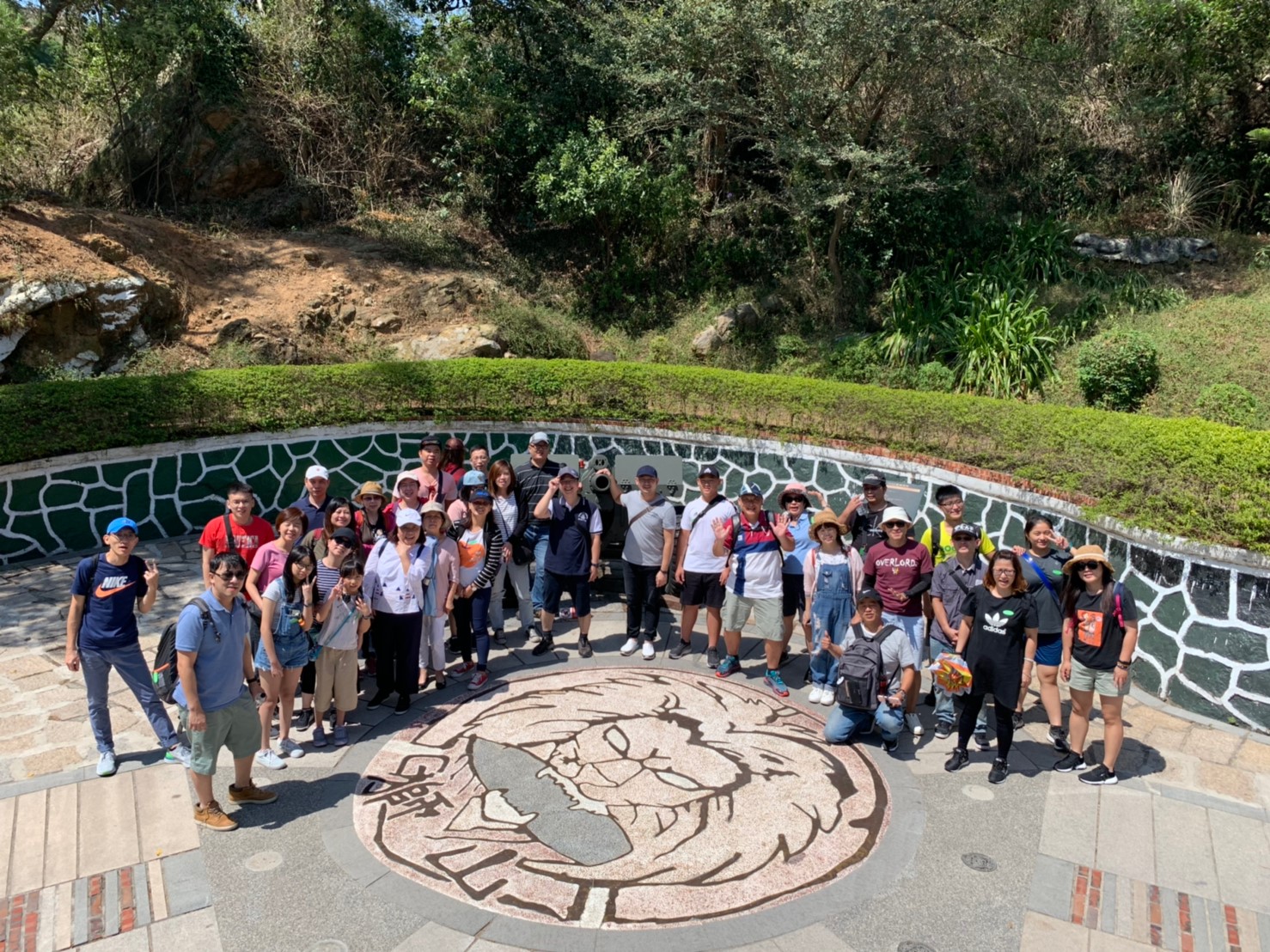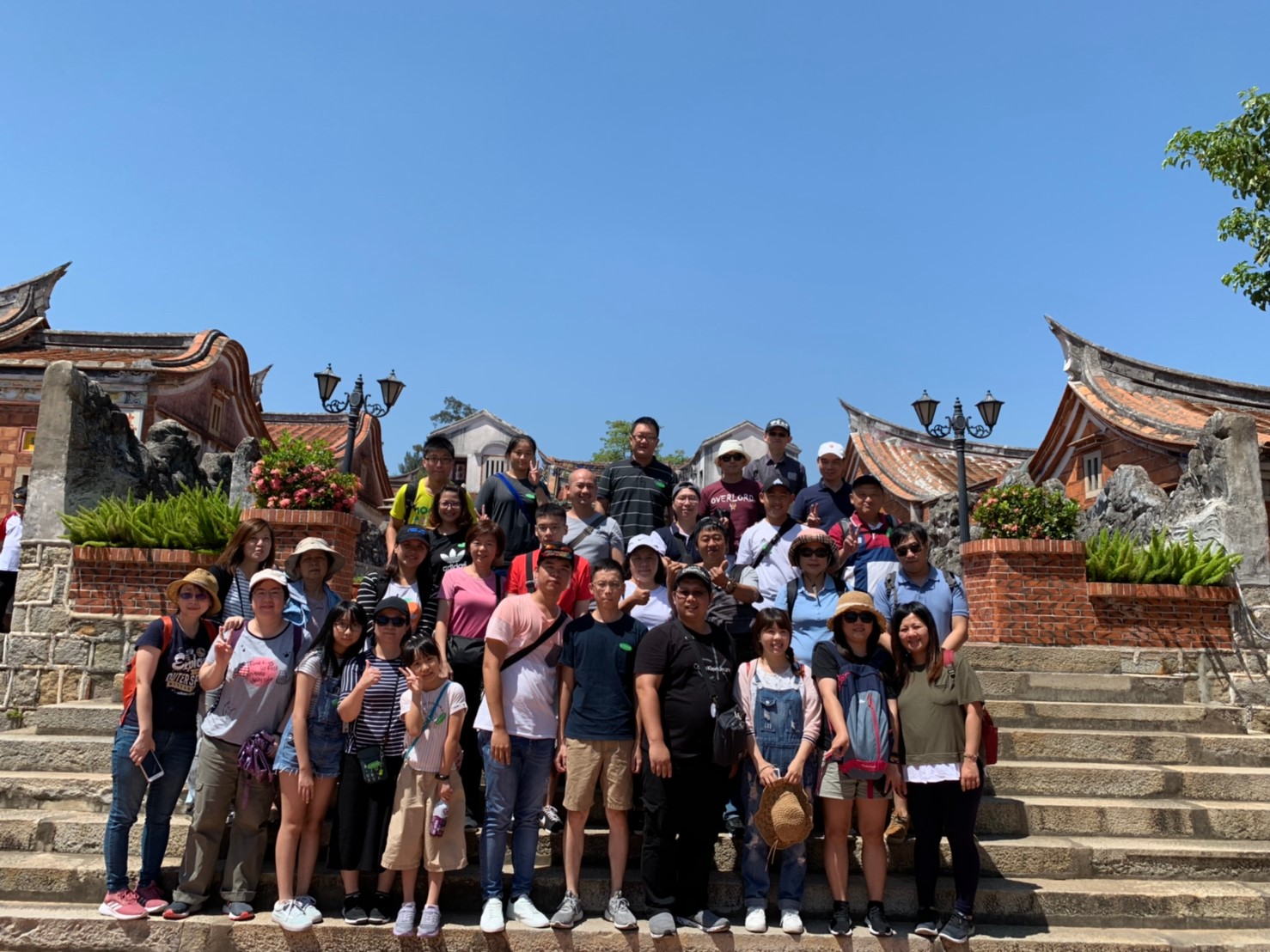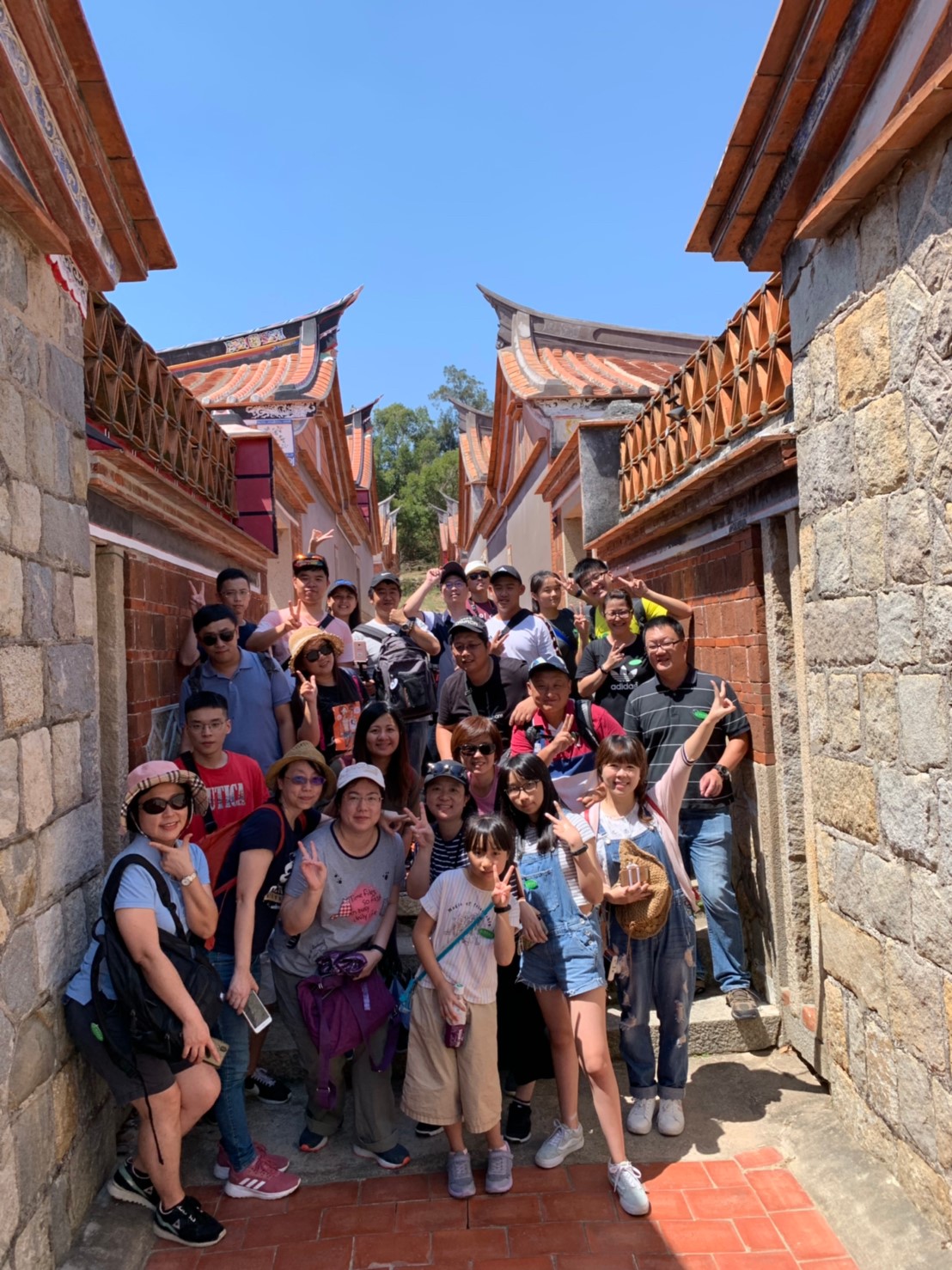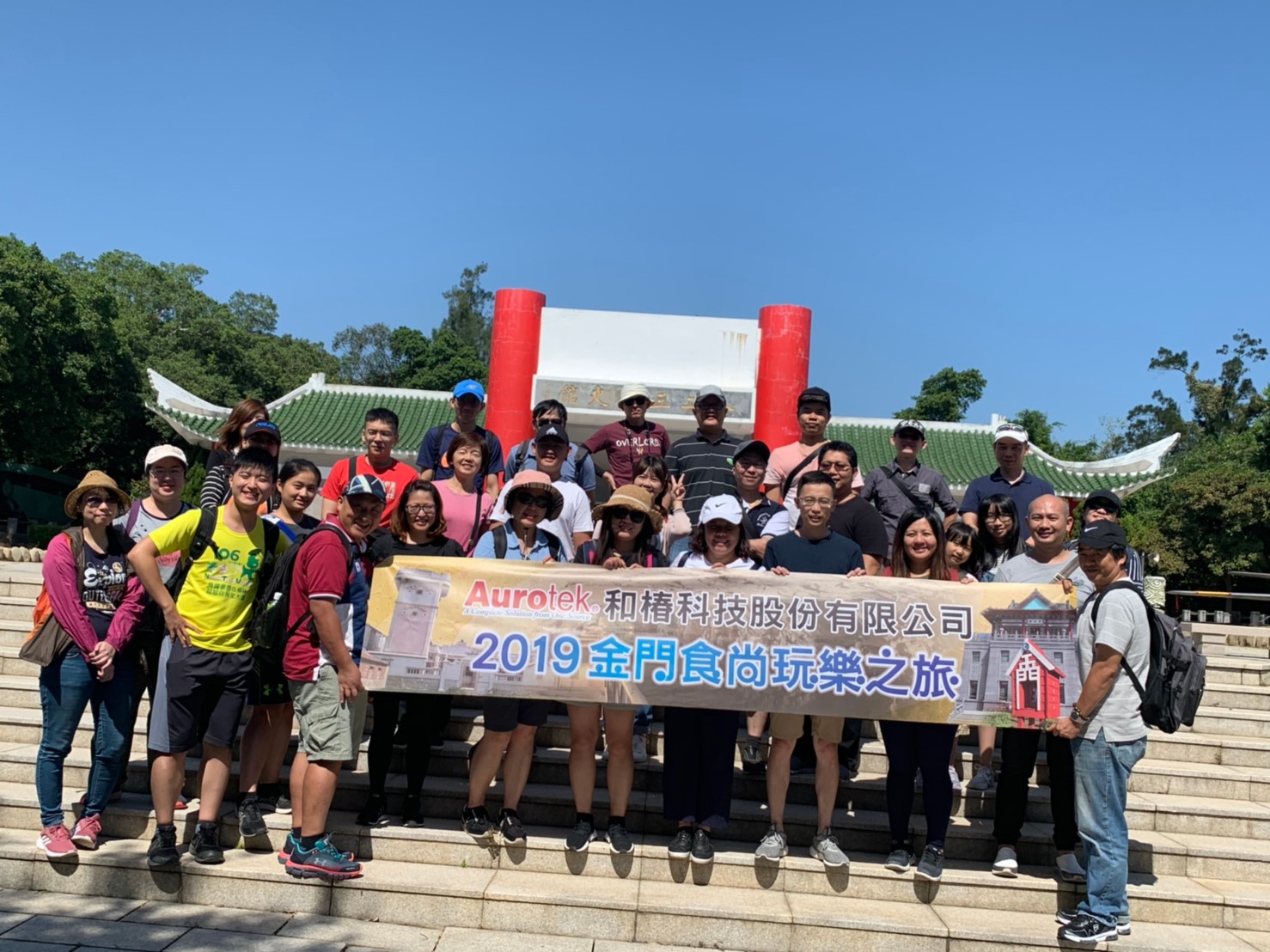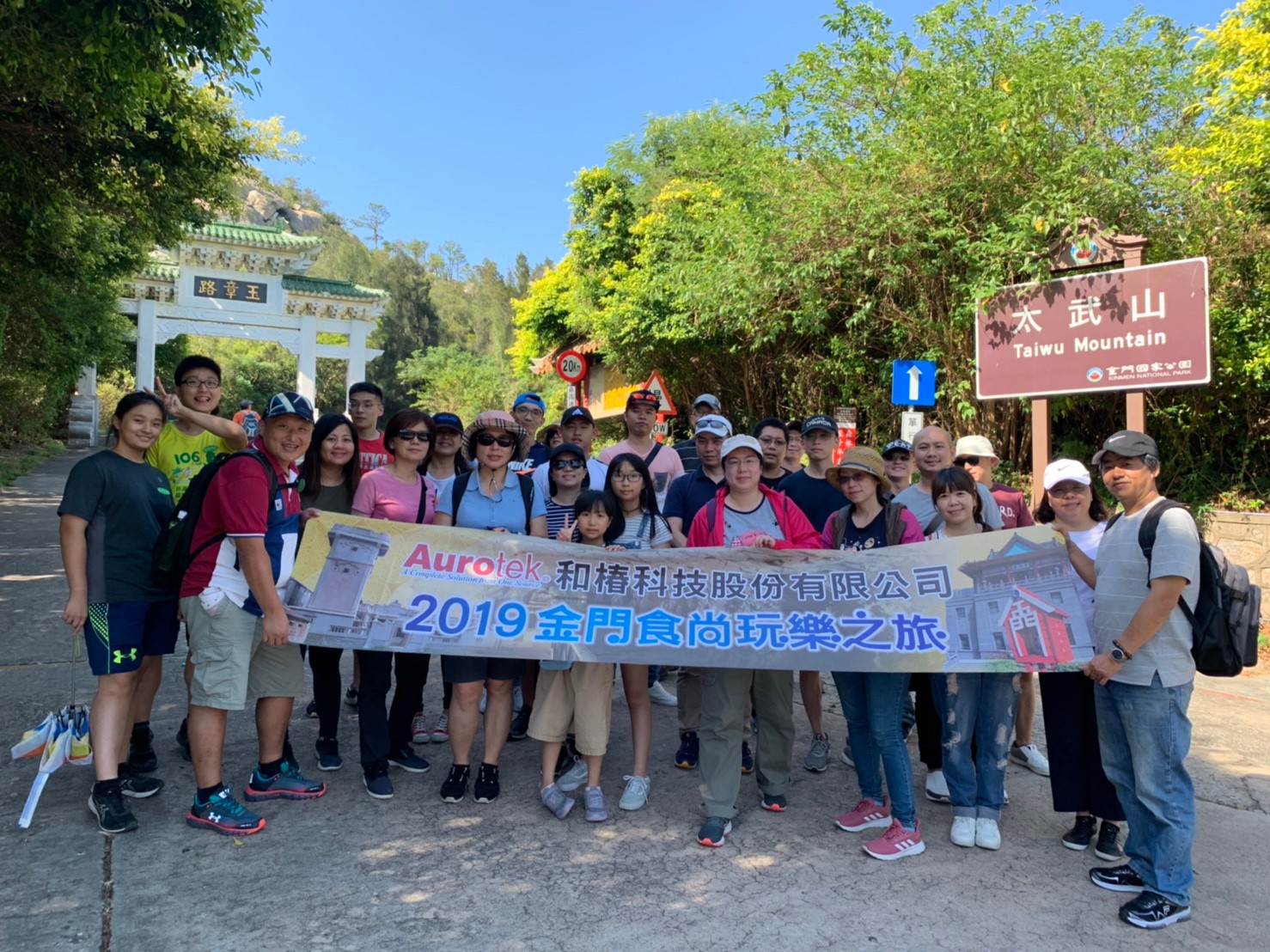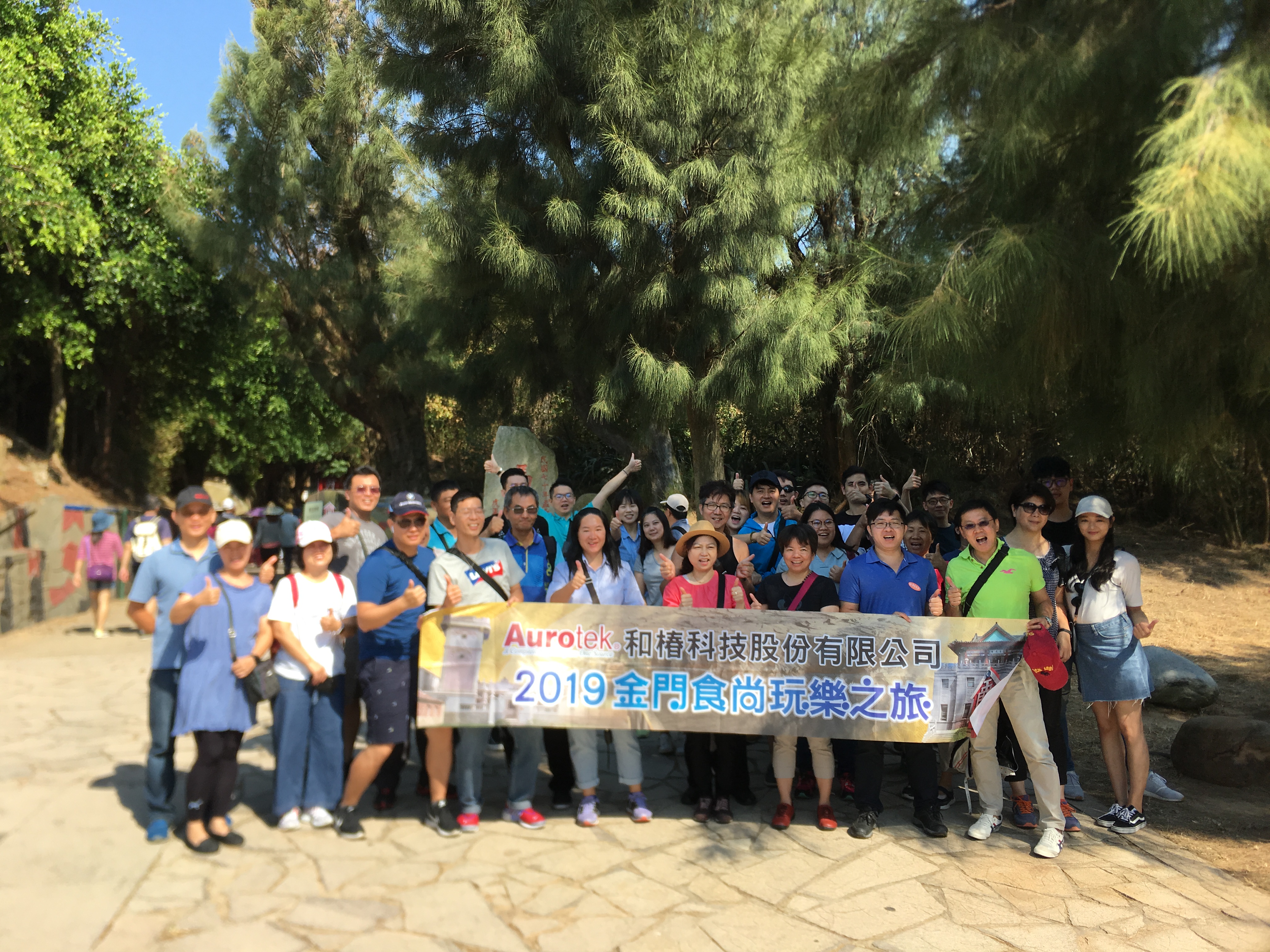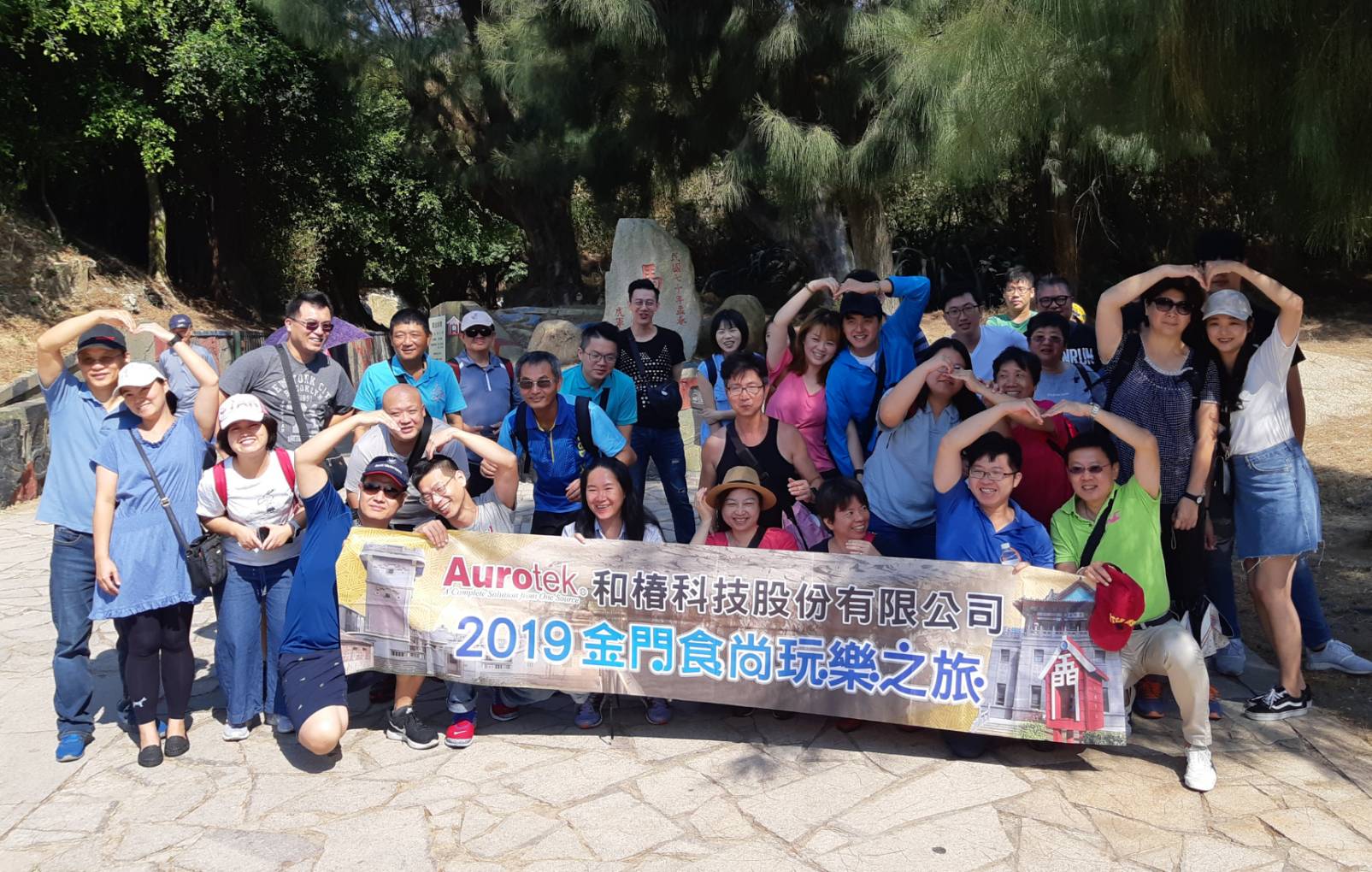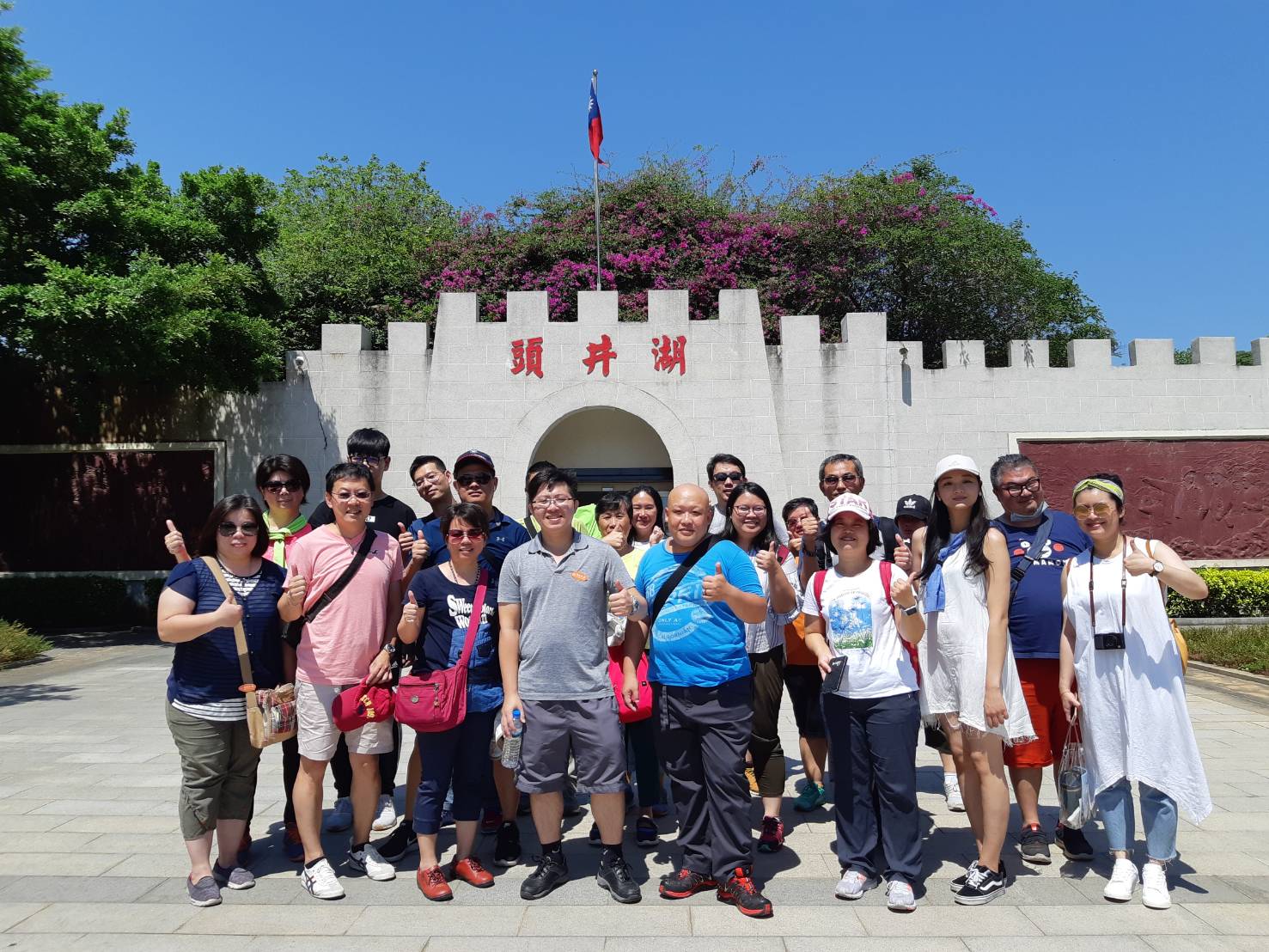 201809 Birthday Party
+ more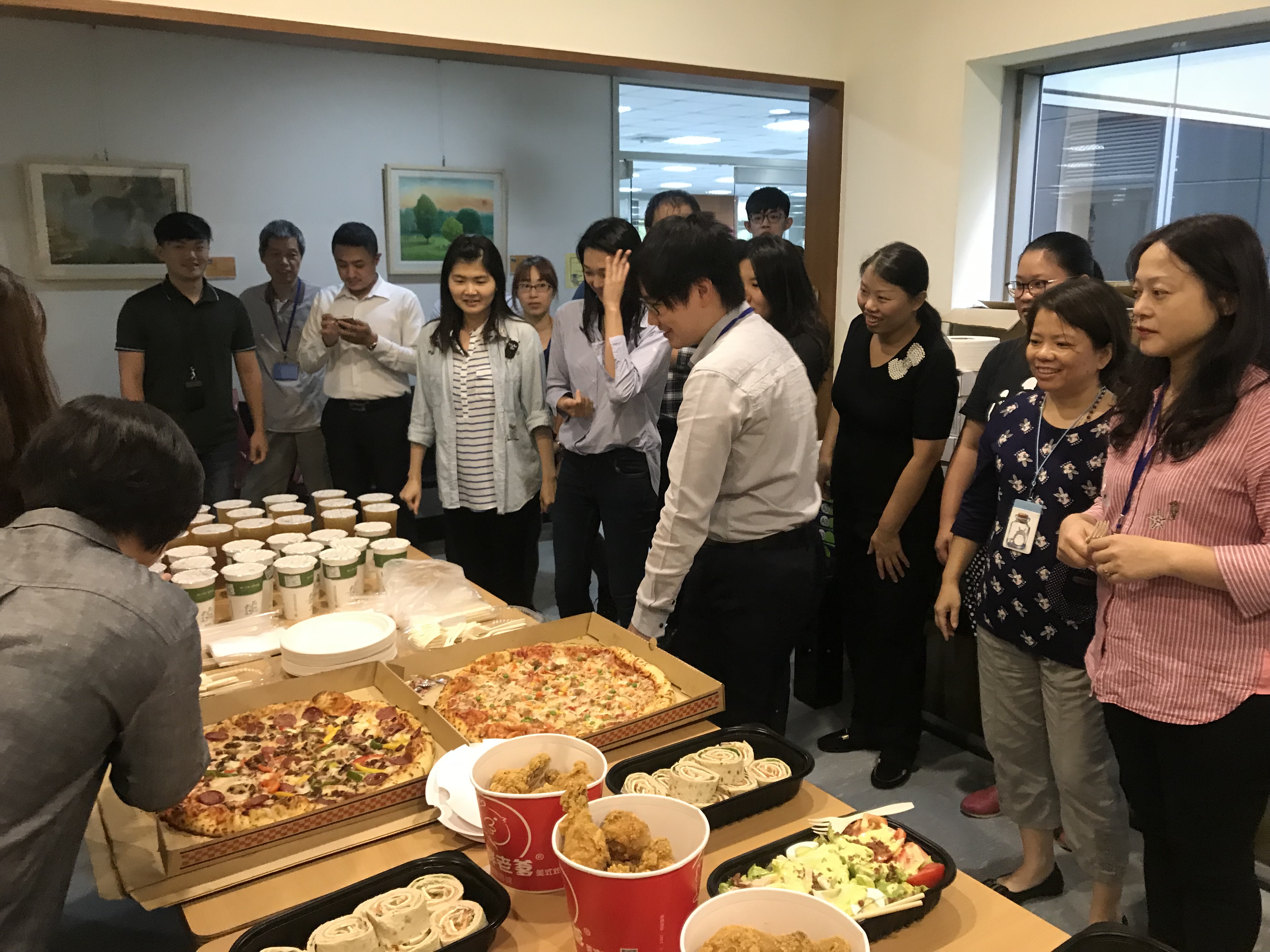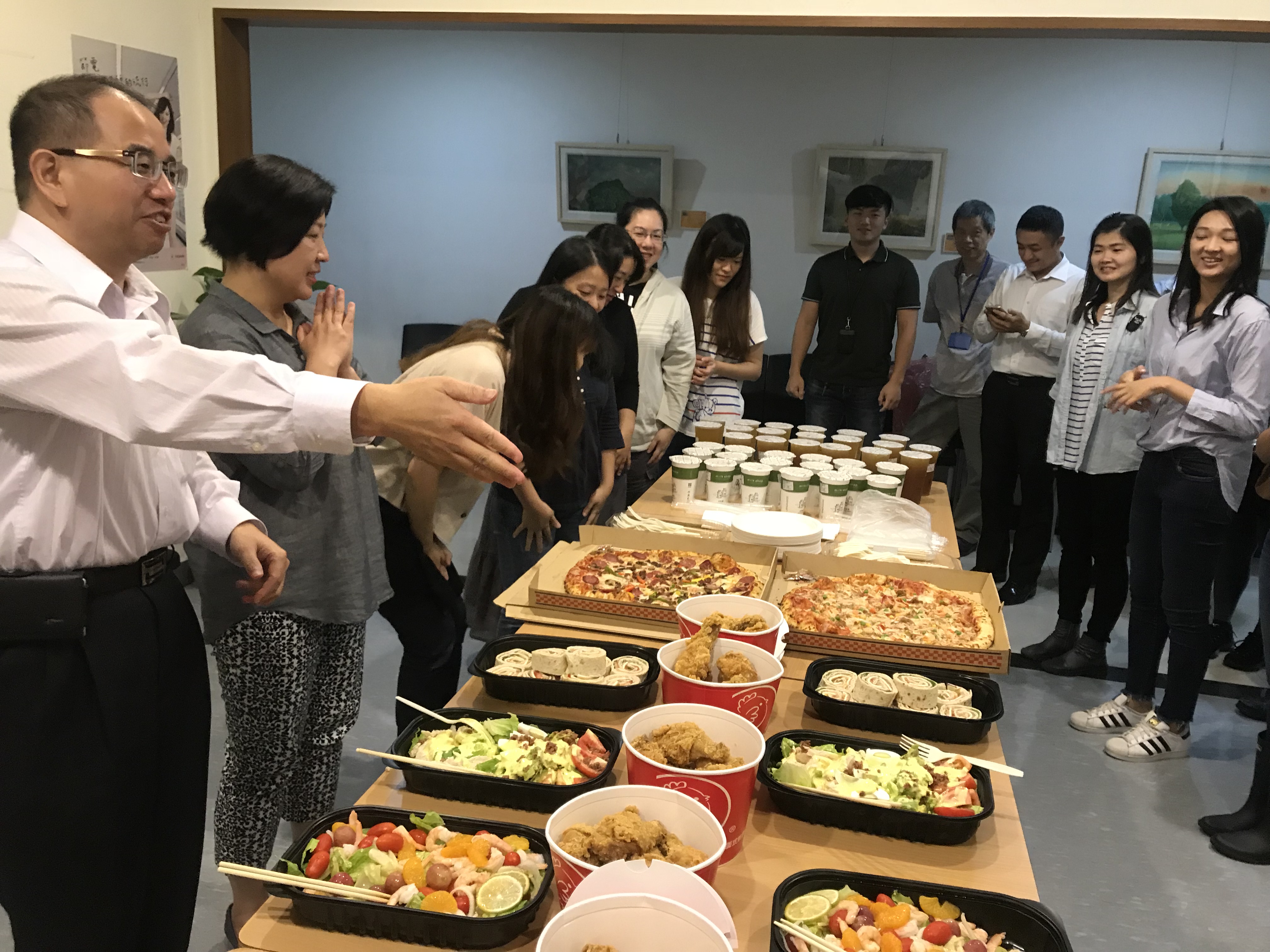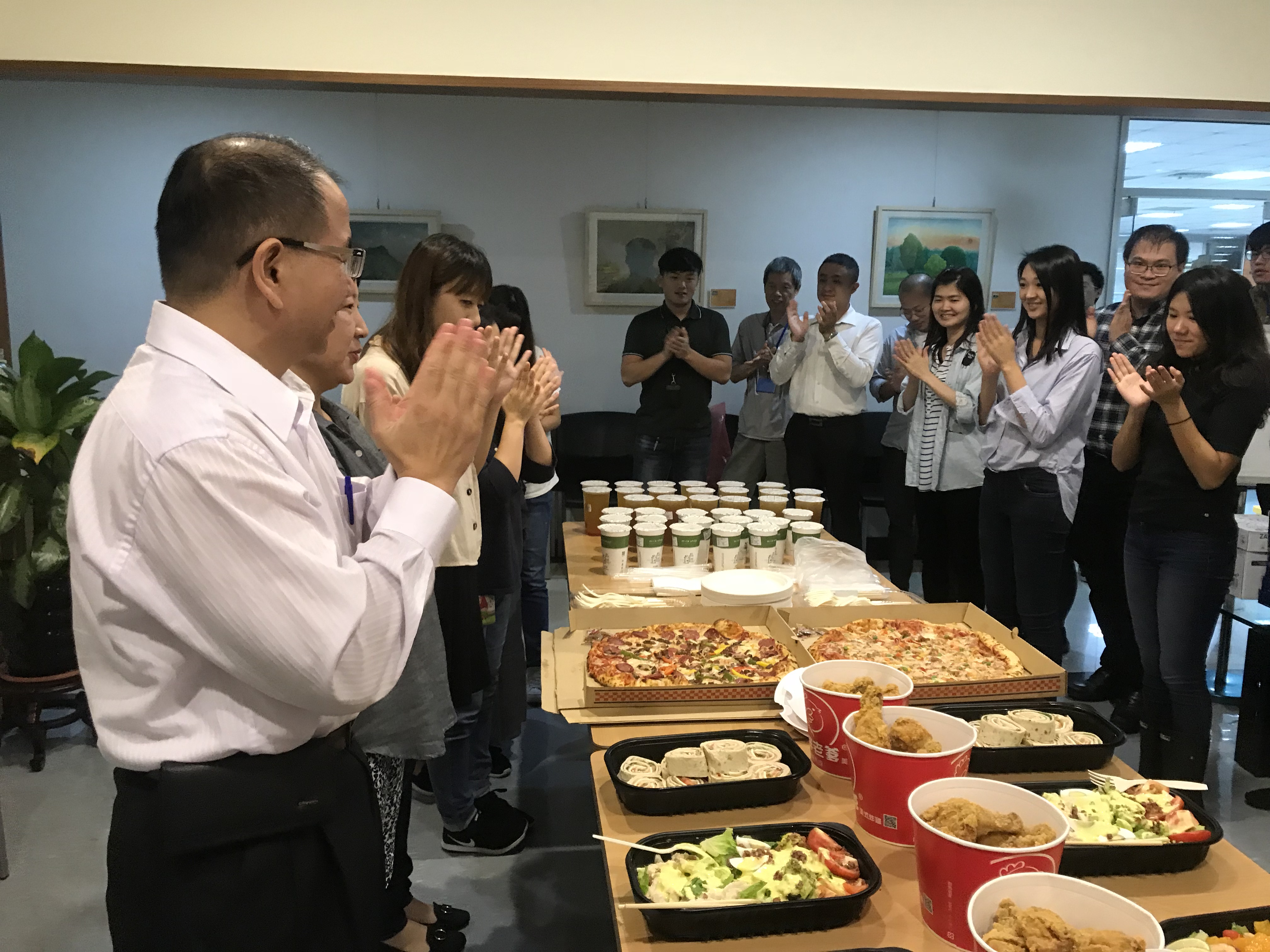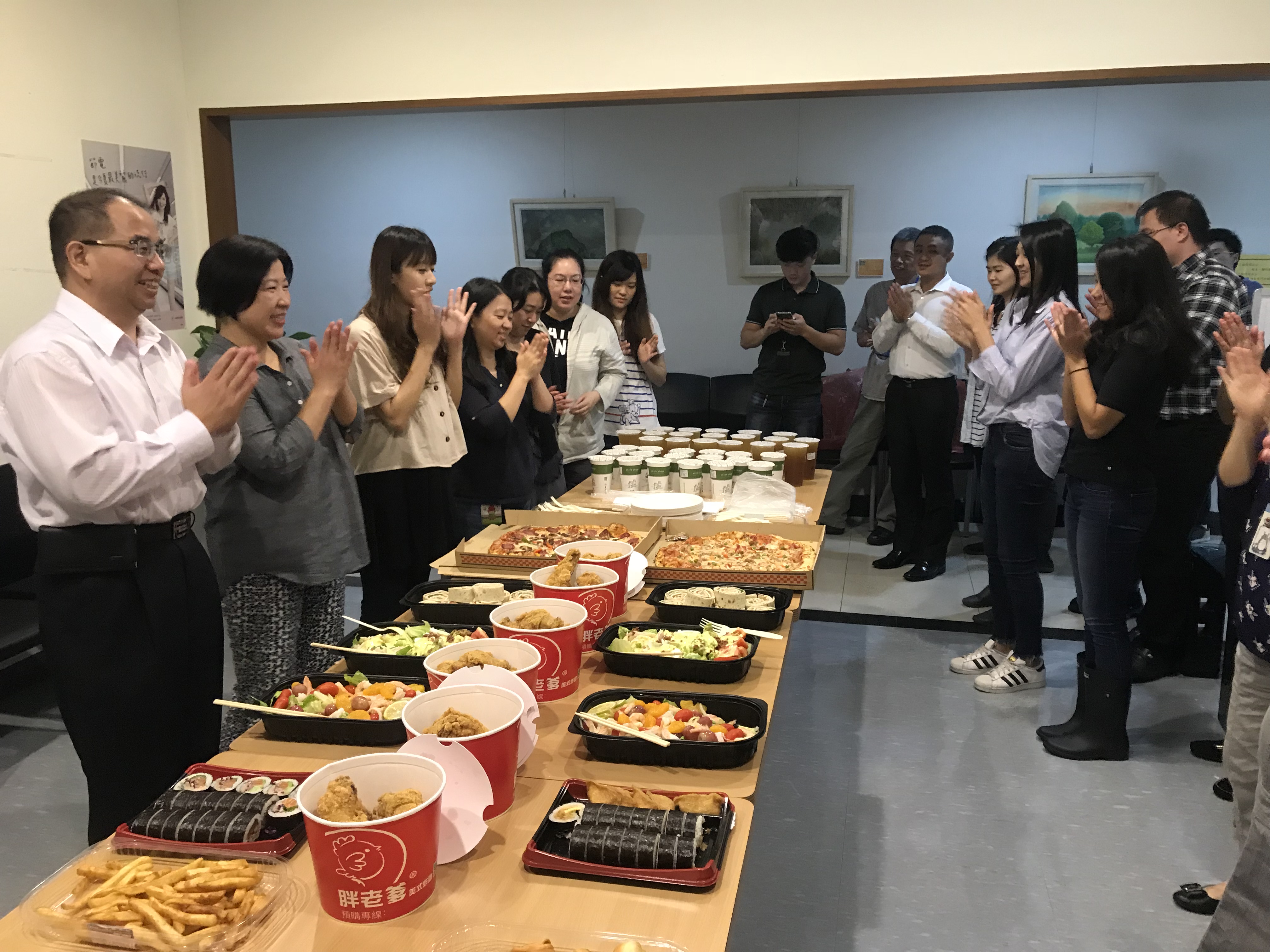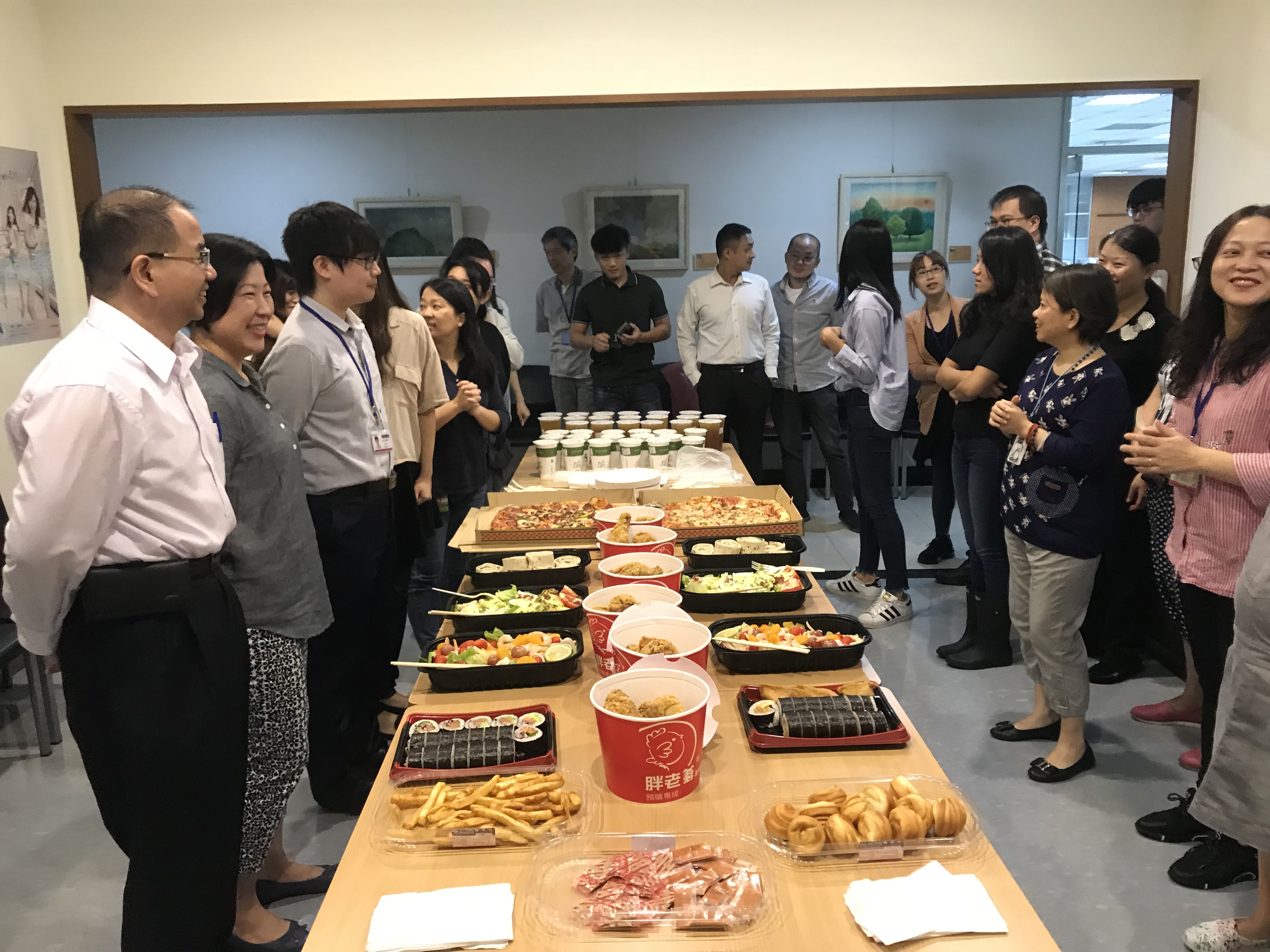 201610 Halloween Party
+ more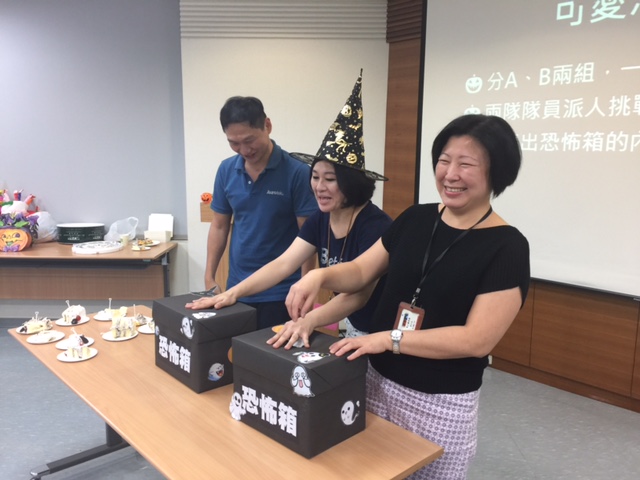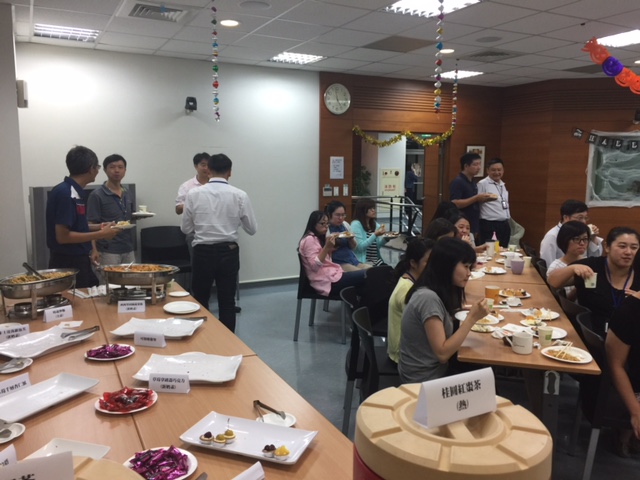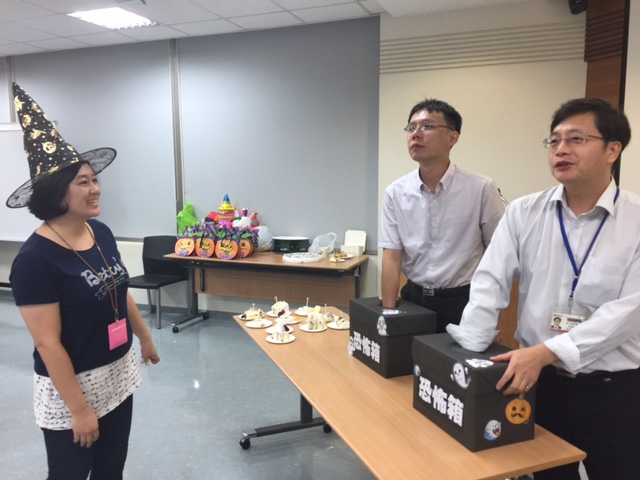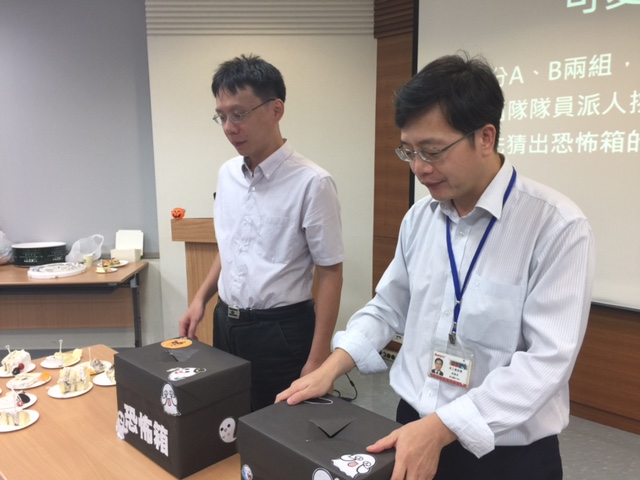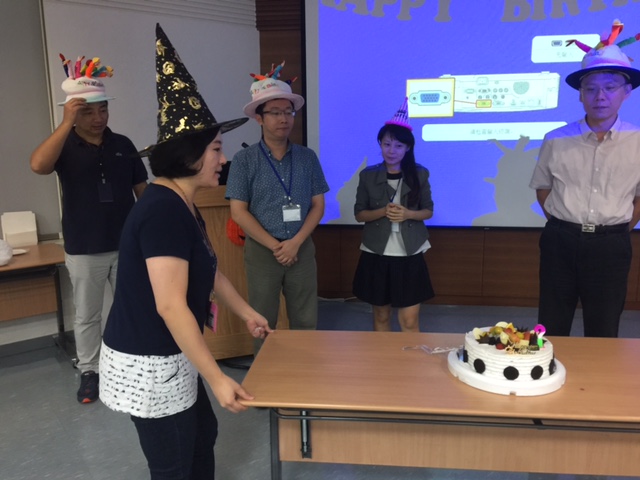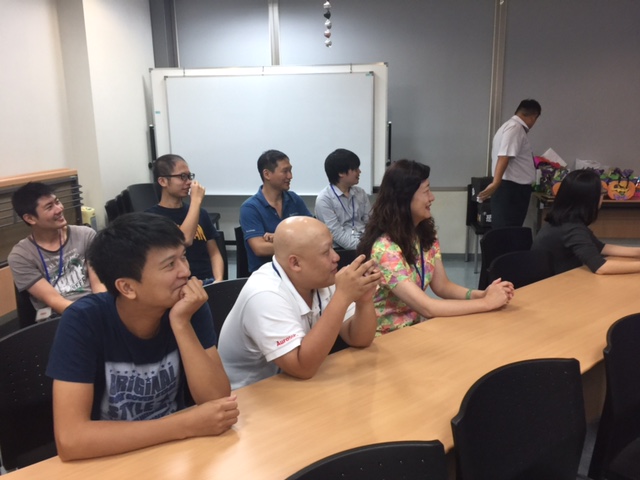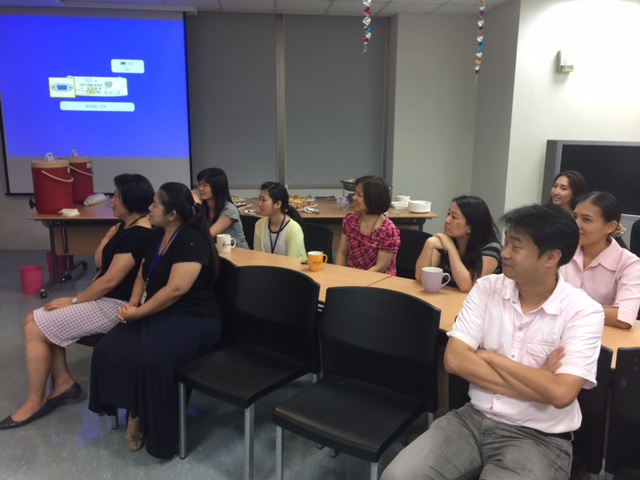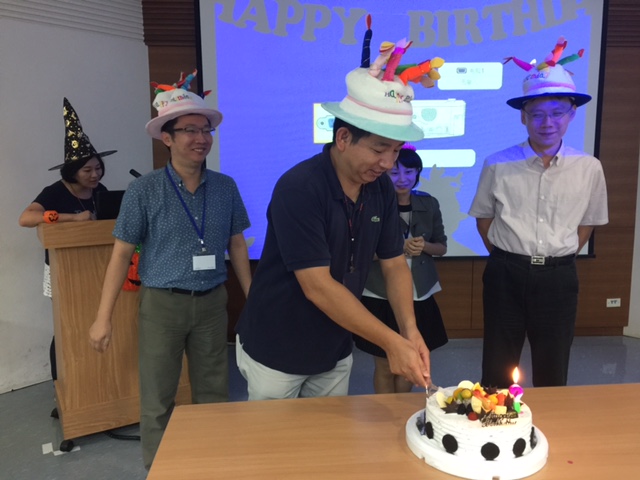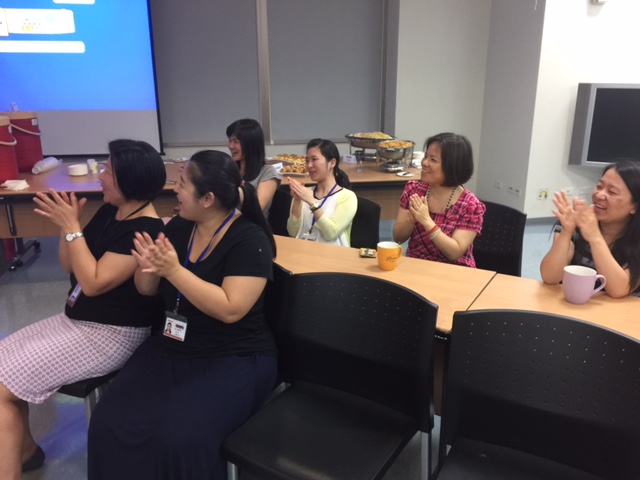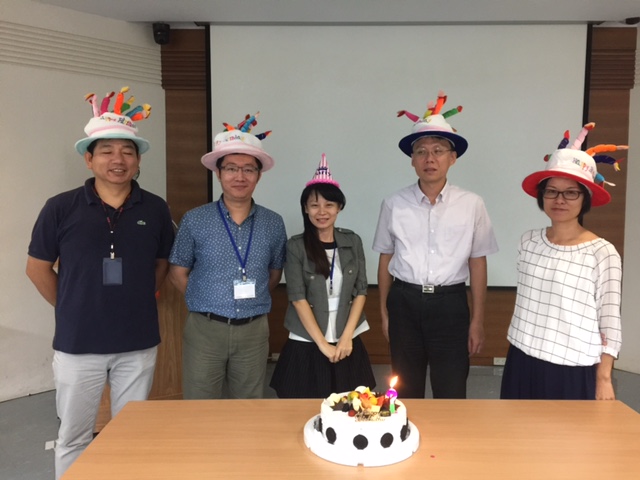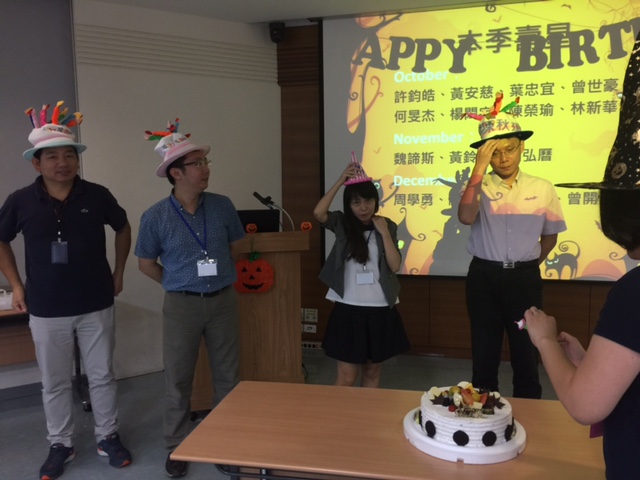 Company Actities - Photos of Overseas Trips
2018 Tateyama Kurobu Company Trip
+ more